---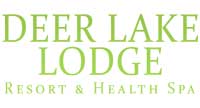 The Health Spa at Deer Lake Lodge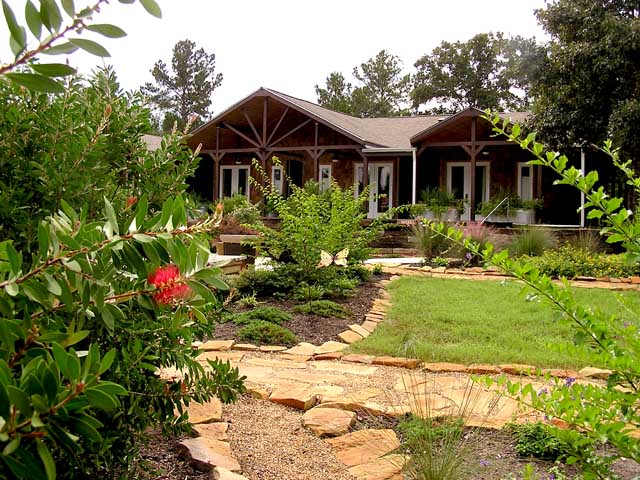 Deer Lake Lodge and Spa is an exclusive health resort that promotes enhanced living through holistic cleansing and other therapeutic practices in a relaxing, secluded environment.

As the only spa in the Southeast to offer all four services of solely liquids, colonics, body works and energy works, Deer Lake Lodge and Spa aspires to improve guests' health in an environment where they can enjoy a multi-faceted cleansing program in a rustic-chic resort atmosphere. Located on a 50-acre rustic-chic oasis, only 40 minutes from central Houston and minutes from The Woodlands, the green-constructed health haven is a country mile away from stress
Deer Lake Lodge & Spa provides the perfect experience for anyone who is feeling overwhelmed with the urge to get out of town and get away from it all. Deer Lake Lodge & Spa helps guests push the "reset" button and get back to a slower, healthier way of living. Its program allows guests to escape from their hectic lifestyle or take it a step further and follow its detox program.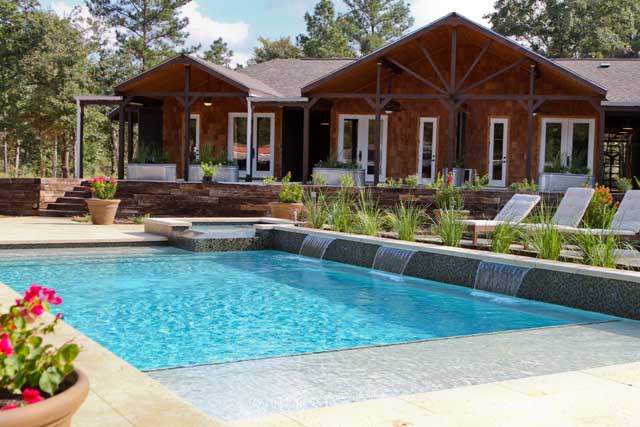 Deer Lake Lodge provides the ultimate private retreat. Guests are free to release their inner hippie, skip through the woods, nap by the pool, relax outdoors fireside, tap into inner peace and external solitude and nestle in the organic bedding. All activities at Deer Lake Lodge do the body good and guide each guest on a journey to physical and spiritual cleansing, rejuvenation and balance.
Let Deer Lake Lodge help undo the damage from over-consumption and poor food choices. Its program of fasting, juicing, cleansing and colonics is designed to energize, strengthen and enlighten.
Spa Services:
Guests can immerse themselves in personal attention from the staff while indulging in many body-pampering and beautifying spa treatments. Deer Lake Lodge takes care of all the details so its guests can just relax.
Wellness:
The Deer Lake Lodge self-directed detox program allows each guest to personalize their experience, whether their goal is to feel better, get healthier, lose weight, or simply hit the reset button.

---
---
The Health Spa at Deer Lake Lodge
10500 Deer Lake Lodge Rd
Montgomery, TX 77316
936-647-1383
www.deerlakelodge.com/