---
Magnolia Market
601 Webster Ave.
Waco, TX 76706
(254) 235-6111
magnolia.com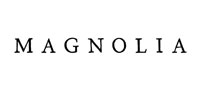 5 Reasons to Experience Silobration at Magnolia Market
Midway games, a Ferris wheel, the works of first-class artists and craftspeople, and an energetic concert to cap it all off. Birthday parties are already exciting, but Silobration is something else. Held in mid-October, this lively festival celebrates Magnolia's grand opening and its evolution into a one-of-a-kind shopping destination. Whether you're a fan of Chip and Joanna Gaines or you're looking for something fun you can do with your family this fall, come to Waco for Silobration. Here are a few reasons why you should do just that.
---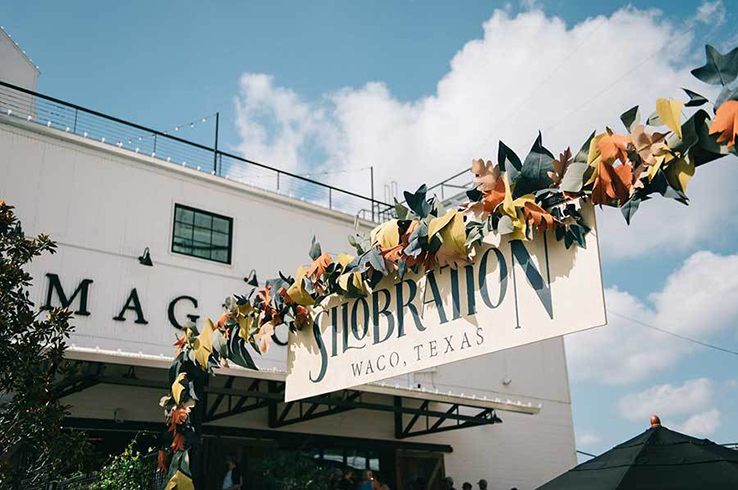 Shop the Wares of the Country's Best Artisans
Magnolia at the Silos is already a significant shopping destination, but Silobration takes everything to the next level. Browse the wares of more than 40 artisans from around the country who set up shop in tents placed around the Silos. From handmade dishware and paintings to embroideries and fiber jewelry, there are so many treasures to find here that you'll want to take your time. Don't forget your sweet tooth at home, as you can take your pick from such goodies as savory caramels, creative candied pecans, and deliciously crumbly macarons. Can't decide what to try? Get them all. After all, you're on vacation.
---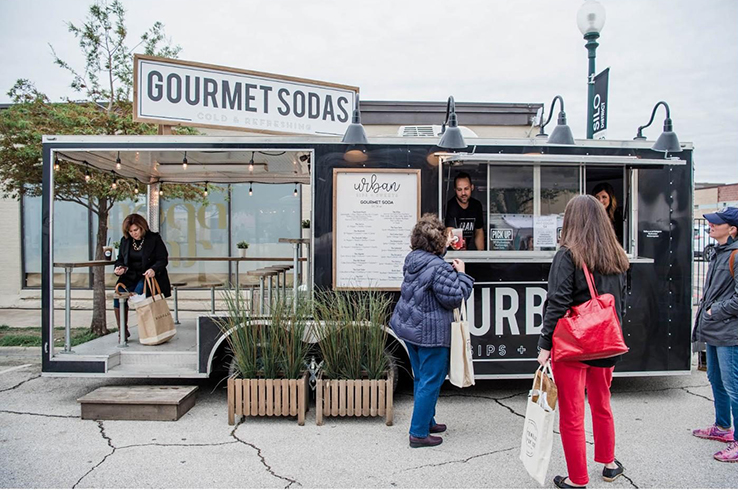 Indulge in Delicious Fare
Steaming lobster lathered in butter, kissed by a hint of lemon, and served in a soft New England-style roll. Hearty sliders crafted with a thick slab of char-grilled angus beef. Melt-in-your-mouth donut holes covered in powdered sugar. All these delicious eats are on the menu at Silobration, where 17 food trucks are set to serve whatever it is that you crave. Dig into lobster sandwiches, quesadillas, and more at the Cousins Maine Lobster food truck and savor the enticing flavors of Brazil at Sabor, a local outfit that serves grilled meats and the always popular cheese bread.
For dessert, try Donut Darlin. Choose from vanilla, blueberry, strawberry, lemon, and chocolate donut holes adorned with a unique array of toppings. Want the full Magnolia experience? Get something from the Magnolia Table food truck, the mobile branch of Chip and Joanna's own restaurant.
---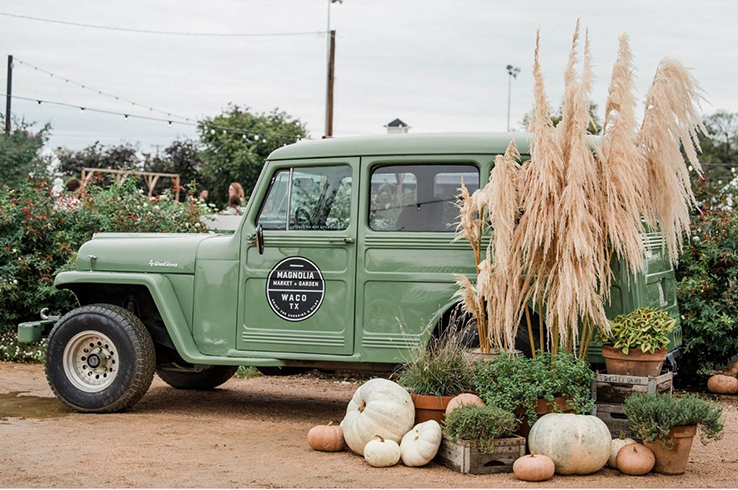 Play in the First-Ever Magnolia Midway
Games of chance and skill, shining neon lights, and all the hustle and bustle of a crowd of folks trying to beat the odds. There's just something about a Midway that fits the season, and now it's a big part of Silobration. Along with all the free-to-play games, the Midway will feature a Ferris wheel that offers a spectacular view of Waco. Come early in the day, from noon until 2 p.m., for free scoops from Jeni's Ice Cream. There will also be temporary tattoos, live sketching, a beautiful floral truck, and more family-friendly fun than you can fit in a single day.
---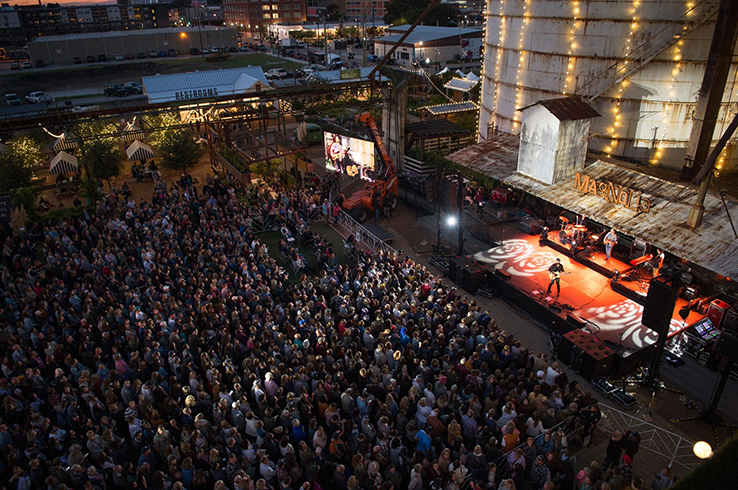 Enjoy a Day Full of Live Music
Not only is Silobration an event for shoppers and fun seekers, it's also a showcase of some of the best local and regional musicians around. Talented acts from Waco, Texas, and beyond perform throughout all three days of the event. Find a spot in front of the stage and enjoy the show or listen as you peruse the vendors and try your luck in the Midway. Make sure to get your tickets for headlining concert on Friday and Saturday night starring JOHNNYSWIM, with folk musician Josh Garrels as the lead act. Chip and Joanna Gaines will even make an appearance, a must see if you're a Fixer Upper fan.
---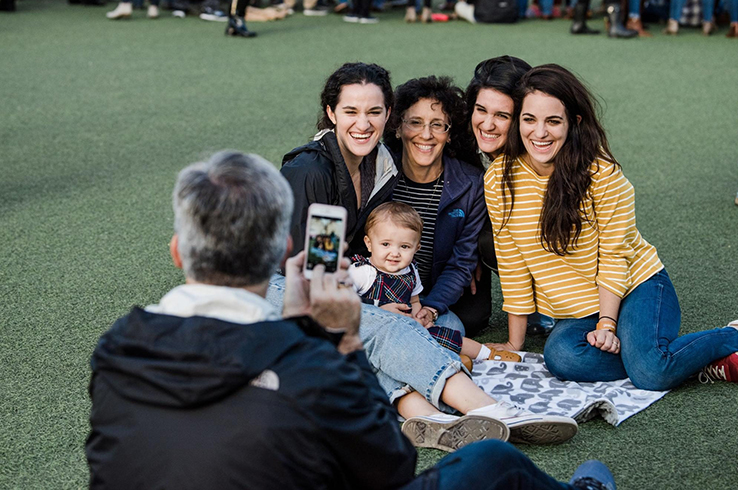 It's a Great Excuse to Experience Magnolia at the Silos
Whether you've been here before or you've always wanted to visit, Silobration is the perfect time to get the full Magnolia experience. Find inspiration for your next at-home project as you stroll through Magnolia Market at the Silos, where you can shop through a vast collection of art, furniture, rugs, pillows and throws, baskets, jewelry, garden supplies, and much more. Since you're here for Magnolia's birthday party, you should stop by the Little Shop on Bosque, Chip and Joanna's original storefront that stocks an impressive range of discounted items.
To get your day started the right way, sit down for breakfast (or lunch) at Magnolia Table. With a menu full of dishes sourced from local farms and ranches, including Joanna's own garden, the restaurant serves up something for everyone. Craving something sweet? Indulge at Silos Baking Co., where cookies, cupcakes, and other confections made with Joanna's personal recipes await you.
---
Celebrate Magnolia's birthday as you browse fine art and crafts, savor great food, and more throughout Silobration's three days of fall fun. See the festival's hours, vendors, and other additional details, and get your concert tickets today.
About the Author: James Waterson is the head writer and content specialist for Tour Texas. When he isn't writing about the many great places in the state of Texas, he's planning his next epic adventure in the Lone Star State.
---
---
Magnolia Market
601 Webster Ave.
Waco, TX 76706
(254) 235-6111
magnolia.com