---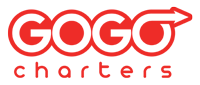 GOGO Charters Personalized Quote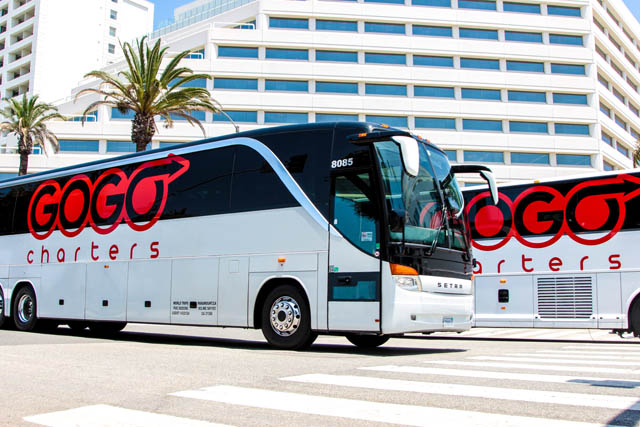 That's why you'll only need the following information to receive a personalized, free quote for your next trip:
1. Your Dream Destinations
Before GOGO can get you there, they need to know where you're going! Map out your group's desired destinations and the duration of time you'll want to spend at each stop. This list should include lodging accommodations, potential dining options, and any other place you're planning to reserve for the trip. It's worth noting that local Dallas pickups and dropoffs usually cost less than long-distance road trips, and that total distance traveled plays a big role in your quote.
2. A Rough Headcount
GOGO Charters offers a wide network of buses of nearly every make and model. So in order to find the right fit for your group, you're going to need an accurate passenger estimate. When you call, your representative can then walk you through which type of bus would best accommodate everyone—whether you need a compact minibus, a roomy full-sized charter bus, or any combination of services.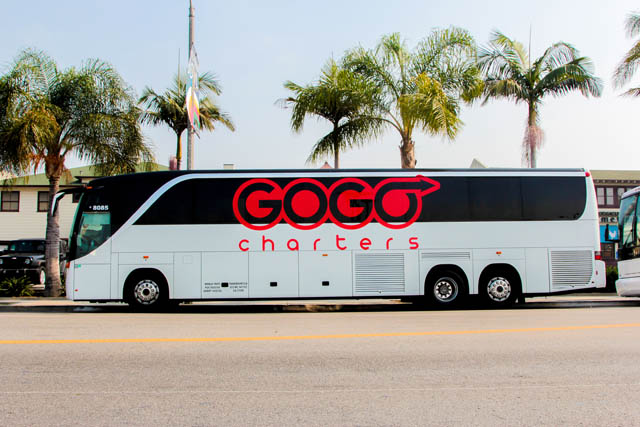 3. The Where and When
If you want your Dallas group trip to run like clockwork, it's wise to plan out your itinerary well in advance. Draft out your ideal schedule—including your ideal arrival and departure times from each stop—and your professional driver will handle the rest. GOGO Charters instructs drivers to arrive at each pickup location at least 10 minutes early, so you know your ride will be there waiting for you every step of the way.
4. Amenities and Other Special Requests
Finally, you need to ask yourself: what will keep everyone comfortable? Every travel group has different needs, but luckily GOGO Charters has a variety of amenity packages to choose from. Feel free to be a little picky! Hitting the road with a class of rowdy students? Let the GOGO team set your students up with a state-of-the-art entertainment system, complete with WiFi, AUX ports, and TVs with DVD players. Planning an overnight trip? The GOGO network has plenty of motorcoach options with plenty of storage space, overhead compartments, and spacious luggage bays to keep all travel essentials close at hand. Traveling with wheelchair users? Your reservation specialist will gladly find an ADA-compliant bus so everyone can enjoy the ride.
Once you have all these factors jotted down in front of you, give the GOGO Charters Dallas team a call at (214) 431-5792 whenever is most convenient to you. A 24/7 specialist will explain your group's rental options, walk you through a price breakdown for your charter bus or minibus, and provide a no-obligation trip estimate tailored to your group's size, itinerary, and needs. Your representative will also be more than happy to answer and transportation-related questions you may have and adjust your reservation should you need any last-minute edits.
---
---