---

Texas Tropical Trail Region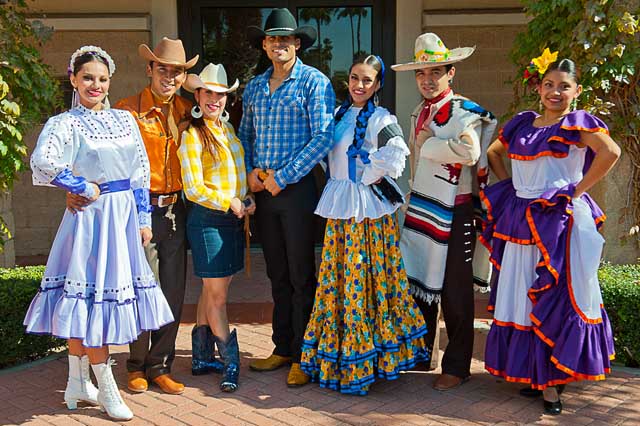 The Tropical Trail evokes images of sun-drenched beaches, swaying palms and colorful citrus trees. But there's more to this region than just the beach. The Texas Tropical Trail Region offers travelers natural, cultural and historical treasures — all with a distinct Hispanic flavor. Many people have long called this place home — from Spanish and French explorers to riverboat barons, from Hispanic vaqueros to salty sea captains, from land speculators to railroad tycoons. This is the balmy, vibrant southern tip of Texas, a triangle of coastal plains roughly bounded by the Rio Grande and San Antonio River and the Gulf of Mexico. Situated between the mountain plateaus and the Gulf, and blessed with a subtropical climate, the region hosts plants and animals found nowhere else in the United States. Diverse groups struggled for control of this strategic borderland. Allegiances ebbed and flowed among six nations: Spain, France, Mexico, Texas, the Confederate States and the United States. Centuries of conflict and cultural blending forged a history that embodies the spirit of the six flags of Texas. Nomadic hunter-gatherers occupied this land in 1519, when Spanish navigator Alonso Álvarez de Piñeda mapped the Texas coast and explored the Rio Grande. Warfare, diseases, intermarriage and incursions by Plains Indians eventually decimated or dispersed native groups.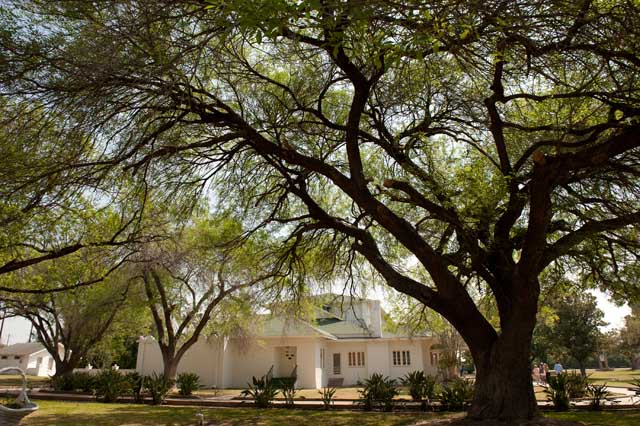 The Tropical Trail encompasses 20 counties, 23,000 square miles and is home to 1.7 million residents. Historical sites include battlegrounds, architecture, museums, lighthouses and landmarks. For the adventurous the region offers beachcombing, hiking, hunting, camping, golfing, boating, fishing and a wide variety of water sports.
The Texas Tropical Trail Region's mild weather is perfect for year-round multicultural and historical events and festivals. Nature lovers can take in birding, wildlife preserves, ranches, sanctuaries and wetlands.
From Carrizo Springs, Laredo, Zapata, Brownsville, Harlingen, Port Isabel, South Padre Island, Corpus Christi, Rockport, Port Aransas, Aransas Pass, Refugio, George West, and all points in between, from the wide open skies to the sands of the beaches, the Tropical Trail invites you to adventure!

---
---