---

Things to do at Bullock Texas State History Museum
About the Bullock Museum
The Bullock Texas State History Museum includes three floors of exhibitions, IMAX® and 4D special-effects theaters, a café, and museum store. The Museum collaborates with more than 700 museums, libraries, archives and individuals to display original historical artifacts and produce exhibitions that illuminate and celebrate Texas history and culture.
---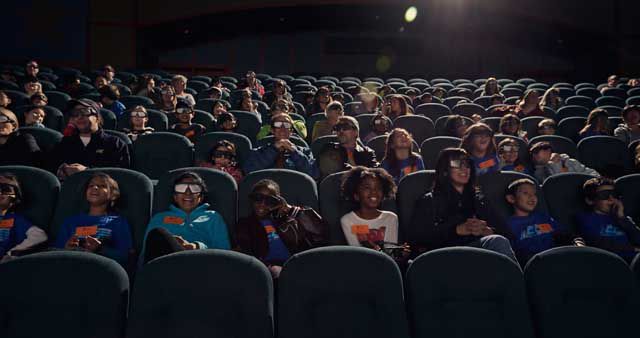 IMAX Theatre
Experience the biggest screen in Texas at the Bullock Museum IMAX® Theatre. A new state-of-the-art digital projector, upgraded audio, and a new screen provide IMAX® movie fans access to a wider array of first-run features, repertory films, and educational documentaries than ever before.
---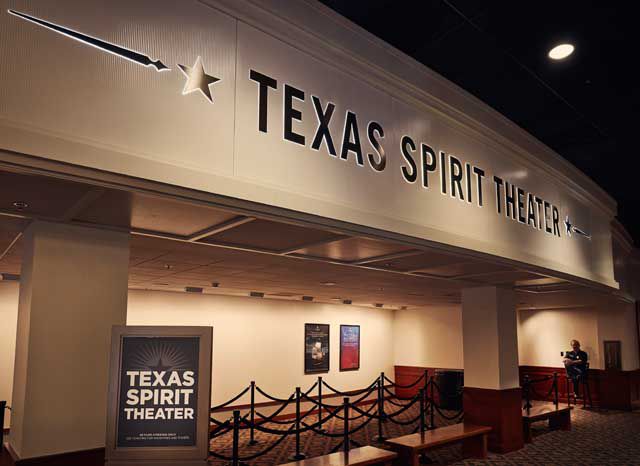 Texas Spirit Theater
Hold on for a wild ride in the Texas Spirit Theater, Austin's only 4D special effects theater. In a cinema for the senses, films showing here have great stories and beautiful scenery, but they also have crackling lightning, howling wind, pounding rain, and a few other seat-rumbling surprises.
---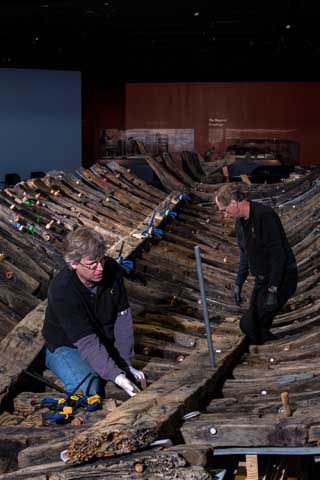 La Belle Shipwreck
The La Belle ship rested in Matagorda Bay undisturbed for over 300 years and represents one of the most significant shipwreck discoveries in North America. Explore the historic 1700's voyage, its consequences for history, and the science behind the preservation the ship's hull at the Bullock Museum.
---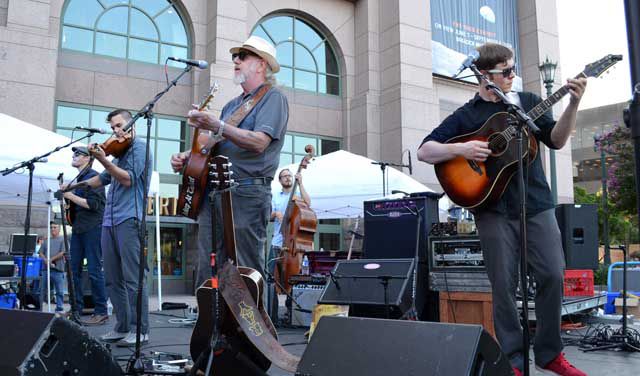 Music Under the Star
Each summer, the popular Music Under the Star free concert series features favorite Austin bands performing in the Bullock Museum's Lone Star Plaza.
---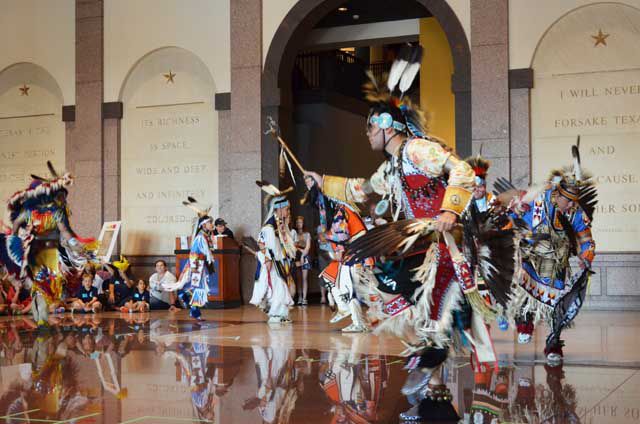 American Indian Heritage Day
Celebrate the historical, cultural, and social contributions of American Indian communities to the state of Texas at with dancing, drumming, and family-friendly activities with American Indian Heritage Day, held each September at the Bullock.
---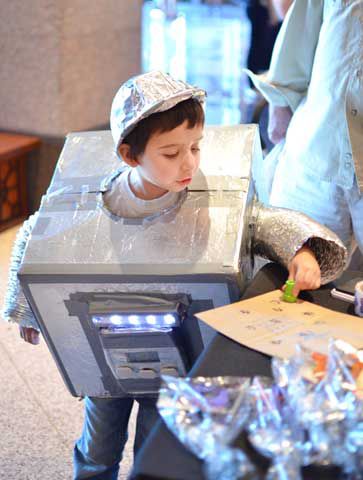 Spooktacular
Each year the Bullock Museum presents Spooktacular - a free, family-friendly Halloween extravaganza with performances, games, and hands-on activities.
---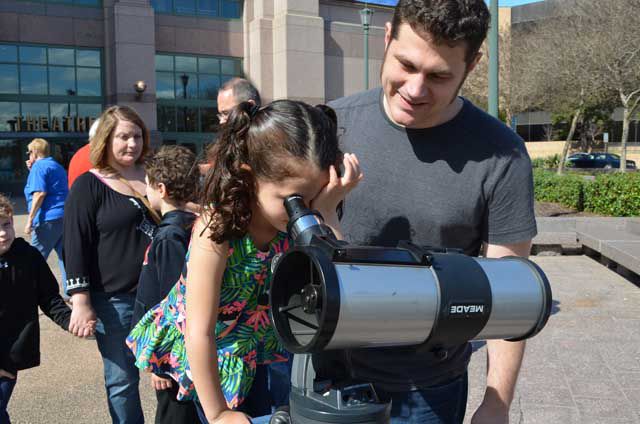 Weatherfest
Families are invited to explore the science behind Texas weather and how it impacts our lives at Weatherfest, held each Spring at the Bullock Museum.
---
---