---
Bastrop County
Just down a few miles southeast of Austin, Texas, wonderful Bastrop County has plenty to inspire, entertain, and invigorate you. Comprised of the cities of Bastrop, Elgin and Smithville, Bastrop County has something for the whole family!
---
Bastrop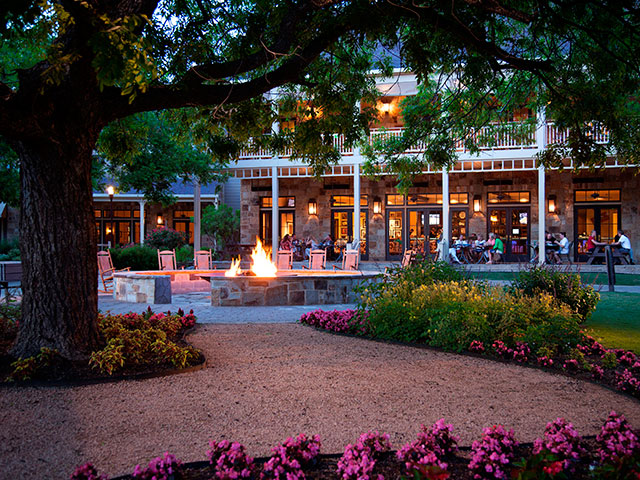 From outstanding golf courses to walking trails, the city of Bastrop has something for every outdoor enthusiast. Its historic district features more than 130 homes with historic markers or medallions, and galleries feature art from all across Texas. Relax and rest at a cozy Bed and Breakfast, Hotel or the Hyatt Regency Lost Pines Resort and Spa… Bastrop boasts them all!
---
Elgin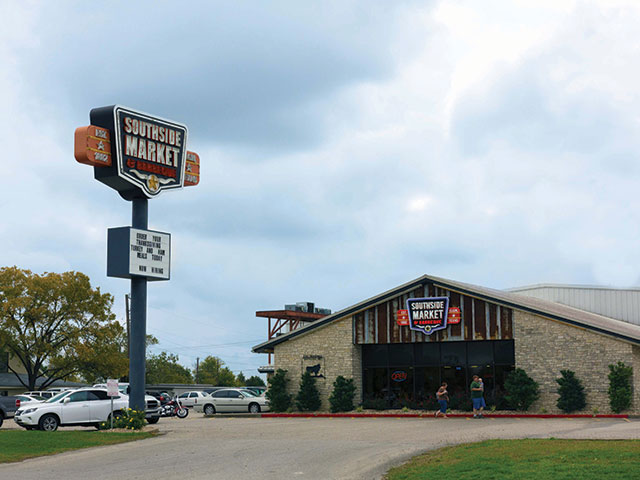 The city of Elgin has been designated by the National Trust for Historic Preservation as a National Main Street Community. The historic district includes 14 city blocks, with most buildings being constructed with locally manufactured brick. In fact, over 267 million bricks are produced in Elgin every year, earning Elgin the title of "Brick Capital of the Southwest." For an authentic meal, see why Elgin has become the "Sausage Capital of Texas" at any of its award-winning BBQ eateries.
---
Smithville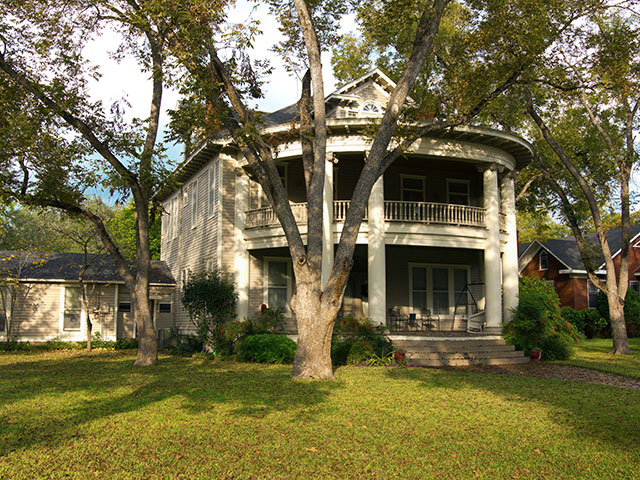 After you have filled your plate, ride your bike through oak-lined streets and beautifully-wooded Buescher State Park. Take a moment to visit the Railroad Museum and Visitors Center to learn more about Smithville's Guinness World Record for "World's Largest Gingerbread Man." Smithville touts a variety of historic bed & breakfast inns, plus downtown shopping and restaurants to please any palate.
Explore Bastrop County, your new getaway, without having to go far away.
---
---