---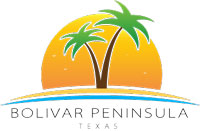 Attractions in Bolivar Peninsula - Crystal Beach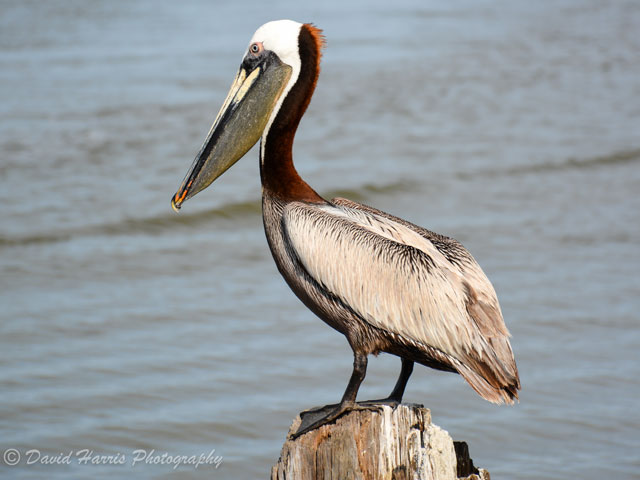 There's never a dull moment on Bolivar Peninsula. Explore our 27 miles of coastal paradise. See the lighthouse that saved many from tropical storms and discover Fort Travis, a 19th-century fort unknown to many. Play a round of golf (or miniature golf), take in the sights, and enjoy the natural marshland that comes to life throughout the year.
Bolivar is also a central location for bird watchers, with the Houston Audubon Society as one of the largest land owners on Bolivar. Boy Scout Woods in High Island is known for the easy access to prime viewing locations, and the Anahuac National Wildlife Refuge is a great spot to spend some time photographing and watch our feathered friends as they migrate for the season.
During the spring and fall, Bolivar is host to a wide array of festivals and events that bring in visitors and families from all over the state. One of the largest is the Texas Crab Festival, featuring all kinds of crab dishes served by vendors, local artist showing off their personnel designs, and live music all weekend.
Check out our events calendar and live music calendar to see what's going on in Bolivar Peninsula while you're here.
---
---