---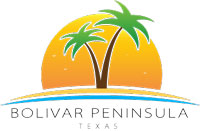 Living, Lodging and RV Parks | Bolivar Peninsula - Crystal Beach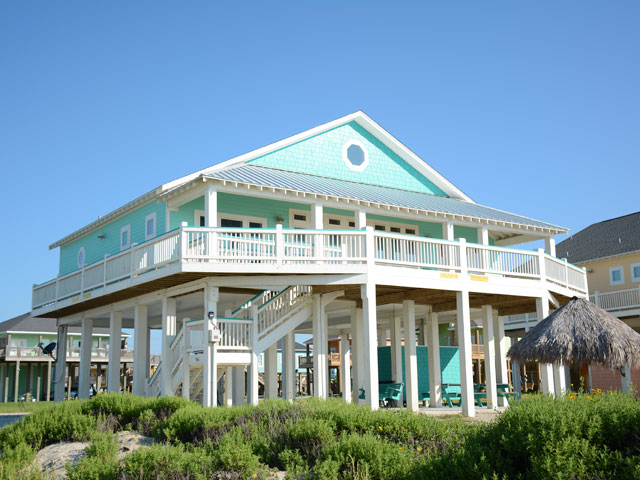 Looking to retire or just find an out of the way location to relax and spend time away from life in the big city? Then find your way to Bolivar Peninsula. With easy access to Beaumont, Houston, and surrounding towns, many families have found their weekend get-away on Bolivar Peninsula. A lower than average cost of land on the coastline has made Bolivar and Crystal Beach a highly sought after area for second home buyers and investors. Vacation rentals are a main source for vacationers and many home owners take advantage of the demand during peak vacation time through a property management realtor, and then enjoy their investment on select weekends and during the off-peak time.
Vacation rentals make-up a large portion of the houses on Bolivar Peninsula, and the area realtors manage the majority for the home owners. Plan ahead and you'll be able to pick your favorite rental for your weeklong vacation or weekend get-away. Choose a beachfront property to watch the sun rise, or pick one on the bay and have your boat docked at your back door. During the off season (early spring, fall, and winter), staying for an extended period is incredibly affordable. There's no need to wade in snow when you can enjoy a beachfront vacation and gorgeous Texas sunrise.
Along with the vacation rentals, Bolivar has a wide array of RV parks with easy access and full hook-ups to accommodate big rigs, pop-ups, and tents. Each RV park has its own special amenities for your use, and all greet visitors with a smile. Winter Texans and snow birds believe Bolivar is a great area for some time away. Extended stays are common for many year-round travelers who enjoy the area on weekends or weeks at a time.
---
---