---
Ozona Chamber
505 15th Street
Ozona, TX 76943
325-392-3737
www.Ozona.com/
Things to Do in Ozona
Visit the Crockett County Museum and the Fort Lancaster State Historic Site to learn more about what life was like for the early pioneers.
---
Mark significant events by visiting all of the Crockett County Historical Markers.
---
Stroll through the Historic Town Square with the History on the Square Downtown Walking Tour, where you can take your picture by the Davy Crockett Monument.
---
Enjoy The Tie That Binds Sculpture in Ozona's Historic Town Square.
---
Study the lines of the American Gothic Crockett County Courthouse designed by famed Oscar Ruffini.
---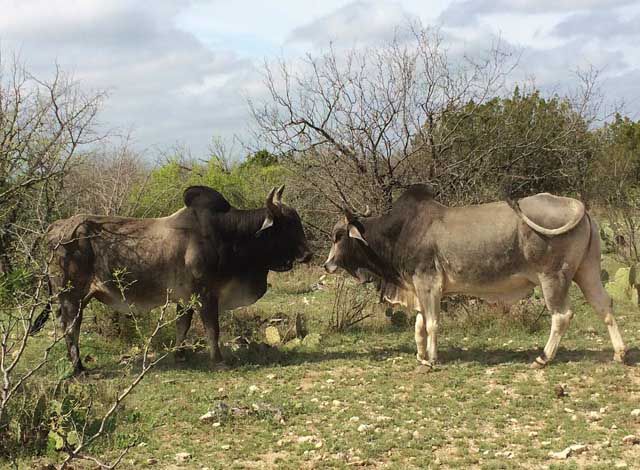 Choose from one of the exciting activities on our Games & Activities page www.Ozona.com/Games
---
Go off-roading and camping in the Escondido Draw Recreation Area . With over 3,400 acres, the EDRA provides over 35 miles of single track trails for dirt bikes and more than 23 miles of scenic trails of challenging hills for ATVs and OHVs. Primitive campsites and RV sites are available with even more amenities under construction.
---
Go hunting. With 1,800,000 acres and only one town, Crockett County offers those interested in hunting sports ample opportunity to practice their skills. Leases may be obtained on numerous ranches where animals, including deer, quail, turkey, javelina and more, may be hunted for a season or a day. A complete list of hunting leases is available at www.Ozona.com/Hunting
---
Hunt for a Geocache. With several caches hidden in the area, Crockett County has many places for the enthusiast to discover. For a real challenge, solve the Discover Ozona! GPS Crossword Puzzle
---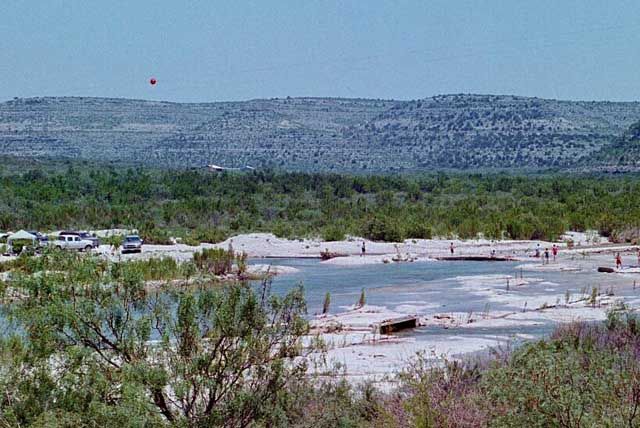 Try one of our Travel Itineraries. Whether you only have an hour or several days, you can find plenty of ideas to help you plan your trips on our Travel Itinerary page.
---
Ozona has several options for viewing the best that nature has to offer! You can stroll through the ever-changing Crockett County Interpretive Trail with over 200 native plants found within a 100-mile radius of Ozona and learn about the advantages of rain harvesting.
---
Spend some time bird watching and star gazing in one of our local attractions like the Twistflower Ranch, Escondido Draw Recreational Area or one of the other area locations listed on the Heart of Texas West Wildlife Trail.
---
Take some time to visit some of our unique shops located throughout the community. FMI visit www.Ozona.com/Shopping
---
Ozona has several public parks where you can stretch your legs, catch your breath and let the kids run off some energy.
---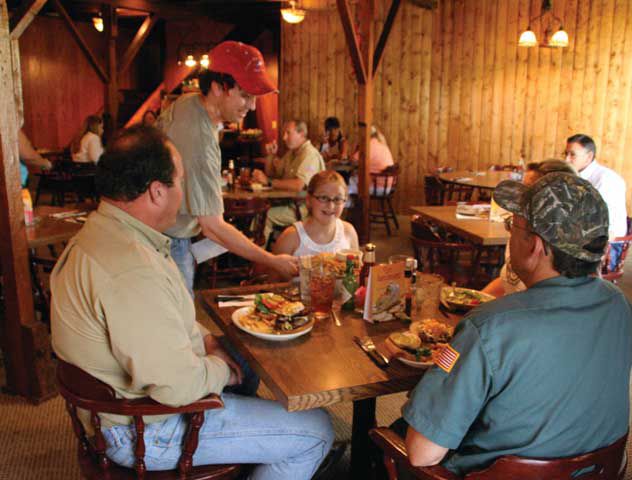 Whether you want a juicy piece steak, a cheesy enchilada, or a dinner just like Grandma used to make, you can satisfy nearly every hankerin' your taste buds might have. Ozona offers diners a chance to enjoy barbecue, home-style cafes, pizza, steakhouses, seafood, Mexican restaurants and more. www.Ozona.com/Restaurants
---
Ozona has a wide assortment of lodging facilities to help you rest up for all the exciting activities you will find in the area.
---
Visit Ozona to experience some of the exciting events which take place throughout the year, like Fort Lancaster Western Frontier Days, 4th of July Celebrations, Davy Crockett Festival, Crockett County Veterans Exhibit, Deerfest, the Crockett County Museum Wool & Mohair Style Show, the Holiday Hands Arts & Crafts Show, Evening on the Town and more! For a full list of events planned in the area, visit www.Ozona.com/EventsCalendar
---
---
Ozona Chamber
505 15th Street
Ozona, TX 76943
325-392-3737
www.Ozona.com/