---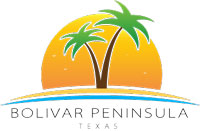 Restaurants and Live Music | Bolivar Peninsula - Crystal Beach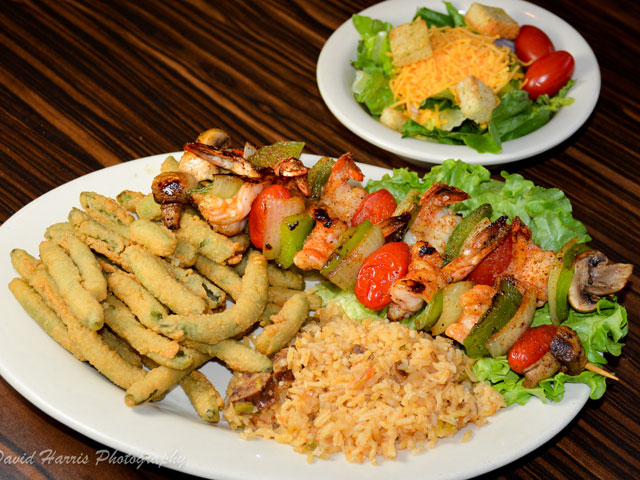 Restaurants and live music … it's all about fresh gulf seafood; boiled, fried, or barbecued crabs; flame grilled or fried shrimp; grilled mahi-mahi; and tuna steaks seared to perfection can all be found on Bolivar.
Along with all the seafood, you can sink your teeth into some of the best hand pressed burgers, po'boys, and pizza can also be found at many of the area. One things for sure, there are plenty of places to get a good meal on Bolivar, so you never have to eat the same thing twice.
Bolivar Peninsula and Crystal Beach Texas ... a Texas LIVE Music Hot Spot!!!
You can't beat the sunrise over the upper Texas Coast, the waves lapping at the shoreline and live music found on Bolivar Peninsula and in Crystal Beach. This part of the Lone Star State has become a travel destination for many thanks to its fresh seafood restaurants, 27 miles of stunning beaches, and all the live music. Bolivar Peninsula is host to a wide array of venues and events with an impressive lineup of first-class musicians and bands. Laid-back acoustic shows and full-blown bands rocking the house are all part of Bolivar's music scene! With all the live music on Bolivar Peninsula and in Crystal Beach, why go anywhere else?
---
---