---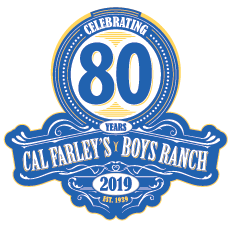 About Cal Farley's Boys Ranch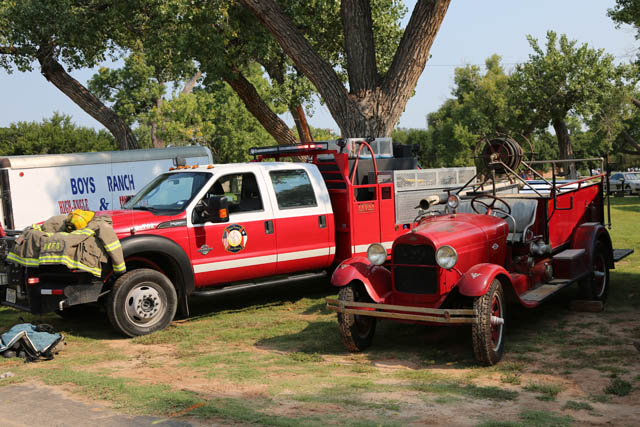 Cal Farley's Boys Ranch is one of the nation's largest privately-funded child and family service organizations. For the last 80 years, we've worked to meet the needs of children and families – at no cost to the people we serve, thanks to the continued generosity of our supporters. Whatever the need, Boys Ranch provides vital, individualized assistance to families across the nation. Our mission is to provide professional programs and services in a Christ-centered atmosphere to strengthen families and support the comprehensive development of children.
We are a recognized leader in residential, educational and experiential-learning services, maintaining a long-term commitment to children and encouraging their growth into productive citizens by providing care that consistently demonstrates the values embodied in Cal Farley's Model of Leadership and Service: safety, belonging, achievement, power, purpose and adventure.
---
Boys Ranch Rodeo history
In the early 1940s, few people made the long trek to Cal Farley's Boys Ranch. The road to Old Tascosa, the frontier ghost town that in 1939 became the site of our life-changing work, was dusty and rocky. And, with no bridge yet built to cross the unpredictable waters of Canadian River, few dared brave losing their car to the miry quicksand.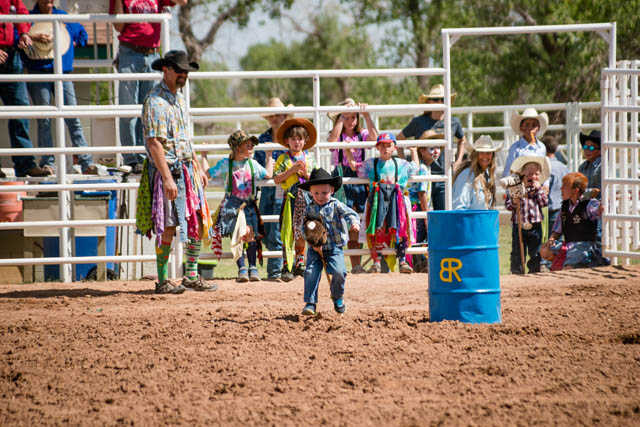 Yet, Boys Ranch's earliest residents wanted to share their achievements and the fine young men they were becoming with the outside world. In 1944, our founder organized a small rodeo in the hopes people would come interact with the boys.
About one hundred people, mostly Mr. Farley's friends and acquaintances, attended. The boys excitedly rode some donkeys and branded a few calves. Three years later, a more intentional promotion effort (not to mention the prospect of an affordable rodeo and barbecued steaks) drew more than 3,000 people to Boys Ranch!
Like Boys Ranch itself, much has changed about the Boys Ranch Rodeo through the years. For nearly 30 years now, both boys and girls have thrilled the gathered crowd. And, recent visitors have enjoyed the midway-style fun, food, games and souvenirs of adventureFEST. But, the important things are still there. Today's Boys Ranch residents are still thrilled to share their achievements with the outside world. They're still good hosts, and the barbecue – featuring authentic Boys Ranch-raised beef -- is just as tasty.
From the youngest child to a longtime rodeo veteran, the Boys Ranch Rodeo always has plenty to offer everyone!
---
---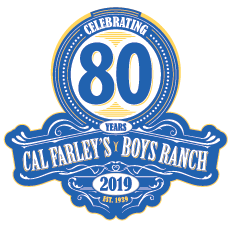 Cal Farley's Boys Ranch
600 SW 11th Ave.
Amarillo, TX 79101
800-687-3722
www.CalFarley.org