---
Highland Lakes Creative Arts
P.O. Box 8936
Horseshoe Bay, TX 78657
830.265.2990
www.hlcarts.com/
Highland Lakes Creative Arts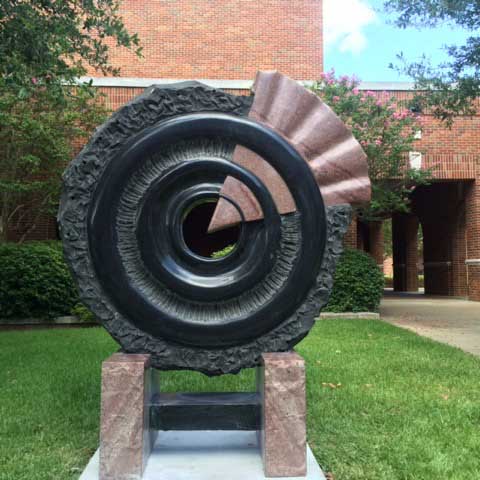 Highland Lakes Creative Arts (the arts) operates in the space between imagination and appreciation. We are a 501C3 non-profit initiative that fosters and promotes all of the creative and performing arts in the Texas Highland Lakes.
Primarily located in Marble Falls, Texas, we are in the heart of the wonderful Hill Country, along the banks of the scenic Colorado River. All of the small towns in this lakes and hills region of Texas have long been a magnet for artists and performers seeking inspiration. At the same time, thousands of visitors come to enjoy lake and countryside outdoor recreation, strolling along historic Main Street enjoying the shops and galleries and a year-long variety of arts and musical events.
The arts vision is to bring an inclusive collaboration together of all Highland Lakes communities, creative professionals, businesses, education entities and mentor programs to further all of the cultural arts in our area. We work to create opportunities to promote, display and experience the visual and performing arts, including painting, sculpture, music, dance, theater, writing, film, fiber arts, culinary arts, photography, computer arts – all that is creative. To achieve our goals, we organize festivals, events, performances, classes, visual displays and interactive opportunities to make all that is creative readily available for inspiration. Our long term goal is to build a Creative & Performing Arts Center in Marble Falls, while creating an active coalition of all area towns, artists and events, all to support and promote the Highland Lakes as THE cultural arts center for the State of Texas.
Currently, the arts organizes to two major visual arts celebrations, Paint the Town (4/29-5/5 2018) and Sculpture on Main (11/25 2017).
More information about the arts can be found at www.hlcarts.com.
More information about lodging and area attractions can be found at www.marblefalls.org.
"Think Art" "Think Texas" "Think the arts"
---
---
Highland Lakes Creative Arts
P.O. Box 8936
Horseshoe Bay, TX 78657
830.265.2990
www.hlcarts.com/