---

Museum of the Big Bend - JANUARY ~ MARCH
Sul Ross State University campus
Alpine, TX 79832
(432) 837-8143
www.museumofthebigbend.com
Museum of the Big Bend Schedule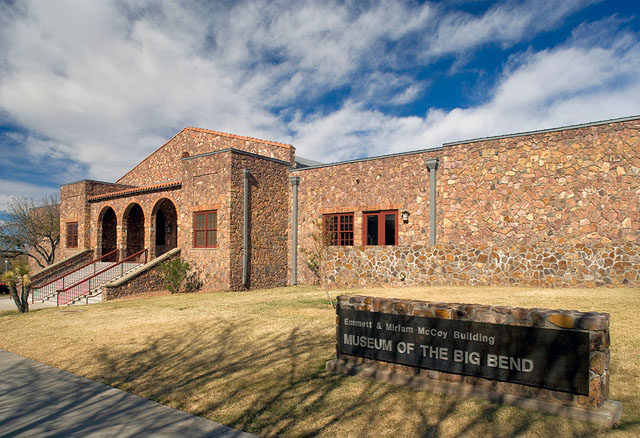 The Upshaws of County Line: An American Family exhibit opens with a reception on Friday, January 18th, 6-8 pm at the Museum of the Big Bend. Everyone is invited to attend. The exhibit remains on display until March 24th.
A gallery talk featuring Dr. Savannah Williamson, Mr. Richard Orton and Upshaw family members, Ms. Beatrice Upshaw and her daughter Ms. Elia Ali will be held on Saturday, January 19th, beginning at 10 am at the Museum of the Big Bend. In addition, Richard Orton will have his book by the same title available for purchase and to be autographed. Everyone is invited to attend.
Savannah Williamson, Assistant Professor of History in the Department of Behavioral and Social Sciences at Sul Ross State University, will speak about the choices freed African Americans made about where to live after the Civil War.
Beatrice Upshaw and Elia Alia will tell of growing up in County Line. Beatrice Upshaw is the 12th of 13 children from Monel and Leota Upshaw, who made Richard Orton welcome in County Line in 1988. She is an occupational therapist working in various school districts. Her memoir of growing up in County Line is to be published by the Texas Folklore Society in the fall of 2020.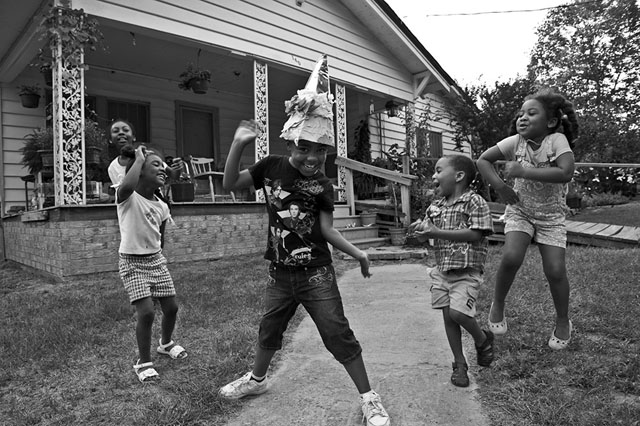 Elia Ali is the youngest granddaughter of Monel and Leota Upshaw. She is a graduate of UT Austin with a degree in communication. She works at the Nacogdoches Public Library.
Richard Orton was born in Nacogdoches, raised in Midland, and attended the University of North Texas in Denton and the University of Texas at Austin, finishing with a Masters of Music in Musicology. He spent two years in the United States Peace Corps in Liberia, West Africa and then settled in Austin, where for the next thirty-six years he worked for a number of non-profit organizations in the arts and social services before going to work as a photographer for the Texas House of Representatives. He moved back to Nacogdoches in 2007.
Richard became interested in photography in the early 1980s. In the mid-80s he started a project wherein he spent three years documenting daily life in three elementary schools in Austin. In 1988 he began a new project when he visited the community of County Line. There he met some remarkable people who changed his life.
---
---

Museum of the Big Bend - JANUARY ~ MARCH
Sul Ross State University campus
Alpine, TX 79832
(432) 837-8143
www.museumofthebigbend.com