---
North Texas Rodeo & Fair Ticket Info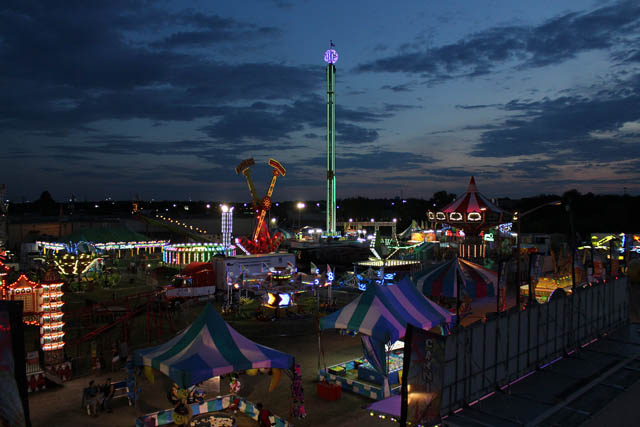 Cost
Multi-day passes
Season pass: $100
4-Day Pass: $60
Adults
Monday-Wednesday $15
Saturday-Sunday $15 Early Admission (before 6 pm)
Thursday-Sunday $20 General Admission
Children
Ages 7-12: $5
Ages 6 and under: FREE (pick up child's ticket at Foster's Western Wear – 6409 S I-35E – or Boot Barn – 2640 W University Dr, #1270)
Tickets available for purchase:
North Texas Fair & Rodeo Office
2217 N Carroll Blvd.
Denton, TX 76201
Monday – Friday: 9 a.m. – 4:30 p.m.
---
Parking Info
Parking is available every day of the event for $10.00
Every Saturday, from 1:00pm-1:00am, there will be a FREE SHUTTLE SERVICE at:
First Baptist Church (1100 Malone St., Denton, TX) & Denton High School (1007 Fulton St., Denton, TX)
The shuttle will be running continuously on both Saturdays and pick up at either location point and drop off at our gates.
---
---
North Texas Rodeo & Fair
2217 N. Carroll Blvd.
Denton, TX 76201
(940) 387-2632
www.ntfair.com/