---
Casa Del Mar Beachfront Suites
6102 Seawall Blvd
Galveston Island, TX 77551
(800) 392-1205
www.casadelmartx.com/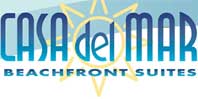 Casa Del Mar Beachfront Suites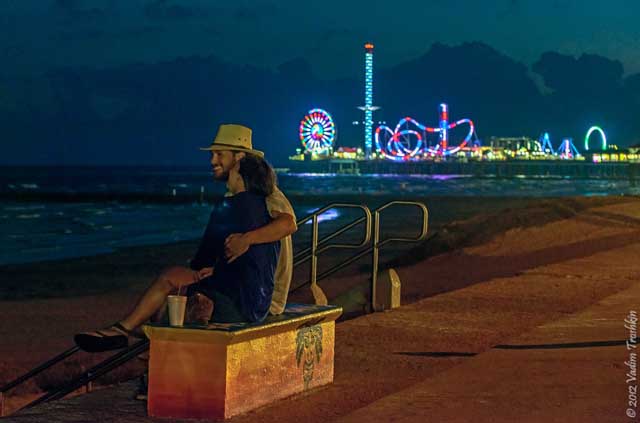 Island Time Awaits You: One Beachfront Destination, Countless Adventures!
Just about anytime is a great time to escape to Galveston Island and Casa del Mar Beachfront Suites. The perfect setting to enjoy your Island getaway, Casa del Mar makes a spontaneous or well-planned trip to the island affordable and pleasing.
Voted #1 Condo Rental on the Island via Galveston.com, Casa Del Mar offers play & stay packages that your family and friends will love. When booking your stay, you can score great bundle deals that include free passes to Schlitterbahn, Pleasure Pier, Moody Gardens' attractions and more.
The accommodations at Casa del Mar:
Casa del Mar offers fully furnished suites, each with a private balcony for you to relax and enjoy the view. There is a small living area with a newly remodeled studio kitchen. The private bedroom is furnished with a queen size bed and in the living area has a convenient queen sofa sleeper and a set of Junior bunks designed for small children under the age of 10. There are two tropical pools (one seasonally heated), a trellised Bar-B-Que area, laundry facilities and Complimentary Wi-Fi is available in all suites and throughout the property.
The beautifully landscaped property also features conference and catering facilities ideal for family reunions, small groups and corporate retreats. Casa del Mar is conveniently located right on the Seawall beachfront right across from the Island's biggest and most popular Babe's Beach and is central to all of the Island's great restaurants, shopping and favorite attractions. The friendly staff, also known as Certified Tourism Ambassadors, is available 24 hours a day and they are dedicated to making sure your stay is relaxing and fun!
Travel Tip: Compare prices on the internet but book direct to avoid 3rd party booking fees. Call Casa's on-site team for the best service and best prices: 800-392-1205 or visit the official website www.casadelmartx.com Their friendly front desk team members, also called Certified Tourism Ambassadors, are available 24/7 for one-on-one service, and dedicated to making sure your stay is relaxing and fun!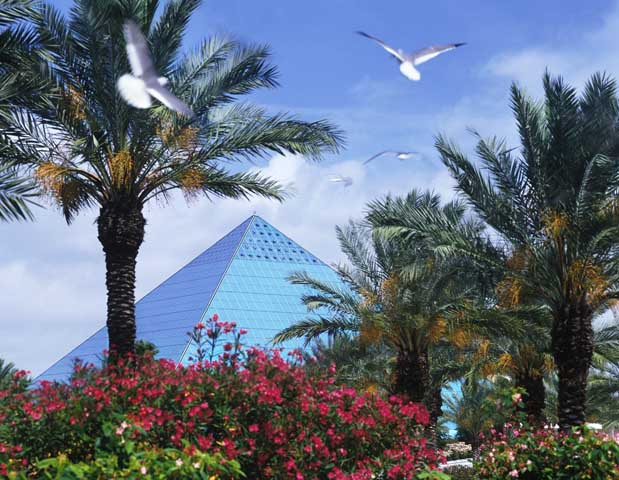 Passes to Great Island Attractions
Moody Gardens, Pleasure Pier, Schlitterbahn, Golf, Local Festivals and Events and so much more. Casa Del Mar knows there's a ton to do on the island and wants to ensure your stay is as carefree and enjoyable as possible.
Moody Gardens is a set of three pyramids and each one holds a unique set of adventures to choose from. Starting in November, the popular visitor destination opens its annual Festival of Lights and Ice Land Ice Sculptures, one of the largest holiday celebrations in the region featuring more than one million lights and nightly live entertainment. Year-round favorites are the Aquarium Pyramid and the Rain Forest Pyramid. There's also a Ropes Course & Zip Line park, 4D Theater and so much more.
In addition to the Moody Gardens packages, Casa del Mar also offers its guests the opportunity to visit Pleasure Pier, an entertainment mecca in traditional boardwalk style over the water. If golf is your sport, the courses in Galveston are par none for those who prefer to "club" bayside and enjoy a tropical clubhouse experience.
Expect thrilling rides and exciting entertainment at Schlitterbahn with special events taking place throughout the year.
The Island has numerous events and activities scheduled each season of the year. Movie Nights, Art Walks, Schooner Sundays, Nature Kayak Tours - the list goes on! And, with so many art, music and historic venues in Galveston, there is never a shortage of things to see and explore. The Island's downtown Post Office Art District is home to hundreds of amazing artists and their galleries, and The Grand 1894 Opera House is host to fantastic artists and performances throughout the year. The Brian Museum, The Flight Museum, The Railroad Museum and the Moody Mansion Children's Museum are a few others that are worth adding to your itinerary!
The Historic Strand offers unique shopping and dining along with great nightlife venues. Did you know that Galveston Island is home to some of the best seafood stops on the Gulf Coast? Gaido's has been a favorite for over 100 years and BLVD Seafood and Saltwater Grill are also top of the list among locals and tourists alike. But, you're not limited to just Gulf Seafood in Galveston, there is a wide variety of unique dining options such as Sky Bar Sushi, Tequilo's Tex-Mex, and the Gypsy Joynt, a new, Bohemian-style eatery located across the street from one of the oldest Island traditions – Maceo Spice Company on Market Street downtown.
So when coming to the island, make Casa Del Mar your first call and stay beachfront.
---
---
Casa Del Mar Beachfront Suites
6102 Seawall Blvd
Galveston Island, TX 77551
(800) 392-1205
www.casadelmartx.com/