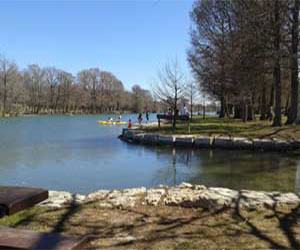 Kerrville
Kerrville is a relaxing vacation destination with a vibrant arts community and a rich Texas history in the beautiful Guadalupe River Valley.
a
b
c
d
e
f
g
h
i
j
k
l
m
n
o
p
q
r
s
t
u
v
w
x
y
z
All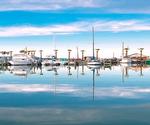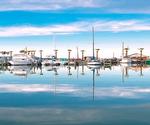 Few places embody the spirit of the Texas Gulf Coast like the Rockport-Fulton area, a lively beach-side community located northeast of Corpus Christi.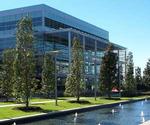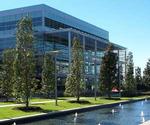 Richardson, located just north of Dallas, is the perfect Texas destination for those that love shopping, performing arts, and fun festivals.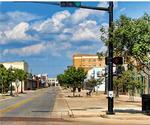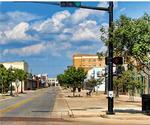 Discover the best of the Texas Hill Country when you visit Brownwood, a charming and inviting small town with plenty to offer hunters and outdoor enthusiasts.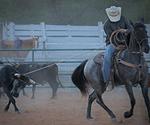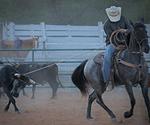 Visit Dripping Springs, the "Wedding Capital of Texas," for memorable experiences like touring Deep Eddy Vodka Distillery and swimming at Hamilton Pool Preserve.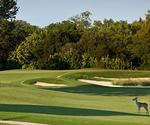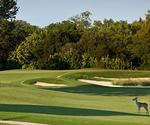 Two pristine rivers, a world-class water park, craft breweries and wineries, and an abundance of other adventures await you when you visit New Braunfels.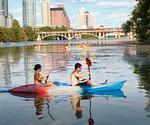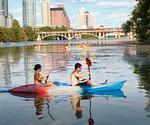 Down-home yet sophisticated. Laid-back and bustling with high energy. Traditional and avant-garde at the same time. Austin's personality is unique, often quirky, and laced with a dose of Texas bravado.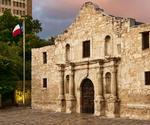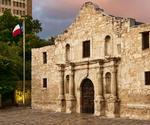 A stunning history, fascinating culture, and some of the most unique things to see and do in Texas can be found in the dynamic and vibrant city of San Antonio.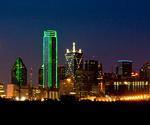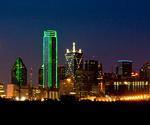 Dallas, Texas offers visitors a unique combination of attractions, accommodations, dining, nightlife, sightseeing, shopping and hospitality not found anywhere else. Tourist and visitor information.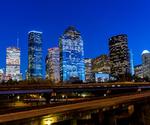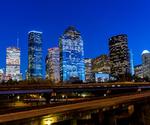 Spectacular dining, world-class museums and theaters, professional sports teams, and verdant parks await when you visit Houston, Texas.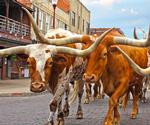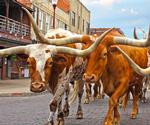 Road Trip it to Fort Worth for BIG 12 Football! Head to Fort Worth this fall to cheer on the TCU Horned Frogs. Come for a game and stay for a weekend of fun!