Lubbock, Texas
Travel deep into the plains of West Texas to visit Lubbock, a dynamic city with a fascinating arts scene and some of the best wineries in the state.
a
b
c
d
e
f
g
h
i
j
k
l
m
n
o
p
q
r
s
t
u
v
w
x
y
z
All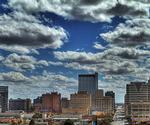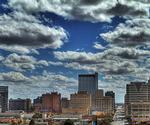 Midland, nicknamed The Tall City, stands high on the West Texas horizon and offers experiences with presidents, petroleum, art, and soon, space tourism.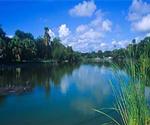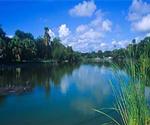 Experience Brownsville, Texas, a fascinating town that boasts a blend of Mexican and American culture, an engrossing history, and incredible biodiversity.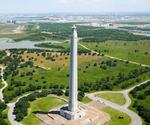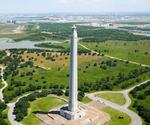 Visit La Porte, a quiet coastal town just east of Houston home to the San Jacinto Battleground State Historic Site, Battleship Texas, and a charming Main Street.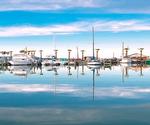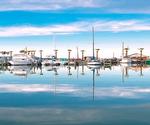 Few places embody the spirit of the Texas Gulf Coast like the Rockport-Fulton area, a lively beach-side community located northeast of Corpus Christi.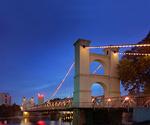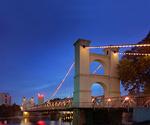 Visit Waco, a thriving college town that offers southern hospitality, beautiful scenery, terrific shopping and dining, fascinating museums, and a National Monument.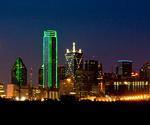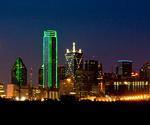 Dallas, Texas offers visitors a unique combination of attractions, accommodations, dining, nightlife, sightseeing, shopping and hospitality not found anywhere else. Tourist and visitor information.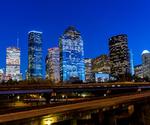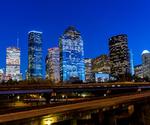 Savor cuisine from around the globe, browse world-class museums, catch a Broadway musical , and immerse yourself in all the culture when you visit Houston.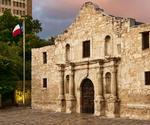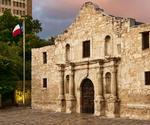 A stunning history, fascinating culture, and some of the most unique sites in Texas can be found in the dynamic and vibrant city of San Antonio.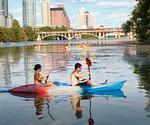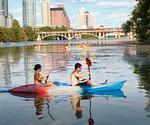 Visit Austin, Texas for its stunning live music scene, vibrant nightlife, remarkable dining, major annual events, and wealth of ways to enjoy the great outdoors.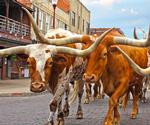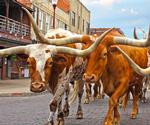 Road Trip it to Fort Worth for BIG 12 Football! Head to Fort Worth this fall to cheer on the TCU Horned Frogs. Come for a game and stay for a weekend of fun!