Grapevine, Texas
A wealth of wineries, a charming downtown with numerous shops and restaurants, and the scenic Lake Grapevine are just a few of the reasons to visit Grapevine.
a
b
c
d
e
f
g
h
i
j
k
l
m
n
o
p
q
r
s
t
u
v
w
x
y
z
All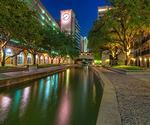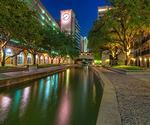 Championship golf courses, historic homes, running trails, and museums abound in Irving, a family-friendly Texas destination in the heart of the DFW area.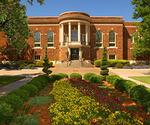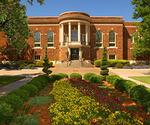 Wichita Falls is a dynamic community with exciting annual events, a thriving arts community, great shopping and dining, and fun family attractions.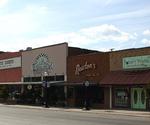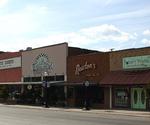 Visit Graham, Texas, home to unique shops, restaurants, museums, and historical sites; beautiful lakes; and the largest downtown square in America.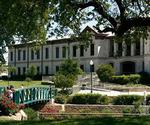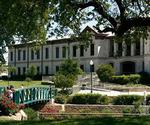 An unexpected jewel awaits you nestled in the heart of the Brazos River Valley alongside Lake Granbury. For romance, a family get-away, or groups, Granbury, Texas offers a wide variety of unique accommodations, attractions and entertainment. Get Away to Granbury... Your Not So Far Away "Getaway."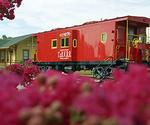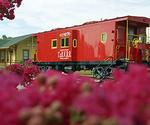 Take in all the old-fashioned charm, tour historical sites, and get outdoors when you visit Tomball, a small town located 30 miles northwest of Houston.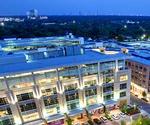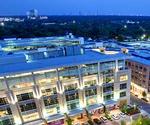 Located along the Texas Gulf Coast, Houston strikes a perfect balance of business and pleasure. It is the 4th largest city in the United States and is home to NASA Headquarters, the Texas Medical Center, an internationally-recognized Theater District, a walkable Museum District, and more.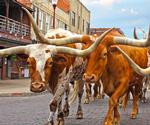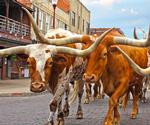 Road Trip it to Fort Worth for BIG 12 Football! Head to Fort Worth this fall to cheer on the TCU Horned Frogs. Come for a game and stay for a weekend of fun!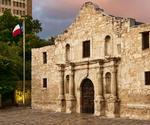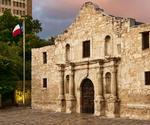 A stunning history, fascinating culture, and some of the most unique things to see and do in Texas can be found in the dynamic and vibrant city of San Antonio.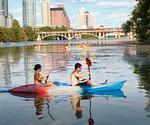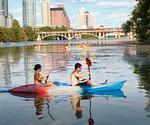 Down-home yet sophisticated. Laid-back and bustling with high energy. Traditional and avant-garde at the same time. Austin's personality is unique, often quirky, and laced with a dose of Texas bravado.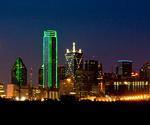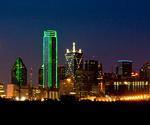 Dallas, Texas offers visitors a unique combination of attractions, accommodations, dining, nightlife, sightseeing, shopping and hospitality not found anywhere else. Tourist and visitor information.