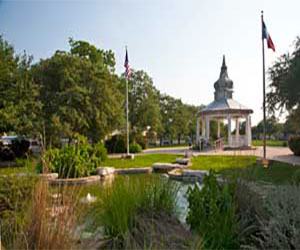 Boerne
Visit Boerne, an inviting hamlet with a rich German heritage and great shopping and dining surrounded by the scenic beauty of the Texas Hill Country.
a
b
c
d
e
f
g
h
i
j
k
l
m
n
o
p
q
r
s
t
u
v
w
x
y
z
All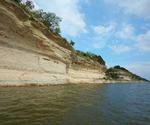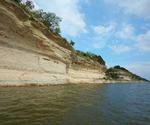 The Lake Whitney area is the Getaway Capital of Texas, featuring fun and exciting activities on beautiful Lake Whitney and in the surrounding communities.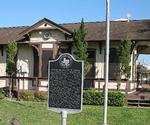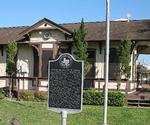 With its nationally-acclaimed restaurants, performing arts, and special events, Pearland is the "perfect pick" for your next vacation in the Houston area.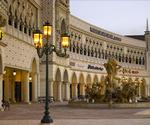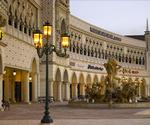 Great shopping, fantastic dining, a wealth of hotels, and a convenient location near The Woodlands and Conroe makes Shenandoah a first-rate Texas destination.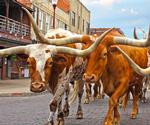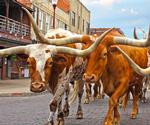 Road Trip it to Fort Worth for BIG 12 Football! Head to Fort Worth this fall to cheer on the TCU Horned Frogs. Come for a game and stay for a weekend of fun!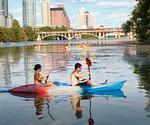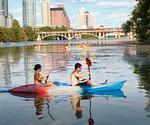 Down-home yet sophisticated. Laid-back and bustling with high energy. Traditional and avant-garde at the same time. Austin's personality is unique, often quirky, and laced with a dose of Texas bravado.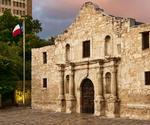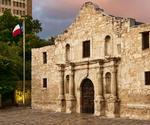 A stunning history, fascinating culture, and some of the most unique things to see and do in Texas can be found in the dynamic and vibrant city of San Antonio.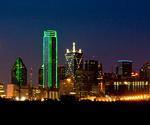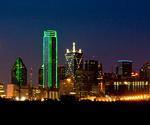 Dallas, Texas offers visitors a unique combination of attractions, accommodations, dining, nightlife, sightseeing, shopping and hospitality not found anywhere else. Tourist and visitor information.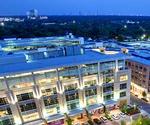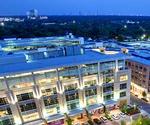 Located along the Texas Gulf Coast, Houston strikes a perfect balance of business and pleasure. It is the 4th largest city in the United States and is home to NASA Headquarters, the Texas Medical Center, an internationally-recognized Theater District, a walkable Museum District, and more.