Grapevine, Texas
A wealth of wineries, a charming downtown with numerous shops and restaurants, and the scenic Lake Grapevine are just a few of the reasons to visit Grapevine.
a
b
c
d
e
f
g
h
i
j
k
l
m
n
o
p
q
r
s
t
u
v
w
x
y
z
All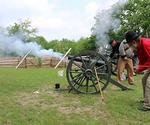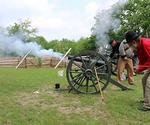 Bryan College Station is an exciting tourist destination with great shopping and dining, lovely outdoor spaces, and all the draws of Texas A&M University.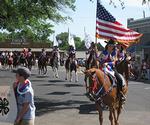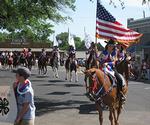 Visit Canton for its world-famous First Monday Trade Days, its top-class golf courses, and its downtown area full of one-of-a-kind shops and restaurants.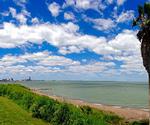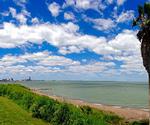 Visit Corpus Christi, the largest coastal city in Texas with miles of pristine beaches and a variety of attractions that any traveler will love.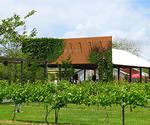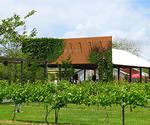 Discover Baytown. Hidden from the big city hustle and bustle, Baytown is one of the Texas Gulf Coast's best kept secrets. This coastal oasis is rich in history as it shares its bay with the San Jacinto Monument, the birth place of Texas, just a ferry ride away.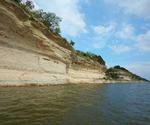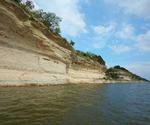 The Lake Whitney area is the Getaway Capital of Texas, featuring fun and exciting activities on beautiful Lake Whitney and in the surrounding communities.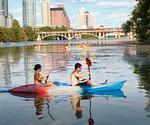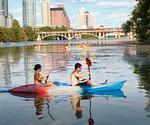 Down-home yet sophisticated. Laid-back and bustling with high energy. Traditional and avant-garde at the same time. Austin's personality is unique, often quirky, and laced with a dose of Texas bravado.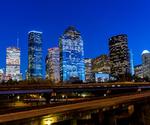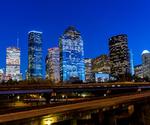 Spectacular dining, world-class museums and theaters, professional sports teams, and verdant parks await when you visit Houston, Texas.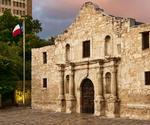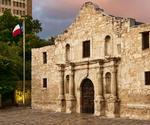 A stunning history, fascinating culture, and some of the most unique things to see and do in Texas can be found in the dynamic and vibrant city of San Antonio.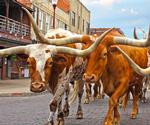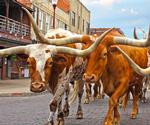 Road Trip it to Fort Worth for BIG 12 Football! Head to Fort Worth this fall to cheer on the TCU Horned Frogs. Come for a game and stay for a weekend of fun!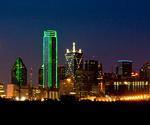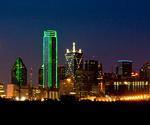 Dallas, Texas offers visitors a unique combination of attractions, accommodations, dining, nightlife, sightseeing, shopping and hospitality not found anywhere else. Tourist and visitor information.