Lubbock, Texas
Travel deep into the plains of West Texas to visit Lubbock, a dynamic city with a fascinating arts scene and some of the best wineries in the state.
a
b
c
d
e
f
g
h
i
j
k
l
m
n
o
p
q
r
s
t
u
v
w
x
y
z
All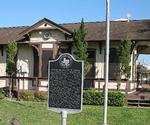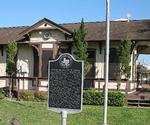 With its nationally-acclaimed restaurants, performing arts, and special events, Pearland is the "perfect pick" for your next vacation in the Houston area.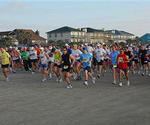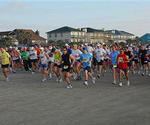 Miles of soft sandy beaches, fresh sea breezes, one-of-a-kind museums, and some of the best birding and fishing in Texas await you in the Brazosport Area.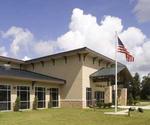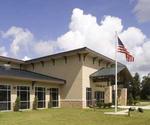 Cleveland is a charming Texas city in the Sam Houston National Forest with beautiful outdoor venues, great eateries, and fun family events.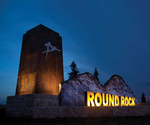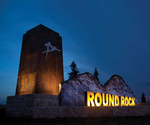 Round Rock's central location in Texas, unique shopping opportunities and abundance of tournament-ready fields, courts and courses have helped the city quickly become the top choice for sporting events and family trips.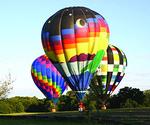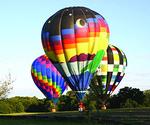 Plano is a thriving business and tourism center with beautiful parks, world-class restaurants, hundreds of places to shop, and exciting annual events.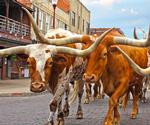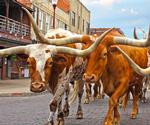 Road Trip it to Fort Worth for BIG 12 Football! Head to Fort Worth this fall to cheer on the TCU Horned Frogs. Come for a game and stay for a weekend of fun!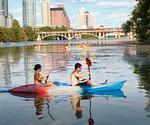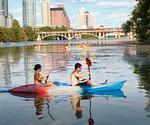 Down-home yet sophisticated. Laid-back and bustling with high energy. Traditional and avant-garde at the same time. Austin's personality is unique, often quirky, and laced with a dose of Texas bravado.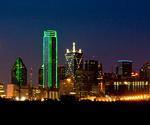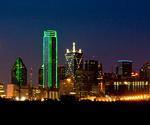 Dallas, Texas offers visitors a unique combination of attractions, accommodations, dining, nightlife, sightseeing, shopping and hospitality not found anywhere else. Tourist and visitor information.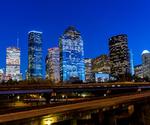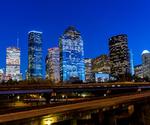 Spectacular dining, world-class museums and theaters, professional sports teams, and verdant parks await when you visit Houston, Texas.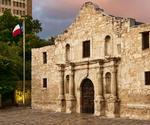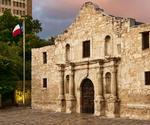 A stunning history, fascinating culture, and some of the most unique things to see and do in Texas can be found in the dynamic and vibrant city of San Antonio.