Grapevine, Texas
A wealth of wineries, a charming downtown with numerous shops and restaurants, and the scenic Lake Grapevine are just a few of the reasons to visit Grapevine.
a
b
c
d
e
f
g
h
i
j
k
l
m
n
o
p
q
r
s
t
u
v
w
x
y
z
All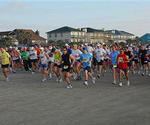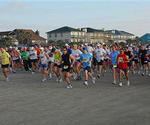 Miles of soft sandy beaches, fresh sea breezes, one-of-a-kind museums, and some of the best birding and fishing in Texas await you in the Brazosport Area.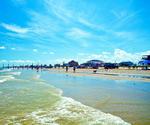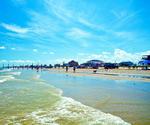 A sandy sun-kissed beach, one-of-a-kind restaurants, colorful surf shops, and some of the best fishing in Texas can be yours when you visit Surfside Beach.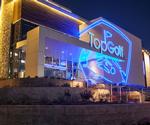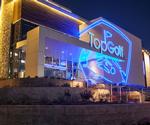 Visit The Colony and enjoy Lewisville Lake, nature trails, golf courses, and the nation's largest home furnishings store – Nebraska Furniture Mart of Texas.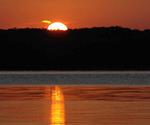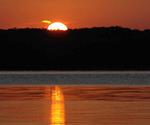 Madisonville is a small community in the Piney Woods region known for the Texas Mushroom Festival, charming lodgings, and exciting outdoor activities.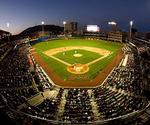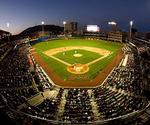 Visit El Paso and you'll discover a diverse community with captivating historic sites and lively culture nestled in the foothills of the Franklin Mountains.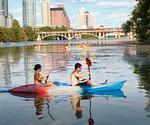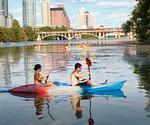 Visit Austin, Texas for its stunning live music scene, vibrant nightlife, remarkable dining, major annual events, and wealth of ways to enjoy the great outdoors.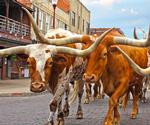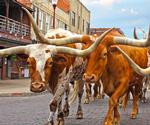 Road Trip it to Fort Worth for BIG 12 Football! Head to Fort Worth this fall to cheer on the TCU Horned Frogs. Come for a game and stay for a weekend of fun!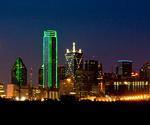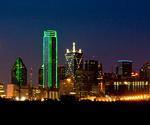 Dallas, Texas offers visitors a unique combination of attractions, accommodations, dining, nightlife, sightseeing, shopping and hospitality not found anywhere else. Tourist and visitor information.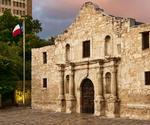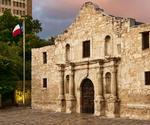 A stunning history, fascinating culture, and some of the most unique sites in Texas can be found in the dynamic and vibrant city of San Antonio.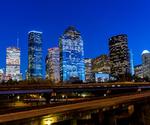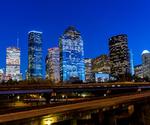 Savor cuisine from around the globe, browse world-class museums, catch a Broadway musical , and immerse yourself in all the culture when you visit Houston.