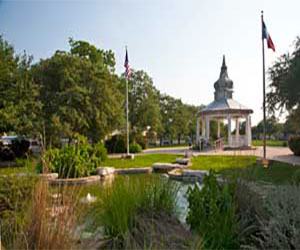 Boerne
Visit Boerne, an inviting hamlet with a rich German heritage and great shopping and dining surrounded by the scenic beauty of the Texas Hill Country.
a
b
c
d
e
f
g
h
i
j
k
l
m
n
o
p
q
r
s
t
u
v
w
x
y
z
All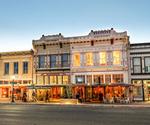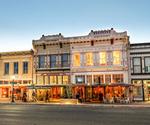 Swim in a scenic lake, sip a glass of Texas-made wine, and explore a vast cavern. Welcome to Georgetown, a small town full of Hill Country charm.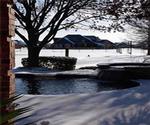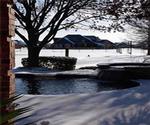 Waxahachie is a delightful North Texas town full of enchanting historic buildings, a robust cultural scene, and plenty of ways to enjoy the great outdoors.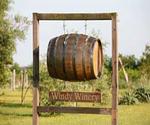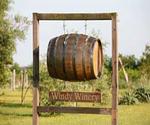 From fields of vibrant bluebonnets to chilled scoops of Blue Bell ice cream, much of what defines Texas awaits when you visit Brenham and Washington County.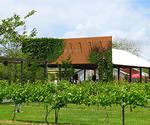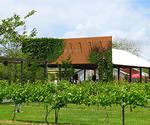 Visit Baytown, an easy-to-reach getaway on the Texas Gulf Coast with great fishing, birding, kayaking, and an abundance of culture and family-friendly fun.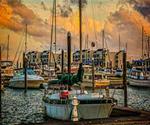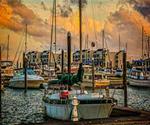 Visit Port Arthur and let the good times roll as you enjoy outdoor recreation, fantastic Cajun and southern cuisine and tours of this city's unique history.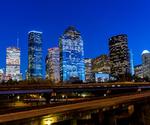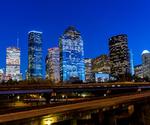 Spectacular dining, world-class museums and theaters, professional sports teams, and verdant parks await when you visit Houston, Texas.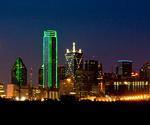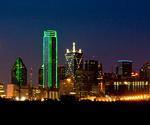 Dallas, Texas offers visitors a unique combination of attractions, accommodations, dining, nightlife, sightseeing, shopping and hospitality not found anywhere else. Tourist and visitor information.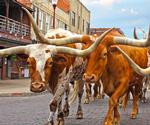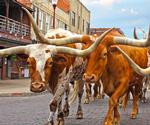 Road Trip it to Fort Worth for BIG 12 Football! Head to Fort Worth this fall to cheer on the TCU Horned Frogs. Come for a game and stay for a weekend of fun!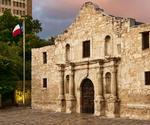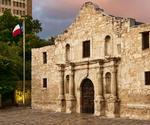 A stunning history, fascinating culture, and some of the most unique sites in Texas can be found in the dynamic and vibrant city of San Antonio.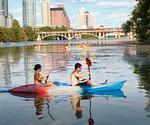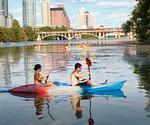 Down-home yet sophisticated. Laid-back and bustling with high energy. Traditional and avant-garde at the same time. Austin's personality is unique, often quirky, and laced with a dose of Texas bravado.