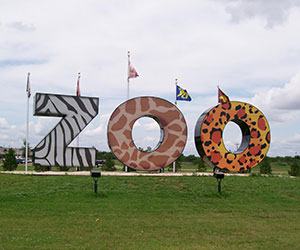 Abilene, Texas
Immerse yourself in the tall tales of the Wild West and discover where characters from classic children's stories roam: Abilene, the Storybook Capital of Texas.
a
b
c
d
e
f
g
h
i
j
k
l
m
n
o
p
q
r
s
t
u
v
w
x
y
z
All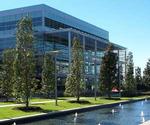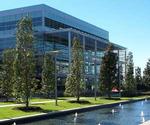 Richardson, located just north of Dallas, is the perfect Texas destination for those that love shopping, performing arts, and fun festivals.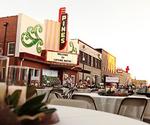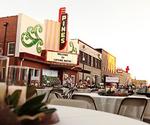 Discover breathtaking outdoor adventures, a picturesque historic downtown area, and a thriving arts and culinary scene when you visit Lufkin, Texas.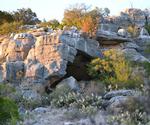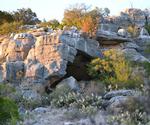 Visit Ozona, a quaint town with unique attractions set among the rolling hills and limestone canyons in the western edge of the Texas Hill Country.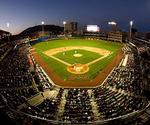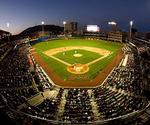 Visit El Paso and you'll discover a diverse community with captivating historic sites and lively culture nestled in the foothills of the Franklin Mountains.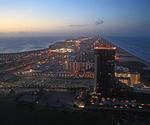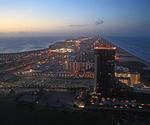 With the cleanest beaches in Texas and fun activities year-round, South Padre Island is one of the most exciting tourism destinations in the Lone Star State.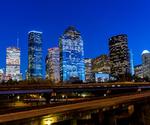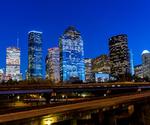 Savor cuisine from around the globe, browse world-class museums, catch a Broadway musical , and immerse yourself in all the culture when you visit Houston.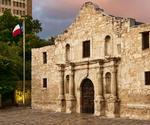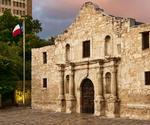 A stunning history, fascinating culture, and some of the most unique sites in Texas can be found in the dynamic and vibrant city of San Antonio.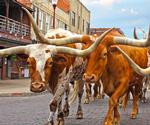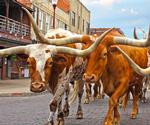 Road Trip it to Fort Worth for BIG 12 Football! Head to Fort Worth this fall to cheer on the TCU Horned Frogs. Come for a game and stay for a weekend of fun!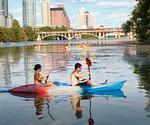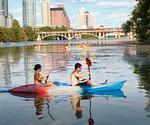 Visit Austin, Texas for its stunning live music scene, vibrant nightlife, remarkable dining, major annual events, and wealth of ways to enjoy the great outdoors.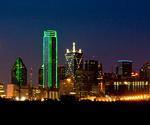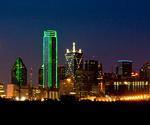 Dallas, Texas offers visitors a unique combination of attractions, accommodations, dining, nightlife, sightseeing, shopping and hospitality not found anywhere else. Tourist and visitor information.