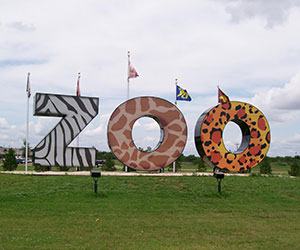 Abilene, Texas
Abilene, Texas offers very beautiful crystal skies, friendly people, and a feel of the traditional heritage of the Old West with the advantages of a thriving contemporary city.
a
b
c
d
e
f
g
h
i
j
k
l
m
n
o
p
q
r
s
t
u
v
w
x
y
z
All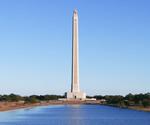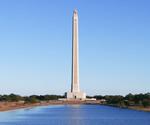 Visit Deer Park and experience fantastic historical venues including the Battleship TEXAS and San Jacinto Monument, plus great shopping, dining and outdoor attractions.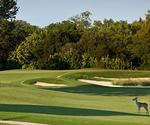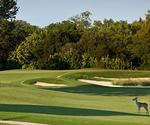 Two pristine rivers, a world-class water park, craft breweries and wineries, and an abundance of other adventures await you when you visit New Braunfels.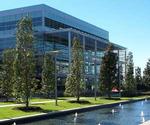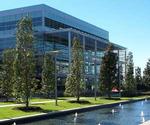 Richardson is a unique and sophisticated suburb renowned for its award-winning art and music festivals, nationally ranked championship golf courses, 30 beautiful parks, natural habitats, and more than 40 miles of hike and bike trails.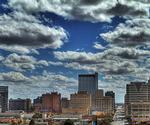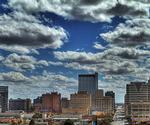 Midland, nicknamed The Tall City, stands high on the West Texas horizon and offers experiences with presidents, petroleum, art, and soon, space tourism.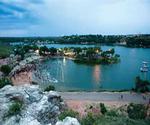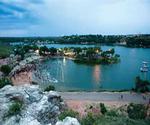 Travel deep into the plains of West Texas and you'll encounter Lubbock, a dynamic city with a fascinating arts scene and some of the best wineries in the state.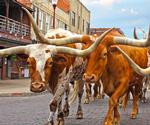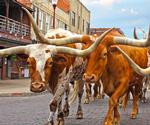 Road Trip it to Fort Worth for BIG 12 Football! Head to Fort Worth this fall to cheer on the TCU Horned Frogs. Come for a game and stay for a weekend of fun!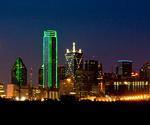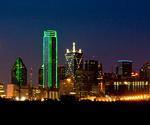 Dallas, Texas offers visitors a unique combination of attractions, accommodations, dining, nightlife, sightseeing, shopping and hospitality not found anywhere else. Tourist and visitor information.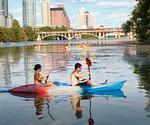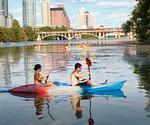 Down-home yet sophisticated. Laid-back and bustling with high energy. Traditional and avant-garde at the same time. Austin's personality is unique, often quirky, and laced with a dose of Texas bravado.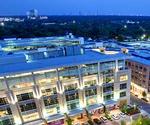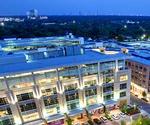 Located along the Texas Gulf Coast, Houston strikes a perfect balance of business and pleasure. It is the 4th largest city in the United States and is home to NASA Headquarters, the Texas Medical Center, an internationally-recognized Theater District, a walkable Museum District, and more.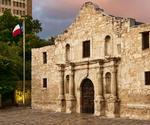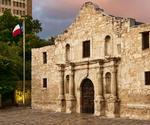 A stunning history, fascinating culture, and some of the most unique things to see and do in Texas can be found in the dynamic and vibrant city of San Antonio.