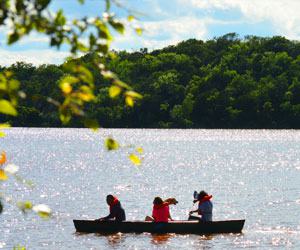 Mineral Wells, Texas
Visit Mineral Wells and explore the magical properties of its "crazy water," the wonders of its lakes, rivers, and state parks, and its many historic sites.
a
b
c
d
e
f
g
h
i
j
k
l
m
n
o
p
q
r
s
t
u
v
w
x
y
z
All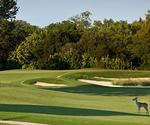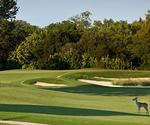 Two pristine rivers, a world-class water park, craft breweries and wineries, and an abundance of other adventures await you when you visit New Braunfels.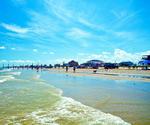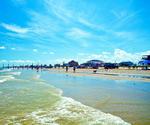 A sandy sun-kissed beach, one-of-a-kind restaurants, colorful surf shops, and some of the best fishing in Texas can be yours when you visit Surfside Beach.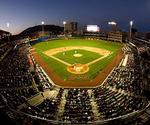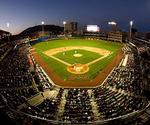 Visit El Paso and you'll discover a diverse community with captivating historic sites and lively culture nestled in the foothills of the Franklin Mountains.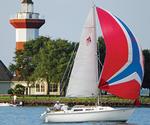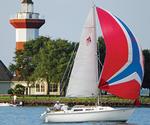 Experience Conroe, home to the gorgeous Lake Conroe, scenic pine forests, golf courses, craft breweries, a robust arts scene, and all the fun you can handle.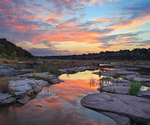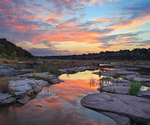 Featuring engaging articles and photography, Texas Highways magazine - the official travel magazine of Texas - showcases all the Lone Star State has to offer.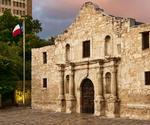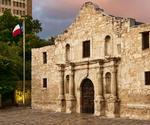 A stunning history, fascinating culture, and some of the most unique sites in Texas can be found in the dynamic and vibrant city of San Antonio.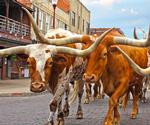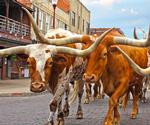 Road Trip it to Fort Worth for BIG 12 Football! Head to Fort Worth this fall to cheer on the TCU Horned Frogs. Come for a game and stay for a weekend of fun!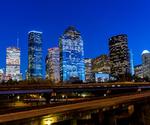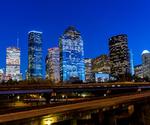 Savor cuisine from around the globe, browse world-class museums, catch a Broadway musical , and immerse yourself in all the culture when you visit Houston.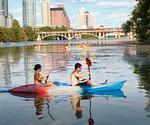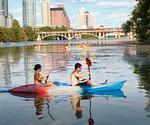 Visit Austin, Texas for its stunning live music scene, vibrant nightlife, remarkable dining, major annual events, and wealth of ways to enjoy the great outdoors.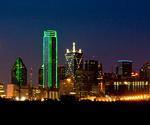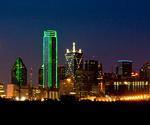 Dallas, Texas offers visitors a unique combination of attractions, accommodations, dining, nightlife, sightseeing, shopping and hospitality not found anywhere else. Tourist and visitor information.