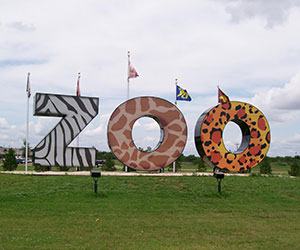 Abilene, Texas
Immerse yourself in the tall tales of the Wild West and discover where characters from classic children's stories roam: Abilene, the Storybook Capital of Texas.
a
b
c
d
e
f
g
h
i
j
k
l
m
n
o
p
q
r
s
t
u
v
w
x
y
z
All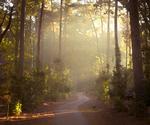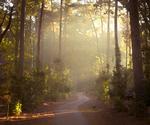 Visit Nacogdoches, the Oldest Town in Texas, to see stunning historic sites, stroll the beautiful historic downtown square, and revel in its small-town charm.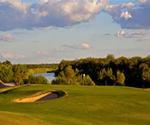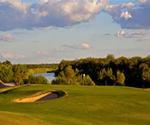 Experience the best of the border in Laredo, a bustling city that offers a unique culture, intriguing, thriving arts scene, and ample outdoor recreation.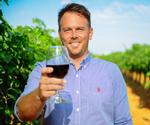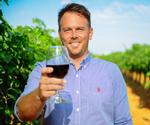 Travel deep into the plains of West Texas to visit Lubbock, a dynamic city with a fascinating arts scene and some of the best wineries in the state.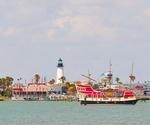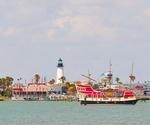 Port Isabel is a charming seaside community in South Texas, home to a historic lighthouse, excellent fishing, great shopping and dining, and much more.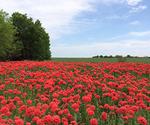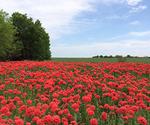 Visit Ennis, the Official Bluebonnet City of Texas and home of the Texas Motorplex, Czech Music Festival, National Polka Festival, and Bardwell Lake.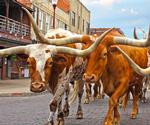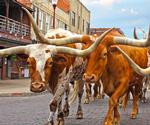 Road Trip it to Fort Worth for BIG 12 Football! Head to Fort Worth this fall to cheer on the TCU Horned Frogs. Come for a game and stay for a weekend of fun!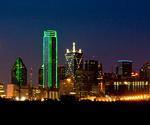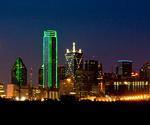 Dallas, Texas offers visitors a unique combination of attractions, accommodations, dining, nightlife, sightseeing, shopping and hospitality not found anywhere else. Tourist and visitor information.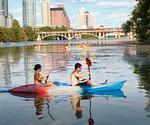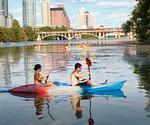 Visit Austin, Texas for its stunning live music scene, vibrant nightlife, remarkable dining, major annual events, and wealth of ways to enjoy the great outdoors.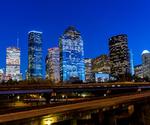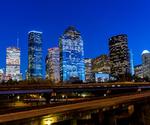 Savor cuisine from around the globe, browse world-class museums, catch a Broadway musical , and immerse yourself in all the culture when you visit Houston.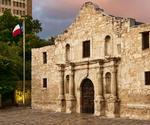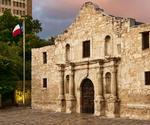 A stunning history, fascinating culture, and some of the most unique sites in Texas can be found in the dynamic and vibrant city of San Antonio.