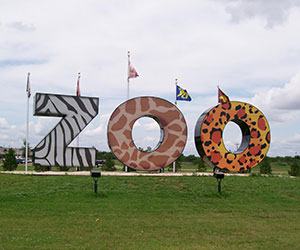 Abilene, Texas
Immerse yourself in the tall tales of the Wild West and discover where characters from classic children's stories roam: Abilene, the Storybook Capital of America.
a
b
c
d
e
f
g
h
i
j
k
l
m
n
o
p
q
r
s
t
u
v
w
x
y
z
All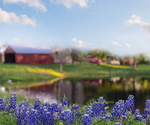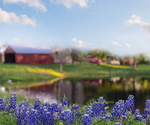 From fields of vibrant bluebonnets to chilled scoops of Blue Bell ice cream, much of what defines Texas awaits when you visit Brenham and Washington County.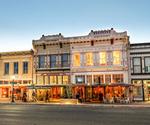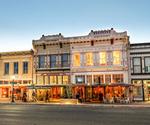 Swim in a scenic lake, sip a glass of Texas-made wine, and explore a vast cavern. Welcome to Georgetown, a small town full of Hill Country charm.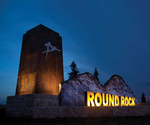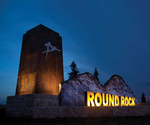 Round Rock's central location in Texas, unique shopping opportunities and abundance of tournament-ready fields, courts and courses have helped the city quickly become the top choice for sporting events and family trips.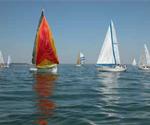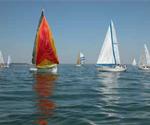 Experience Denison, Texas, a charming North Texas town home to the 89,000-acre Lake Texoma and the proud birthplace of President Dwight D. Eisenhower.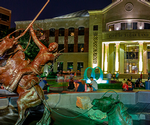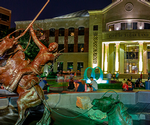 Sugar Land is much more than just a company town; it's a destination filled with a wealth of photo-worthy memories.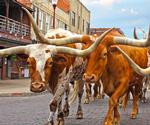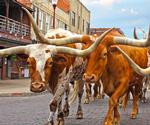 Road Trip it to Fort Worth for BIG 12 Football! Head to Fort Worth this fall to cheer on the TCU Horned Frogs. Come for a game and stay for a weekend of fun!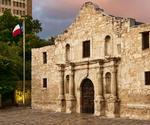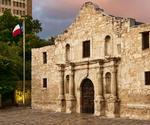 A stunning history, fascinating culture, and some of the most unique sites in Texas can be found in the dynamic and vibrant city of San Antonio.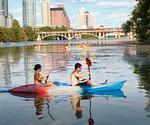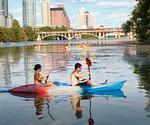 Visit Austin, Texas for its stunning live music scene, vibrant nightlife, remarkable dining, major annual events, and wealth of ways to enjoy the great outdoors.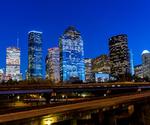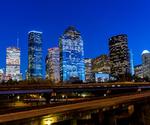 Savor cuisine from around the globe, browse world-class museums, catch a Broadway musical , and immerse yourself in all the culture when you visit Houston.