Texas Beaches
It's everything you would expect from the perfect beach vacation, in a place you may not expect!
The southeastern side of Texas sits on the Gulf Coast, where the water is clean and clear, the sand is soft and warm and the action never stops. South Padre Island, Port Aransas, Bay Area Houston, Galveston Island, Beaumont and Port Arthur are just some of the finest Texas beaches that offer year-round swimming and surfing, boating, kayaking and water sports, and fantastic fishing and birding. Select a destination below and start planning your next Texas beach vacation.
a
b
c
d
e
f
g
h
i
j
k
l
m
n
o
p
q
r
s
t
u
v
w
x
y
z
All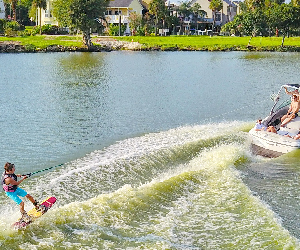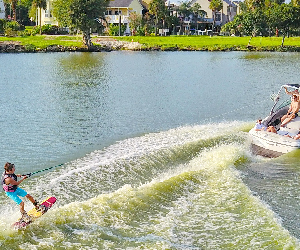 Discover the memorable historical sites, relaxed waterfront restaurants, unique events, and wealth of recreational opportunities in Bay Area Houston.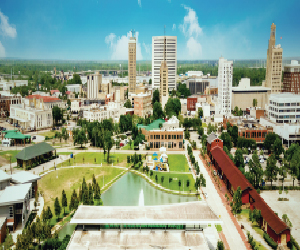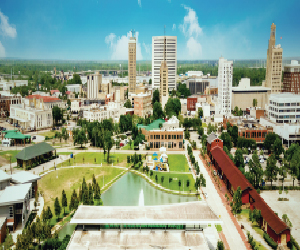 Discover Beaumont, Texas, a bigtime oil town with plenty of history and outdoor fun that offers a unique blend of cowboy charm and colorful Cajun flair.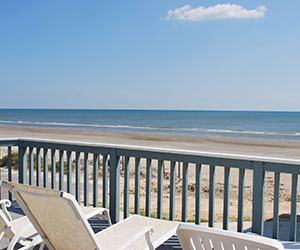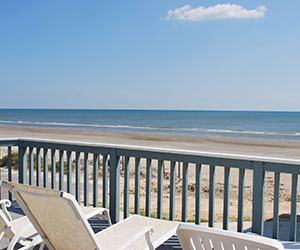 Galveston Island, Texas offers everything in a resort destination - beautiful accommodations, entertainment, shopping, and 32 miles of Gulf Coast beaches. Escape and explore Galveston Island, Texas.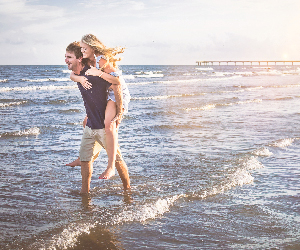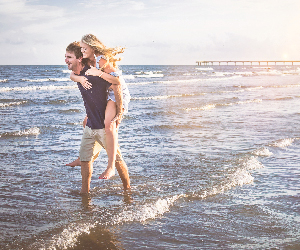 Visit Port Aransas, an exciting island destination north of Padre Island with beautiful beaches, incredible wildlife, shopping, dining, golfing, and more.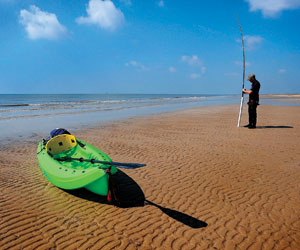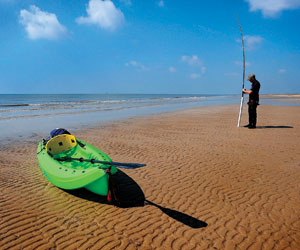 Visit Port Arthur and let the good times roll as you enjoy outdoor recreation, fantastic Cajun and southern cuisine and tours of this city's unique history.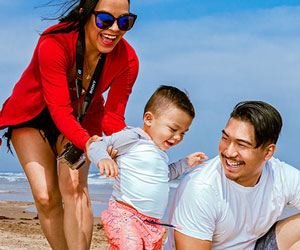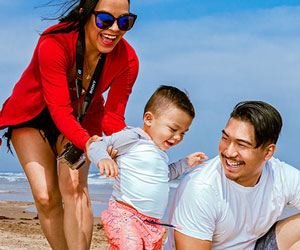 With the cleanest beaches in Texas and fun activities year-round, South Padre Island is one of the most exciting tourism destinations in the Lone Star State.