---
Port Aransas & Mustang Island

Texas - Island Style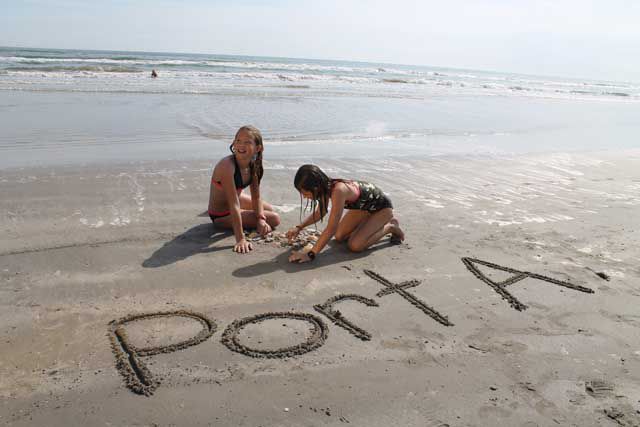 Here's that special out-of-the-way spot you've dreamed about. A fun and funky gem on the Texas coast, "Port A" boasts fascinating shops, outstanding dining, nightlife and entertainment, all in a relaxing natural environment with clear waters and wetlands teeming with wildlife. Anglers, birders and beachcombers, there's something for everyone and everyone loves Port Aransas. It's Texas. Island Style!
Nestled between the dunes of Mustang Island and the Corpus Christi Ship Channel, "Port A's" beautiful shoreline is the perfect place to meander among the seashells, frolic in the waves, soak up the sun and enjoy all things beachy.
Deep-sea fishing is big in the waters of this small town. The surrounding Gulf waters are brimming with red snapper, king, mackerel, pompano, and other fresh catch. Whether it's fishing the deep blue waters on an offshore excursion; challenging the surf; or angling the bays, channels, and flats the "Fishing Capital of Texas" has it all.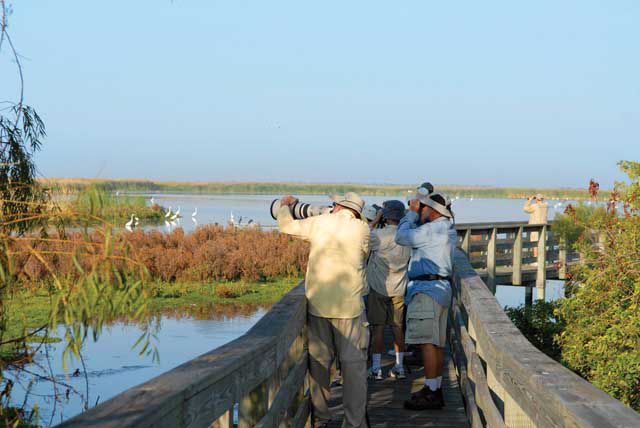 Located in the heart of the spring and fall migrations, Mustang Island has one of the highest bird counts on the Gulf Coast. With four sites on the Great Texas Coastal Birding Trail, it's a must-see destination for all avid birders. Be sure to experience the annual "Celebration of Whooping Cranes and Other Birds" in February. This renowned festival includes bus tours, boat trips, speakers, a trade show, field trips, workshops and much more.
Experience coastal cuisine at its finest. Fresh seafood, served in more ways than you can imagine, can be ordered from restaurants scattered throughout the city. Savor your own 'catch of the day' or sample innovative dishes prepared to order.
Reflecting a unique laid-back attitude, the intimate coastal community of Port Aransas brims with eclectic boutiques, shops and galleries filled with everything from surfing and fishing gear to jewelry and art. Stroll the streets of Port Aransas and get a taste of our friendly businesses and local citizens.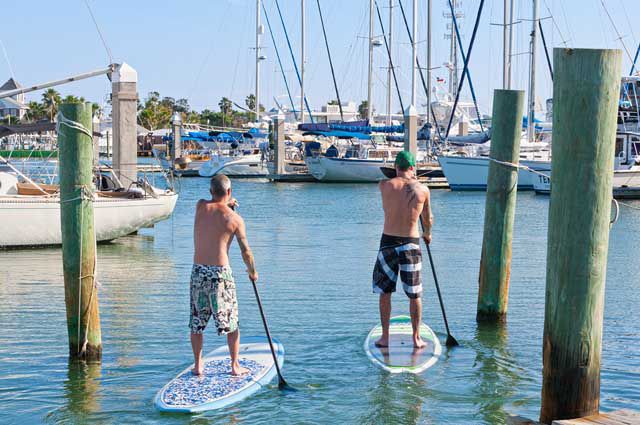 See how far this spunky little beach town has come in its 100 years. Visit the Port Aransas Museum to view an impressive collection of historical photographs, videos and artifacts.
Part relaxed little beach town part upscale development hotspot, "Port A" defines the Texas island life. Diverse varieties of accommodations are available. Whether you prefer a cozy cottage, conventional motel room, luxury condominium, or the privacy of your own beach house, the island offers a myriad of choices. In addition, there are numerous campgrounds and RV Parks for those who prefer to sleep under the stars.
---
---