Texas Statewide Attractions/Services
a
b
c
d
e
f
g
h
i
j
k
l
m
n
o
p
q
r
s
t
u
v
w
x
y
z
All
(Austin) - From majestic courthouses and quaint town squares to oil boomtowns and historic railroads, history is around every corner. The Texas Heritage Trail Regions lead travelers through spectacular fields of wildflowers, beneath soaring mountains and to the places where history happened. Experience the kaleidoscope of culture we call authentic Texas –– frontier forts, folklorico dancers, cowboys, battlefields, powwows, and all types of festivals.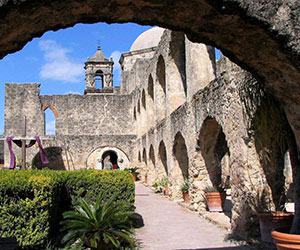 Texas Independence Trail Region
(Richmond) - Explore the Texas Independence Trail Region to see many of the historic sites, forts, and towns that played a role in the birth of the Republic of Texas.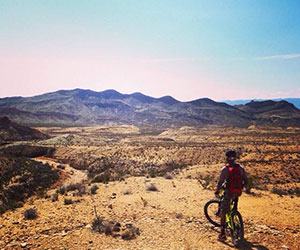 (Austin) - At Texas State Parks, we've got something for just about everyone. From high desert mountain mesas with incredible sunsets to tall pine forests, gulf coast breezes and hill country canyons, you'll find some of the most scenic views anywhere in the Southwest at one of more than 90 state parks across Texas.