---

Kingsville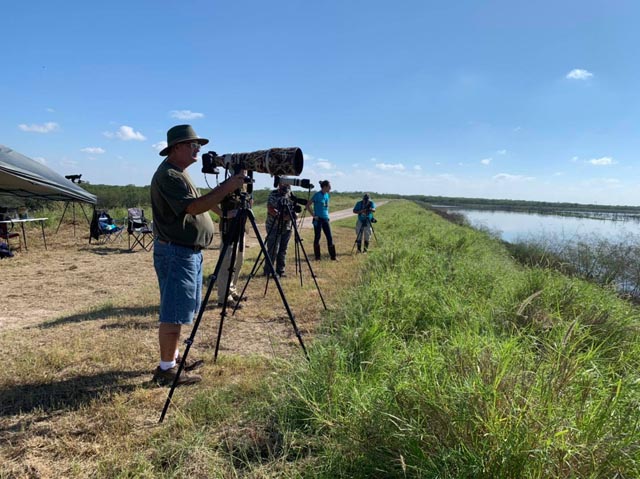 A charming Texas city, located just 33 miles south of Corpus Christi, Kingsville, Texas has a little bit of fun for everyone! Appropriately named after the founder of the famous King Ranch, Captain Richard King, the city was founded on July 4, 1904, when the first passenger train departed Kingsville and headed to Brownsville. St. Louis, Brownsville, and Mexico Railway opened travel to all of South Texas. Thirty-eight years later, Naval Air Station Kingsville was born on July 4th, 1942. Today we celebrate both birthdays along with the nation's independence with a free downtown concert on Main Street and a festive pet, bike and people parade in the Historic Downtown. Everyone is invited to celebrate, Kingsville-style.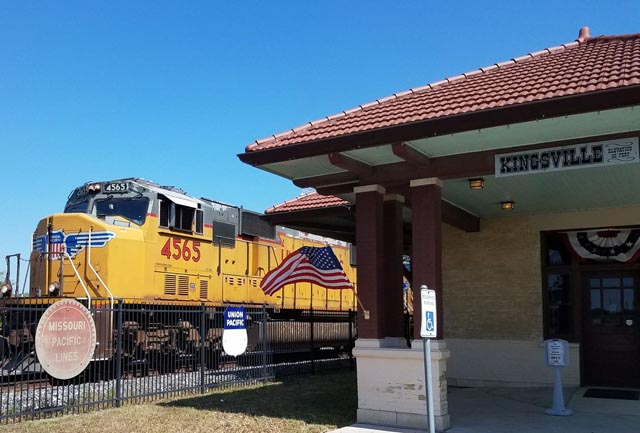 The 1904 Historic Train Depot Museum offers guests an opportunity to take a step back in time and learn South Texas history. Find out how Robert J. Kleberg's persistence and Henrietta King's generosity helped get the wheels rolling on the train tracks that run through the city. During your visit, you might just spot a freight train passing by the depot. The museum is free and open to the public Tuesday through Saturday and during downtown events. Visit the Train Depot grounds anytime and find one of the city's Monarch City USA Butterfly Buds Pollinator Gardens.
Follow on Facebook @ KingsvilleVisitorsCenter to stay up to date on events, win prizes, and lock in some special hotel discounts at one of the 13 properties in town. Find out why Kingsville is a great place to hang your hat!
---
---