---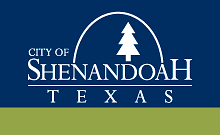 Affordable Super Bowl 2017 Hotels in Shenandoah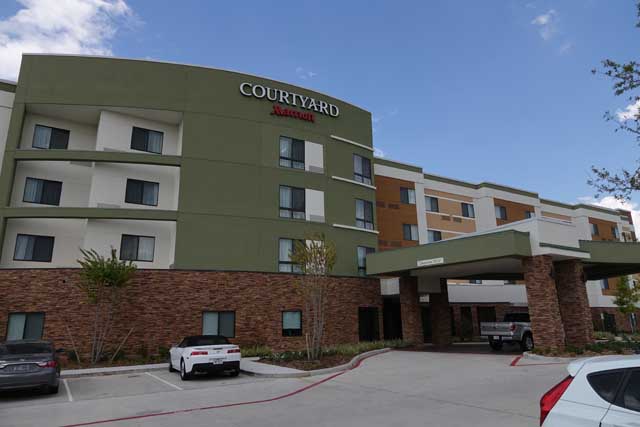 On February 5, 2017, future hall of famers and greats of the gridiron face off for the ultimate prize in football: the Super Bowl. The two best teams in the NFL face off at NRG Stadium in Houston to write a new chapter in the annals of American sport. All the excitement that comes along with the Big Game, beyond all the clutch plays and the 70,000 screaming fans, can't be missed. Getting tickets to the Super Bowl is only half the battle, though. After all, where are you going to stay? If you're searching for an affordable place to stay in Houston during the Super Bowl, look no further than the wide variety of hotels available in the city of Shenandoah.
Why You Should Stay in Shenandoah During the 2017 Super Bowl
Situated about 45 minutes north of downtown Houston, Shenandoah is close enough to all the Super Bowl action while being far enough away so you can avoid all the traffic. Known as a high-end shopping and dining destination in its own right, Shenandoah has a major retail center (Portofino) and a range of restaurants that serve up all types of cuisine. Stay in Shenandoah during the Super Bowl and you'll also be just across I-45 from The Woodlands, a bustling community home to iconic Houston attractions such as The Woodlands Mall and The Woodlands Waterway. If seeing world-class athletes vying for the world championship inspires you to work up a sweat of your own, hit the more than 100 miles of jogging and biking trails that wind throughout The Woodlands area.
Get the most out of your Super Bowl experience, then escape to your home away from home in Shenandoah. Below you'll find a list of the hotels in Shenandoah that you can stay at during the Big Game.
---
Affordable Super Bowl 2017 Hotels in Shenandoah
---
---