---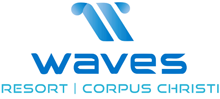 Waves Resort in Corpus Christi
WHAT HAPPENS WHEN YOU MAKE WAVES?
YOU GET NAMED "BEST HOTEL" ON THE TEXAS COAST.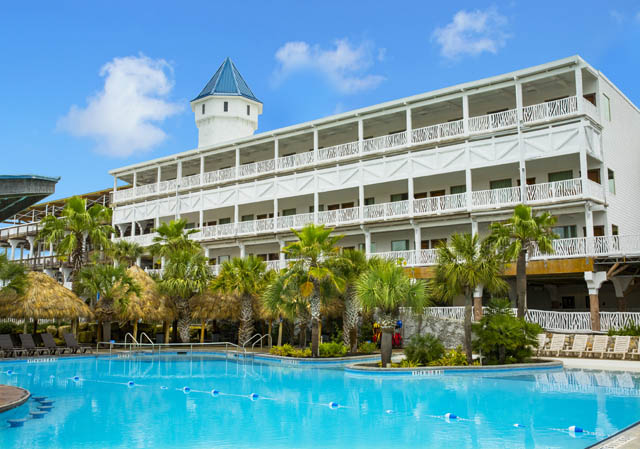 These days, you succeed in business via disruption. Think Amazon and retail, iPhones and communication, Uber and transportation. So in creating a new coastal resort, we knew you wouldn't be impressed with the same old sand and surf.
We had to make Waves. Waves Resort Corpus Christi.
And when we did, the Texas Travel Industry Association named us "Best Hotel" on the South Texas Gulf Coast. Here's what impressed them – and just might lure you.
We re-defined resort. Big hotels with golf courses...yawn. We made Waves by creating an alluring 91 rooms and suites hotel – and adding enticement for every age group, every meeting planner, every traveler, even those with kids and/or canine companions. Serious gamers, birders, eco-tourists, gourmets, beach bums and – yes – corporate CEOs and golfers: welcome!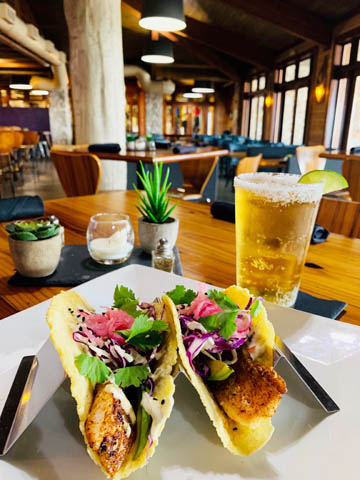 We refreshed...well, everything. We've spent over $8 million (so far) during the last several months adding luxury to rooms and suites. Making service the focus. Elevating the cuisine. Expanding the wine list to the largest on the island. Building more than 14,000 sq. ft. of skyline vista venue spaces with banquet and ballrooms. Adding a 42-foot outside movie theater and performance stage. New tropical landscaping with a beautiful new walking/birding trail. Wrap around terraces and porches. And more.
We re-imagined success. We made Waves by further expanding attractions, offering entertainment, adding a cozy couch/fireplace nook and preparing award-winning cuisine year-round at Eats Epicurea Restaurant + Bar, our onsite restaurant.
We rediscovered the allure of location – and so will you. You'll find Waves Resort perfectly poised between the beach and Laguna Madre Bay. Delightfully convenient to both Corpus Christi and all island attractions – assuming you can bring yourself to leave the resort, of course. And did we mention that the views are stunning?
Why not come see if you agree with that "Best Hotel" assessment. Book a weekend getaway, family outing or corporate event.
And make Waves Resort Corpus Christi your all-in-one entertainment destination for Texas coastal excitement. Call 361-589-4220 or visit wavesresortcc.com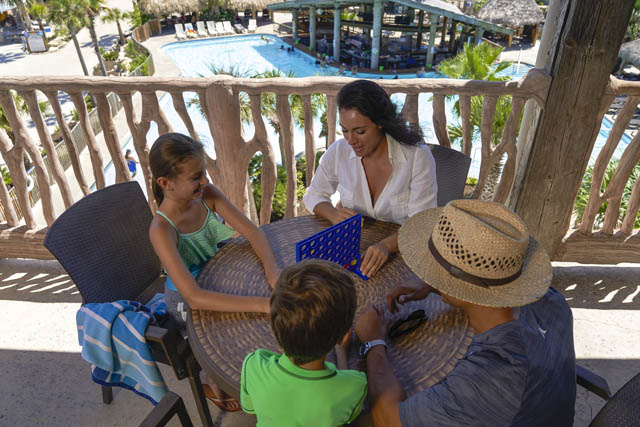 WHAT TO EXPECT WHEN YOU MAKE WAVES YOUR DESTINATION:
Boutique Hotel Luxury
91 guestrooms and suites
High ceilings/crisp linens/wraparound terraces
All accommodations beautifully appointed
All rooms non-smoking
Pet-friendly rooms available
Free parking
Free Wi-Fi
Exceptional Service
Low guest-to-staff ratio to ensure attentive service
Concierge services – for event tickets/area activities/etc.
Personal Event planners – for weddings/birthdays/anniversaries/gaming tournaments
Corporate Event planners – for seminars/meetings/retreats/etc.
Group discount options for planned events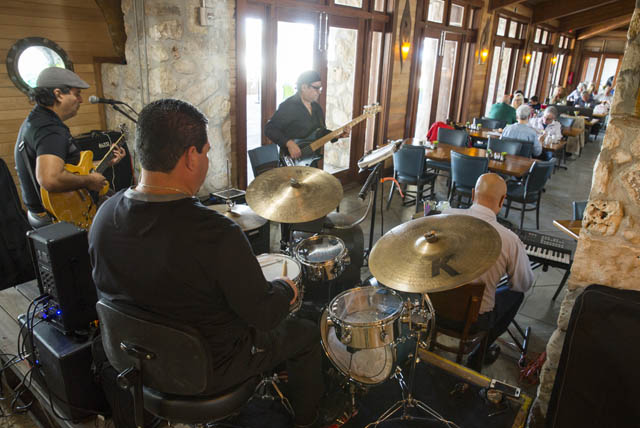 Eats EPICUREA Restaurant + Bar
Full-service restaurant and bar.
Inventive coastal cuisine
Long-time Texas favorites – gourmet tacos, short-rib burgers, and more
The island's most extensive wine list – 100+ bottles
Food and drink specials daily/Themed dinners nightly
Live music Friday and Saturday evenings/Sunday jazz brunch
Extraordinary Event Venues. Inside: over 26,000 sq. ft. Outside: for up to 5,000 guests. Including:
VISTA I & II and Skyline Terrace
Dedicated event ballrooms – 14,000+ sq. ft.
Indoor/outdoor venues
Spectacular island/beach views
Charcoal hardwood floors
Private catering kitchen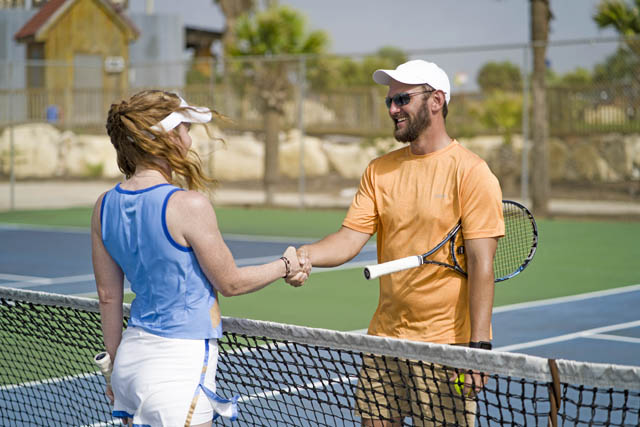 Gaming Lounge and Esports Training Facility
Dedicated gaming facility – 4,000 sq. ft.
Full-service concessions with specialty drinks
Themed menus and more
Lounge viewing area
Wraparound terrace
Waves Lounge
Two large reclaimed wooden bars
TVs, billiards, ping pong
Pelican Room
TV presentation screens
Podium with mic
Audio and visual equipment
---
---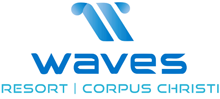 Waves Resort in Corpus Christi
14353 Commodores Dr.
Corpus Christi, TX 78418
361-589-4220
www.wavesresortcc.com