---
7 of Waco's Best Tours to Try When You're in the Heart of Texas
Perched on the banks of the beautiful Brazos and Bosque rivers and home of one of TV's most famous home-fixing couples, Waco is a place with more than its fair share of exciting things to discover. Experience it all on one of many guided experiences that highlight all that makes Waco unique, from special Fixer Upper tours and horseback riding excursions to river cruises and whisky tastings. Check out the following the next time you're in the Heart of Texas and you'll make your time here truly remarkable.
---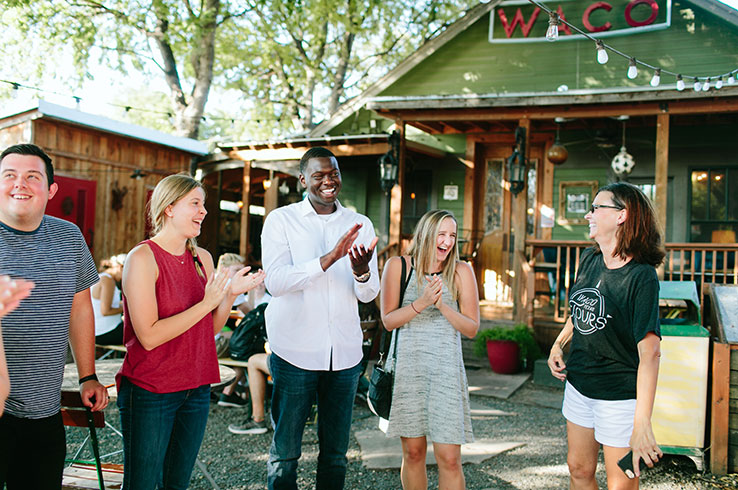 Classic Waco Tour
Whether you've been to Waco before or you're a first timer, the best way to get acquainted with this Central Texas town is on Waco Tours' Classic Waco Tour. Climb into a cozy van with a few new friends and embark on a 2.5-hour tour to some of the top spots in town. Take in the towering silos of Magnolia, check out the eye-catching handmade tables and other woodworks at Harp Design (featured on Fixer Upper), uncover the secrets of Cameron Park, and traverse gorgeous neighborhoods. Throughout the tour, you'll learn about Waco's rich history and its recent restoration, as well as see several homes you may recognize from the show. Not only will you get a great preview of places you'll want to revisit, you'll also enjoy local coffee or ice cream. How can you beat that?
---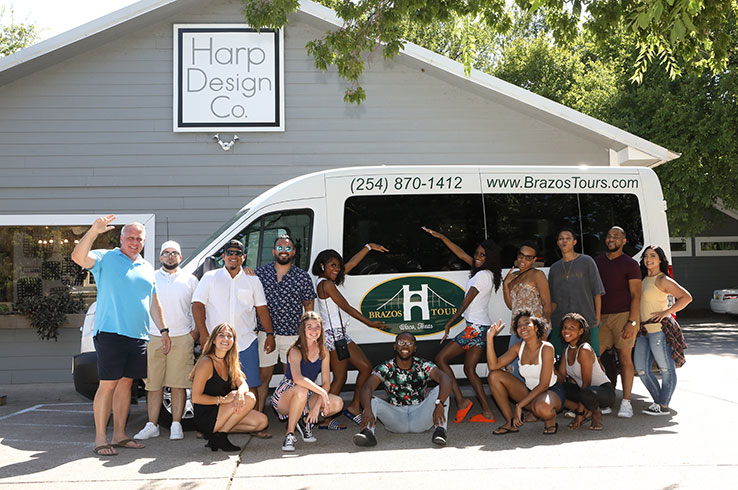 Fixer Upper Tour
If you have a TV, you've probably seen Chip and Joanna Gaines doing their thing on HGTV's Fixer Upper. Over the years, the couple have transformed homes large and small throughout town. To see some of these for yourself, book a spot on your choice of several of Waco's Fixer Upper tours. Cruise past many of the homes, historical landmarks, and visit shops like Harp Design that are featured on the show on Brazos Tours' 2.5-hour Fixer Upper Home and Shops Tour. Waco River Safari's Fixer Upper Tour lasts just as long and hits some of Waco's same spots, but it also cruises along the Brazos River and serves up plenty of scenic views en route to Lovers Leap.
Searching for a more in-depth experience? Opt for The Silo District Comedy Club's own excursion, a nearly four-hour experience that includes lunch at a local eatery, shopping, and a ticket to a comedy show later in the evening. Regardless of which tour you choose, you'll walk in Chip and Joanna's footsteps, discover some of Waco's finest locales, and have a great time along the way.
---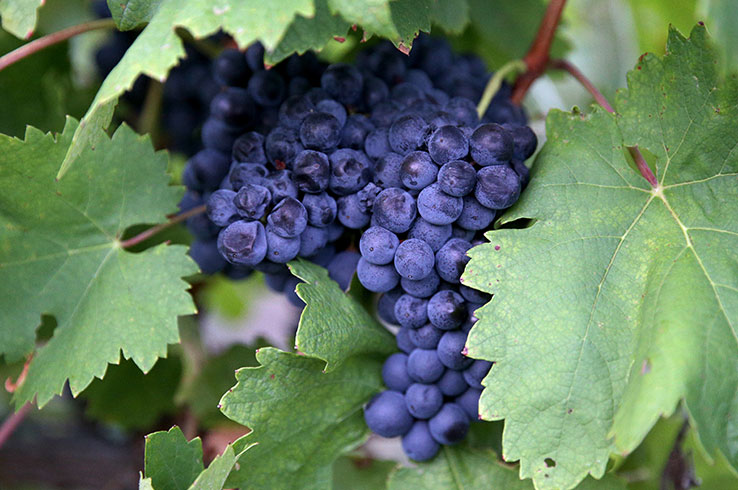 Waco Wine Tour
Nestled among Central Texas' verdant rolling hills, Waco rests within its very own wine country. The Heart of Texas is surrounded by picturesque vineyards that produce grapes used in all sorts of reds and whites. While you can visit them individually, the most efficient way to get a taste of Waco's wine scene is with Waco Wine Tour's Classic Tour. This guided 3.5-hour sojourn takes you to three different wineries in the area, meaning you can let someone else do the driving as you kick back and enjoy the best reds and whites made in this part of the Lone Star State. The tour includes water and a picnic lunch, so you won't go hungry.
Is craft beer more to your liking? Sip on the best local brews on Waco Wine Tours' Brewery Tour.
---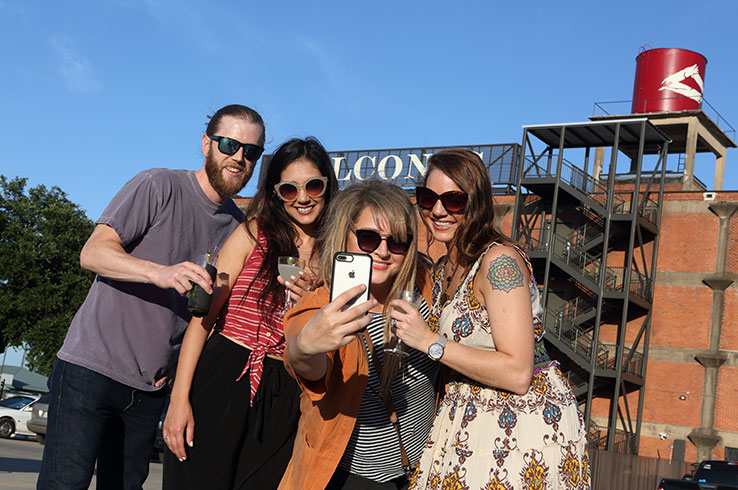 Balcones Distilling Tour
Stop by Balcones Distilling and it won't be long until you see how Waco can get downright spirited. Literally, as the distillery crafts some of the finest bourbons and whiskies in Texas. Discover the distillery's inner workings and learn about the distillation process on a behind-the-scenes tour. Start at the grain silos and finish with a tasting, all while learning what sets Balcones Distilling apart. For a deeper dive, book a VIP tour and you'll get a more in-depth look at the whisky-making process, view the copper stills and barrel-aging rooms, and taste future releases. Both tours can be booked on the distillery's website, and you may want to plan ahead as they do tend to fill up quickly.
---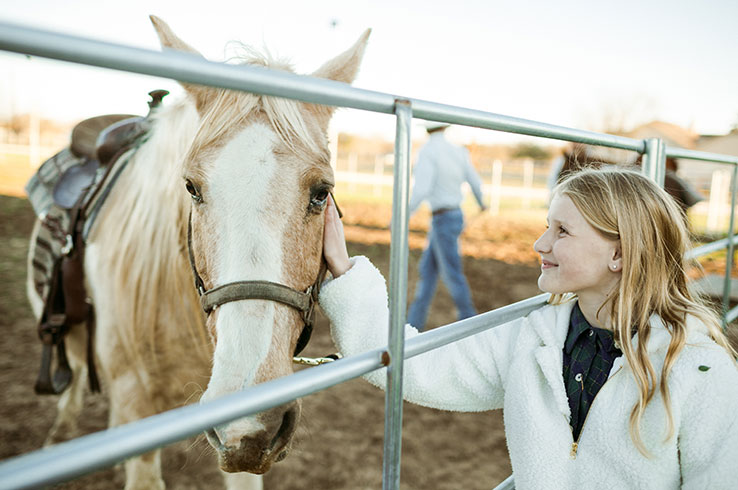 Horseback Riding Tours
Don your favorite cowboy hat, immerse yourself in Central Texas' abundant natural beauty, and even learn a thing or two about Texas history. This experience is all part of the fun on Waco's two horseback riding tours. Breathe in the fresh air as you ride your trusty steed through a 300-acre ranch bordering the majestic Brazos River on Waco Tours' Texas Experience Tour. A three-hour adventure, the tour provides a first-hand experience of cowboy culture that even includes the chance to learn how to rope a target or stock a whip. Brazos Bluffs Stables' one-hour guided trail ride also serves up an escape to Waco's shaded hardwood forests, as well as a meeting with actual cowboys.
Don't have any horseback riding experience under your belt? Both tours accommodate all levels of riders, even those who have never sat in a saddle before. Waco Tours also offers a luxury ATV experience, if you want to experience the trail without riding horseback.
---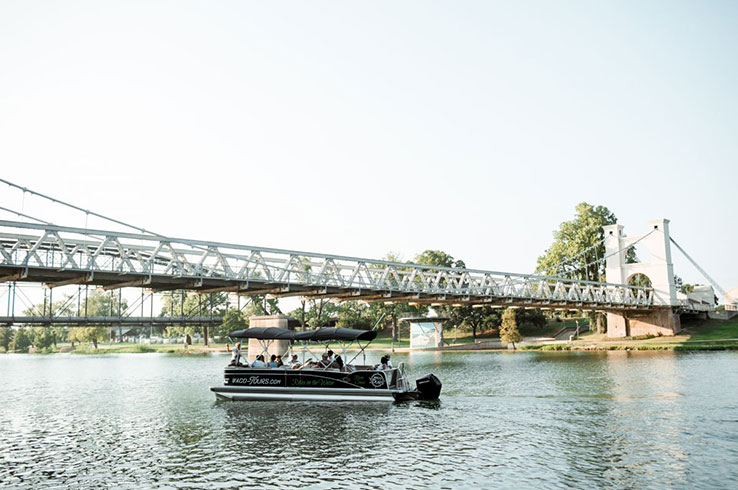 Brazos & Bosque River Tours
Bordered by towering limestone bluffs, verdant bald cypress and oak trees, and grassy banks, the Brazos and Bosque rivers in Waco are well worth exploring. You can do just that on one of two river tours offered by Waco River Safari & Tours and Waco Tours. The former's Historical Sunset Cruise is a two-hour ride on a covered boat down the Brazos, a journey that meanders through downtown Waco to some remote locales where you can spy wading herons and other wildlife. Waco Tours' slightly longer River Cruise Tour is a relaxing outing that gives you the chance to unwind, observe nature's abundant beauty, and learn a thing or two about Waco's past and present. Cruising along the Brazos River is an essential Waco experience, and it couldn't be easier to do as both tours depart from the downtown area.
---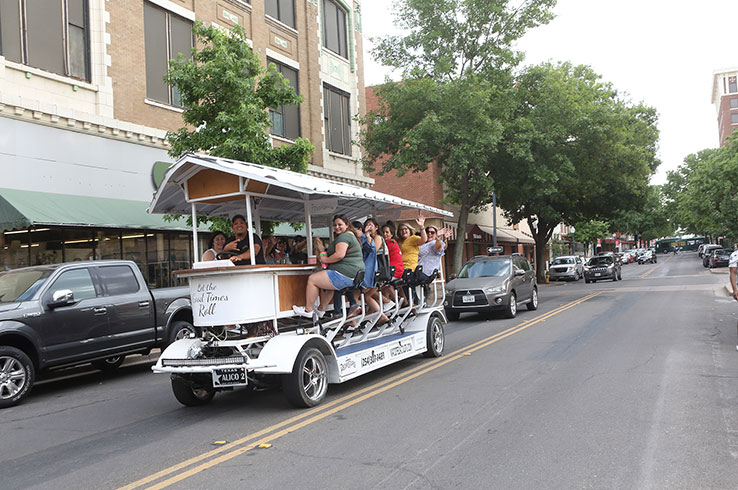 Waco Pedal Tours
So, you want to discover some of downtown Waco's coolest hangouts, but you don't want to rely on internet reviews and Google maps to find them. What's a traveler to do? Easy; hop aboard one of Waco Pedal Tours' 16-person pedal buses. Get in a leg workout as you pedal along with some new friends on one of three tours. Starting at 3 p.m., the Daytime Bar Crawl wanders between three local bars, taking you past some of the Heart of Texas' top local landmarks. For the coldest drinks and hottest deals, find yourself on the Happy Hour Tour, or get a taste of the local nightlife on the Late Night Bar Crawl tour. All tours are BYOB, and you can get on and off the bus when you want, meaning you can make your afternoon or night out exactly how you want it.
If you'd rather have someone else do all the work, book one of Hueco Pedicab Tours' adventures. Choose from one of four tours, such as a shopping tour to the town's most unique shops and a venture through Waco's history. All make for a key part of a remarkable day out in Waco, so be sure to add them in to your stay.
---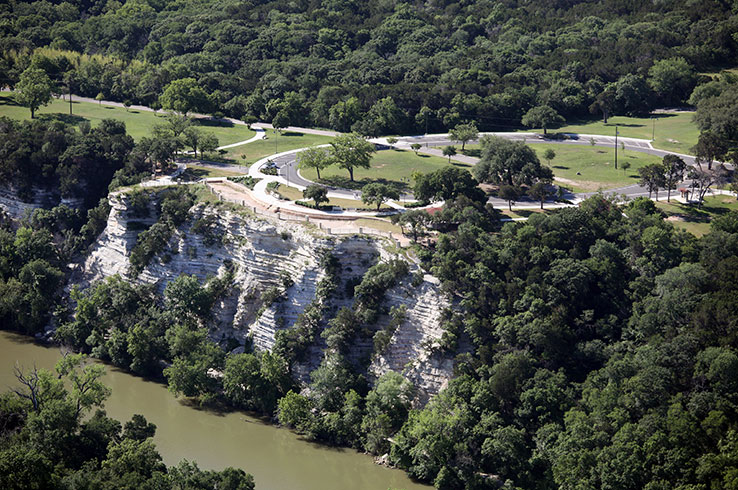 Bonus: Other Tours You've Got to Check Out
While all the above tours are more than enough to keep you busy, they aren't the only game in town. Find your way through the locker room, press box, recruit lounge, suites, and more at Baylor University's own McLane Stadium. Then go on a walk on the wild side on the Behind the Scenes Tour at Cameron Park Zoo, which gives you the chance to get a closer look at some of the zoo's residents. You'll find an array of seasonal tours as well, such as nature hikes in Cameron Park and stargazing at Waco Wetlands. There are plenty of other experiences that await here; you can see a full list here.
From visiting Fixer Upper locales to tasting world-class whiskies and riding a scenic trail on horseback, Waco has an array of things to see and do best experienced on one of its many guided tours. Start planning your next visit to the Heart of Texas here.
About the Author: James Waterson is the head writer and content specialist for Tour Texas. When he isn't writing about the many great places in the state of Texas, he's planning his next epic adventure in the Lone Star State.
---
---