---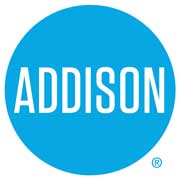 3 Upcoming Events You Can Only Experience in Addison
Mouthwatering, high-flying, and toast-worthy. Welcome to Addison, a lively town just north of Dallas that is home to some of the biggest and best festivals in the Lone Star State. From one of Texas' most iconic food and music festivals to an authentic Oktoberfest celebration that will transport you right to Munich, there is plenty to experience here that you will not want to miss. Discover just a few of Addison's amazing upcoming festivals and mark your calendar for an exciting time that will have you coming back for more.

Enjoy Good Eats, Great Drinks & More at Taste Addison
With more than 200 restaurants, Addison has the most eateries per capita than just about anywhere in the country. Although you can experience it at any time of the year, you hardcore foodies out there will not want to miss Taste Addison. Held the weekend following Memorial Day, this medal-winning event from DFW People's Choice Award for Best Food & Drink Festival delivers the goods in a big way. Stroll among the booths at Addison Circle Park, stopping along the way to sample something that catches your eye. What will you see? In addition to full-size items, every vendor offers a Taste Bite, which is a smaller portion at a lower price point, so you can try an array of dishes before you get your fill.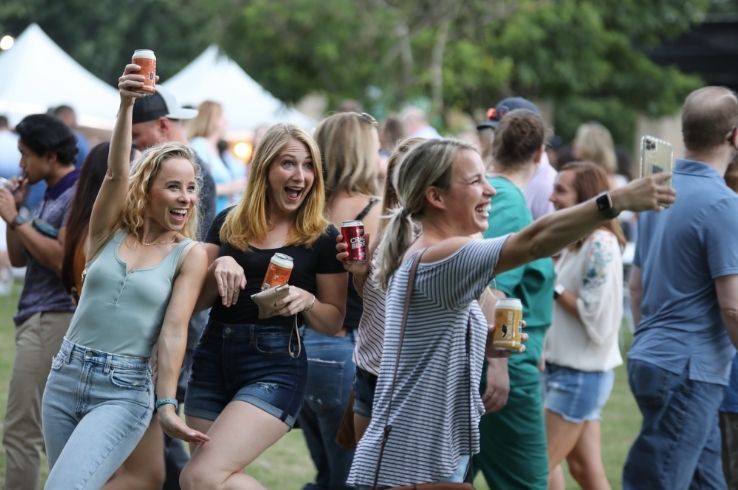 All the delicious globe-spanning treats are the star of the show, but there's far more to savor while you're here. Head on over to The Garden for complimentary wine tastings (while supplies last), while The Grove is the place to sip on a cocktail and catch various live performers on the Bowl Stage. Speaking of performers, Taste Addison has two stages where nationally renowned artists and local performers do their thing. If you have your kids with you, make your way to the Family Fun Lawn. Here your youngsters can get creative with free craft activities and connect with nature at the petting zoo.
With all there is to see and do, the Taste Addison Festival is far more than your standard festival. Experience it for yourself and save with these special hotel packages. For ticket updates and other local information, visit Taste Addison Texas. Follow Visit Addison on Facebook and Instagram for up-to-date information about the festival.
---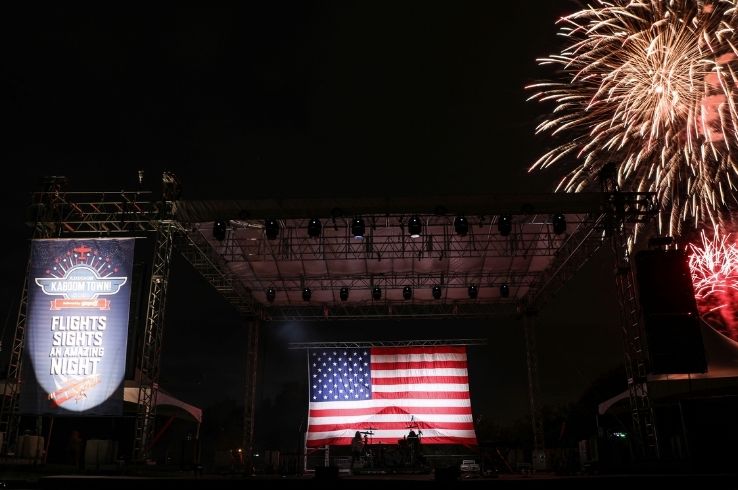 Get Patriotic at Addison Kaboom Town!
Spend any time at the annual, nationally ranked Addison Kaboom Town! and you will find yourself doing nothing more than looking up at the sky. When you are not devouring a funnel cake, of course. This unique Independence Day Eve (held every July 3) celebration draws about half a million folks from around the country and has the kind of high-flying action you will not find anywhere else. Watch as all kinds of planes soar overhead during the Addison Airport Air Show and once the sun sets, you'll marvel at the show that fills the night sky with shades of red, white, and blue.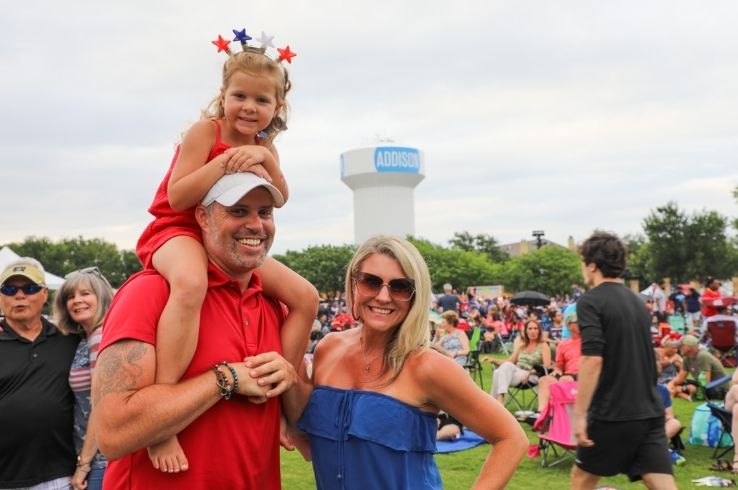 The air show and fireworks display are reason enough for you to experience Addison Kaboom Town! And there is even more where that came from. Founded in 1985, the celebration is Townwide. You can take it all in from the festival grounds in Addison Circle Park, a restaurant watch party, or a local hotel. Thinking of coming to town to experience Kaboom Town? Take advantage of special pricing with these hotel packages. Once tickets sell out, a hotel package is the only guaranteed way into Addison Circle Park.
---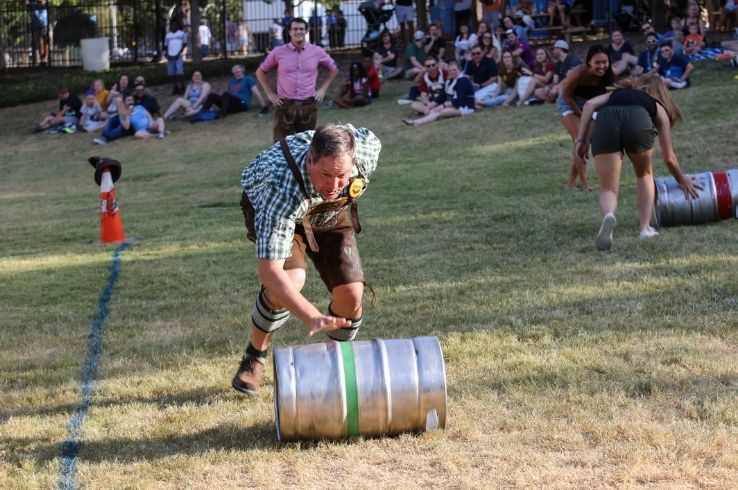 Experience Addison Oktoberfest
Steins filled to the brim with amber-colored beer, the aromas of roasting pretzels, and the upbeat sounds of polka music are at the core of this exciting festival. Originally held in Munich to celebrate a royal wedding, Addison's version of Oktoberfest is just as remarkable. Since 1987, this four-day celebration of German culture has all the brews, food, and traditional entertainment you could ask for. Enjoy polka bands and delicious food and drink in the Kleinhalle or catch a football game on the big screen in the Draught Haus Biergarten. Show off your best dance moves on the Partyhalle Deck and sip on German beers in the Paulaner Biergarten. Beyond admiring the talents of dozens of performers from around the country, you won't want to miss out on trying your hand at any of the bier games, rooting for your favorite pooch in the Dachshund Dash, and letting your kids play in the Kinderzelt.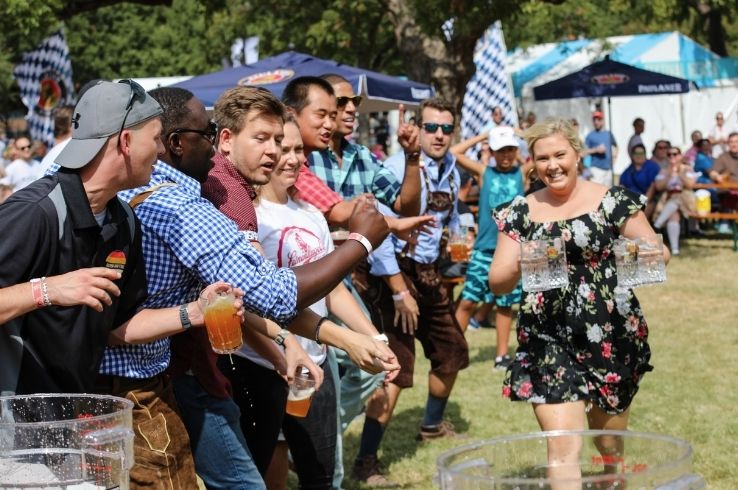 Addison Oktoberfest is one of the biggest events in the Dallas-Fort Worth area, so you will want to plan your visit as soon as you can. Take advantage of these hotel packages' special perks, including discounted rates, two admission tickets, beverage tokens, commemorative lapel pins, and 0.5-liter steins (while supplies last). Pack your lederhosen, find your way to Addison, and get ready to celebrate like a German, Texas-style. Prost!
Located just fifteen miles north of downtown Dallas, Addison has a calendar full of remarkable events that belong on your bucket list. Plan your stay here.
---
---