---
6 Fun Spring Things to Do in Glen Rose, TX
By Alexandra Dedovitch
Step out into the sunshine and allow your adventurous side to spring into action for a memorable Texas trip to Glen Rose, TX. Marking the 100th year anniversary of all Texas State Parks, it's the best time to get to Glen Rose.
Whether you are day tripping from Dallas or taking a tour of North Texas Hill Country, be sure to check out our exclusive round up of the 6 best fun spring things to do in Glen Rose, Texas before you arrive.

Dinosaur Valley State Park
Glen Rose brings a big bang of excitement to all aspiring paleontologists, fossil enthusiasts, and dinosaur lovers with a dino-mighty experience you can't find anywhere else in the nation!
Famous for its large and deeply accentuated Sauropod tracks, you'd be hard-pressed to find any other dinosaur tracks in all of Texas of this magnitude. Make your way to Dinosaur Valley State Park in Glen Rose to see the river dinosaur tracks in-person for yourself.
Dinosaur Valley also offers guests the chance to relish in the spring weather with plenty of outdoor recreation for every explorer. Visitors are invited to trek the plains with spectacular views of the park on horseback with a trained tour guide.
20 miles of trails feature endless opportunities to hike, mountain bike, geocache, birdwatch, and take in the majestic foliage and fauna this time of year. Feel free to get your feet wet in the Glen Rose River with a refreshing swim, freshwater fishing trip, or rent a kayak to paddle along at your own pace.
For even more fun the whole family will love, visit Dinosaur World in Glen Rose with more than 100 real-size, animatronic replicas of the many species of dinosaurs once in existence.
---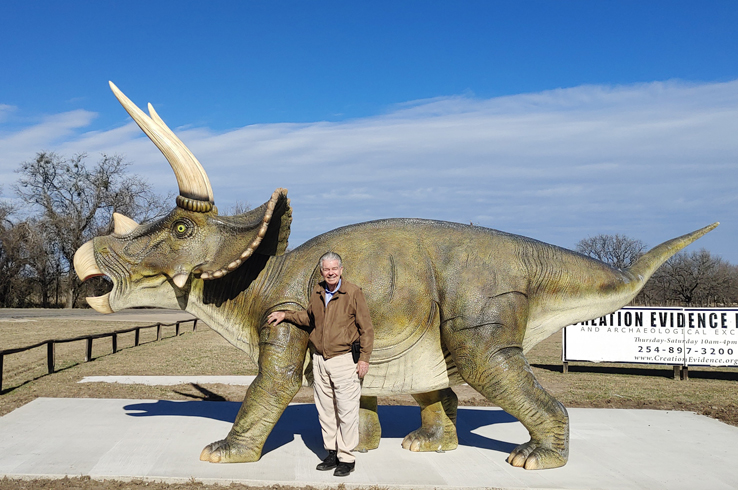 Creation Evidence Museum
With an impressive abundance of fossils and artifacts at the Creation Evidence Museum in Glen Rose, you'll have plenty to uncover during your stay. Set your sights on the remarkable Noah's Ark replica. This life-size model of the fabled ship took 40 years of research and 18 months to craft using a structured interlamination technique representative of a tangible design capable of sailing the high seas.
The museum's exclusive collection features artifacts from Israel, human footprints from the Cretaceous period, and a special Science Wing for a more in-depth look into evidence for its discoveries.
Kids can play in comfort and ease in the Creation Museum's Children's Area for parents and caregivers to spend more time exploring these unique findings.
---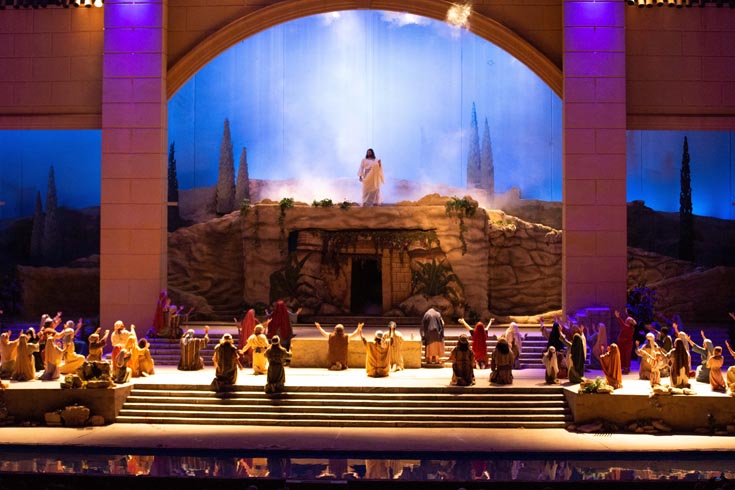 Texas Amphitheatre
The largest outdoor amphitheater in all of Texas, the Texas Amphitheatre in Glen Rose hosts a variety of interactive live shows and exciting performances all year long.
The highly acclaimed and annual seasonal play of The Promise will showcase a portion of the full production, The Promise of Passover, over Easter weekend in Glen Rose. For the full production of The Promise, Texas Amphitheater will host the full performance every weekend from September through October.
---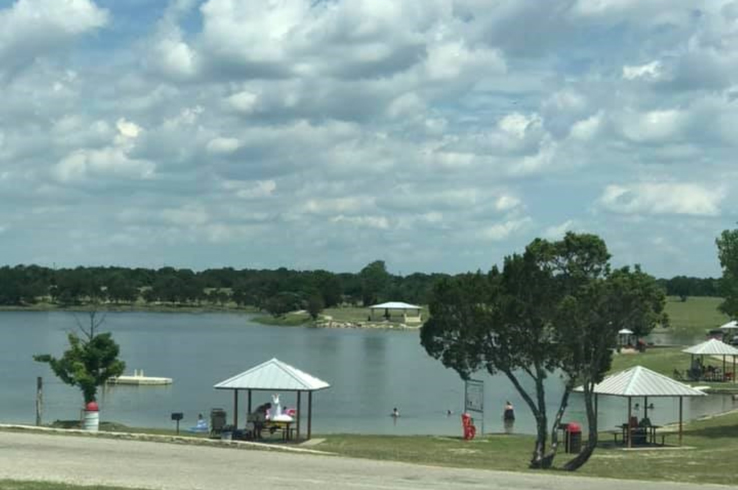 Wheeler Branch Park
Enjoy a relaxing spring day on the water at Wheeler Branch Park. The weather is perfect for picnicking under one of its covered picnic areas, dropping a line for freshwater fishing on its pier, and rowing your boat or paddleboard on its breezy waves.
If you prefer to take a dip, swimming is allowed along with scuba diving classes for anyone eager to delve beyond the surface.
---

Squaw Valley Golf Course
Squaw Valley Golf Course in Glen Rose has received countless merits across the state of Texas for its outstanding 36-hole golf course design. Well-established oak trees line its terrain along with Squaw Creek flowing through both of its courses.
Highly ranked by both Golf Digest Magazine and The Dallas Morning News, it's no surprise linksman show off their "A" game on weekend getaways and day trips to this well-known Texas golf course.
---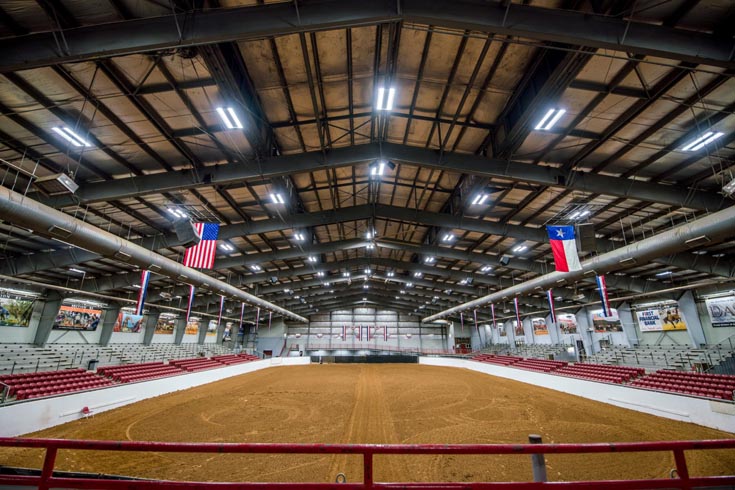 Somervell County Expo Center
You don't want to miss all the outstanding annual events available at the Somervell County Expo Center in Glen Rose. From rambunctious Spring rodeos to lively dancers and amped up live music concerts, there are countless events for every season of the year. You won't go hungry either, with full-service food beverage vendors onsite inside of this comfortable climate-controlled arena.
Visit Glen Rose TX this spring for dinosaur galore attractions, scenic outdoor activities, perfect seasonal golfing, and plenty of fun events to keep you entertained and coming back for more!
---
About the Author: Alexandra is the Head Writer and Digital Content Creator for Tour Texas. She is an avid traveler, lover of the arts, and enthusiast of all things Texas!
---
---
Glen Rose Somervell County
100 NE Barnard St.
Glen Rose, TX 76043
(254) 897-3081
ExploreGlenRose.org