---

Top 3 Best Bird Watching Destinations in Portland, TX
By Alexandra Dedovitch
One of the top bird watching hotspots in Texas, Portland is abundant in native and migratory birds. Its variety of habitat types in a connective, central location makes it easy to observe the many species of birds passing through and staying put throughout the year. Offering 360-degree views of wildlife, a Bird Walk self-guided tour, and three locations all linked by one convenient trail, read on to learn more about the top 3 best bird watching destinations in Portland, TX.
---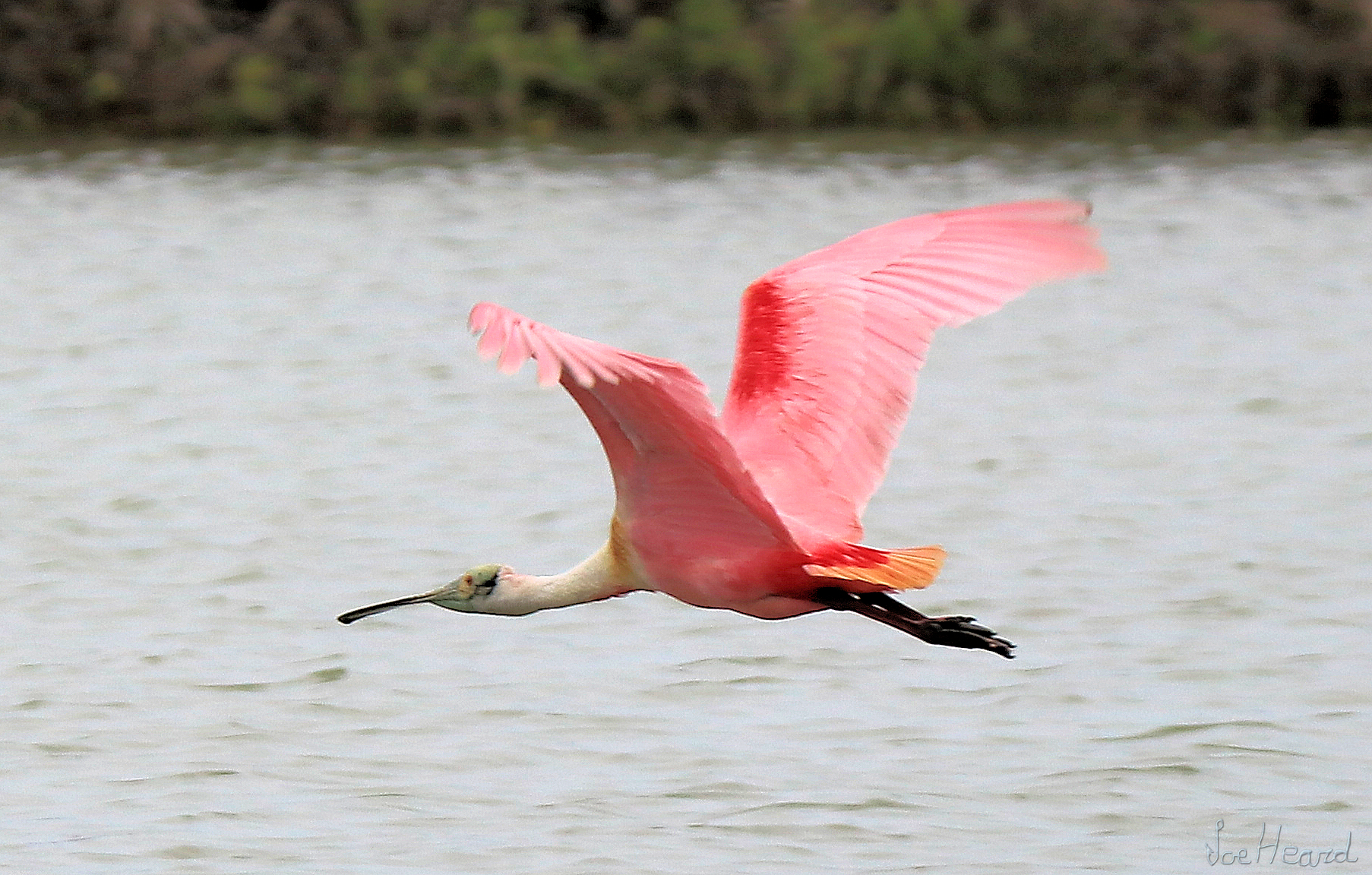 Indian Point Park and Pier
Since the 1950s, crowds of nature-lovers flock to Indian Point Park and Pier in Portland. This well-loved outdoor attraction is in the Corpus Christi Bay Loop of the Great Texas Coastal Birding Trail. It has only improved since its start with many upgrades to its initial amenities. It features a striking shade structure for plenty of coverage from the sun during the day and vibrant multi-colored lights illuminated in the evening.
Overlooking salt marshes, birders will find crowds of native Clapper Rails, a stout bill and stubby tail bird similar in stature to a chicken. Rare and migratory waterfowl include Willets, Reddish Egrets, and American Oystercatchers. Spot shorebirds like herons, waders, gulls, and terns.
Indian Point Pier is also famous for saltwater fishing. Visitors are welcome to use its free lighted fishing pier with fish cleaning stations and added green fishing lights. Open to the public 24 hours, seven days a week, it serves as a gathering space, fishing destination, and incredible bird watching haven.
---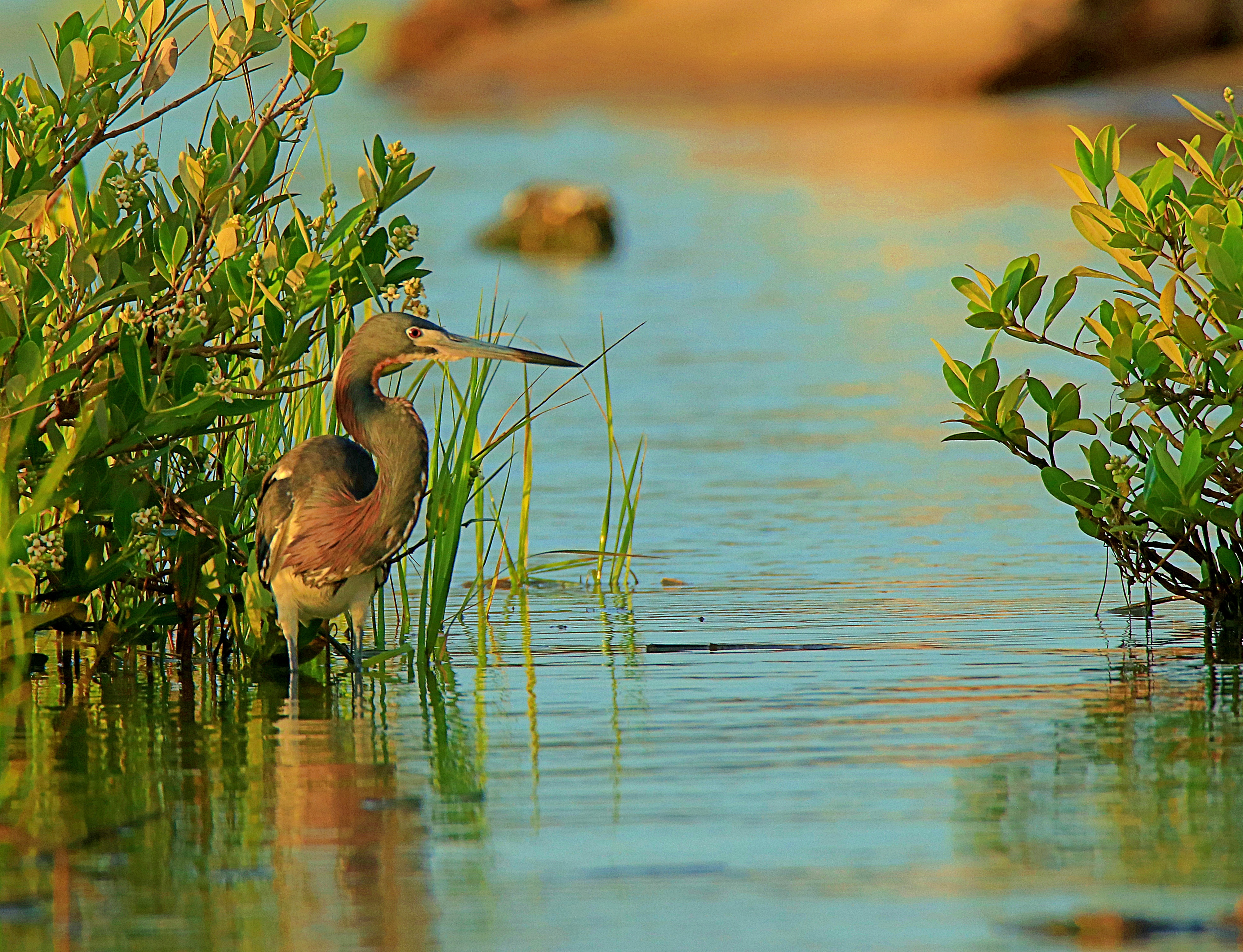 Sunset Lake Park
Sunset Lake Park is another treasured bird watching destination found in the Corpus Christi Bay Loop of the Great Texas Coastal Birding Trail. This special ecologically rich wetland of the South Texas Coastal Bend gives visitors many opportunities to see rare species of birds.
Sandy flats make it a prime location for Snowy Plovers and other collared plovers. Hop on a bike or lace up your running shoes for a go-at-your-own-pace trip on the scenic, two-mile, Sunset Hike and Bike Trail. Spot shorebirds, waders, common loon, grebes, and diving ducks among the thriving native plant life along the way. Naturalists and birders alike are captivated by the diverse coastal marsh habitat and the hundreds of species of birds mating, nesting, feeding, and roosting.
If you want to make a day of it, Sunset Lake is also open to the public for water recreation and fishing. Enjoy birdwatching from your canoe, kayak, sailboat, or as you swim. Don't hesitate to make your bird watching excursion extra special by experiencing the many outdoor activities Sunset Lake Park has to offer.
---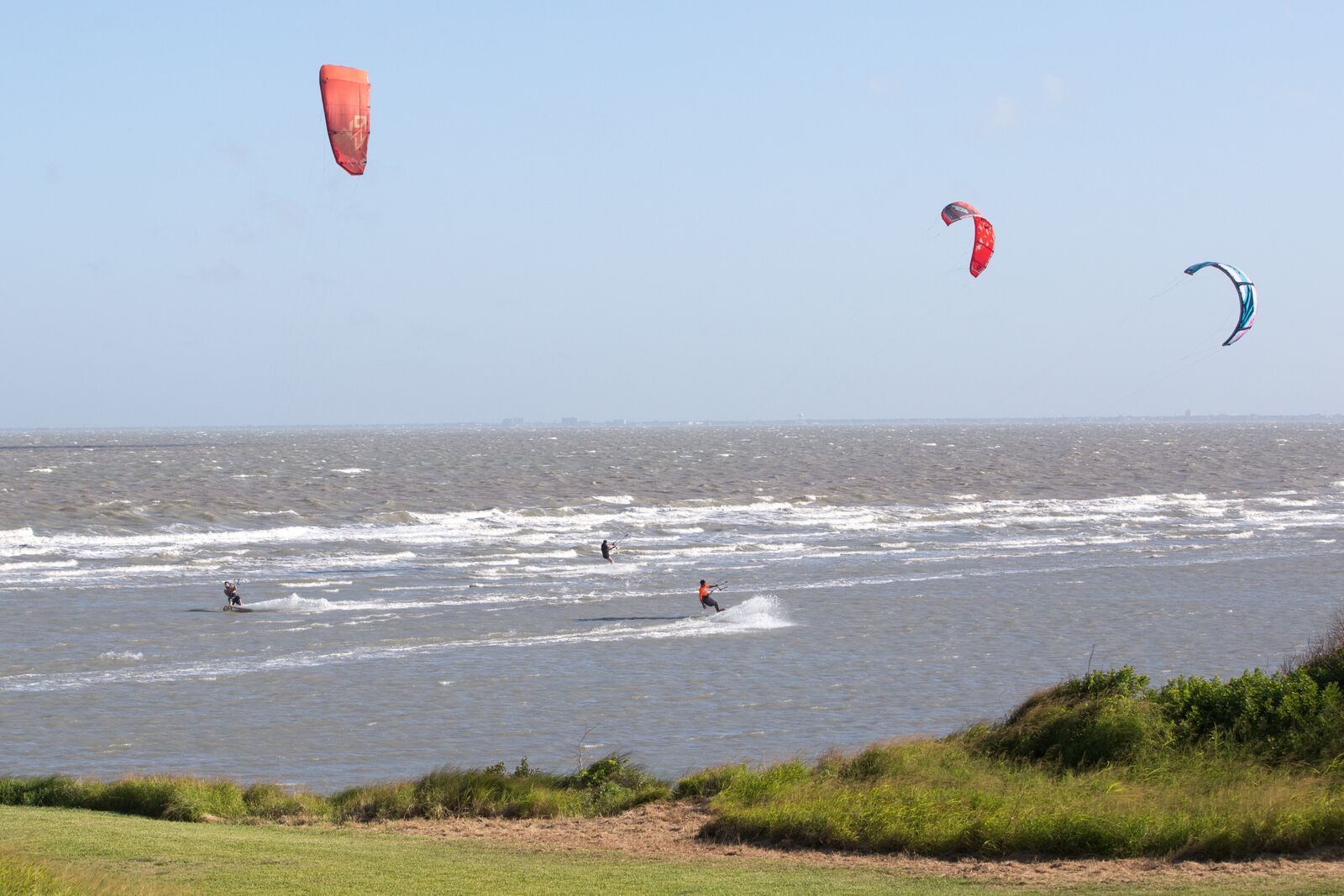 Violet Andrews Park
Spanning 10 acres, Violet Andrews Park passes through a wooded area for a chance to see different types of birds from the trails observation areas on your bird watching adventure. Pack a nutritious meal and take a break to eat at one of the picnic tables or covered resting areas along the trail.
Observe a variety of birds unique to this coastal habitat and be entertained by the thrilling kiteboarders sweeping the air and bouncing off the water's waves. Between peeking through your binoculars and strolling the trail, sprawl out on the large grassy lawn and catch some rays for rest and relaxation at this public Portland bird watching park.
Seasoned and amateur bird watchers congregate in Portland, TX for the bountiful array of avians found in these 3 locations. While some birders choose to simply look and listen, others choose to document their findings on a life list, an ongoing list birders create to track the birds they spot. Grabbing a bird guide will help you identify birds. The unique song, call, and beauty of each type of bird gives endless hours of entertainment.
Plan your next visit to Portland, TX for a fun time finding our feathered friends throughout breathtaking and natural environments.
---
About the Author: Alexandra is the Head Writer and Digital Content Creator for Tour Texas. She is an avid traveler, lover of the arts, and enthusiast of all things Texas!
---
---