---

Awesome Upcoming Events in Kilgore You Need to Check Out
Watch all the drama of a Shakespearean play unfold, indulge your inner nerd, and get down and dirty as you conquer one obstacle after another. All of this awaits in the late spring and summer in Kilgore, home to some of the most unique events in East Texas. Located just two hours east of Dallas, this Piney Woods charmer is easy to reach and has plenty to offer. Get the skinny on some of these can't-miss events and festivals in Kilgore that you've got to check out.
---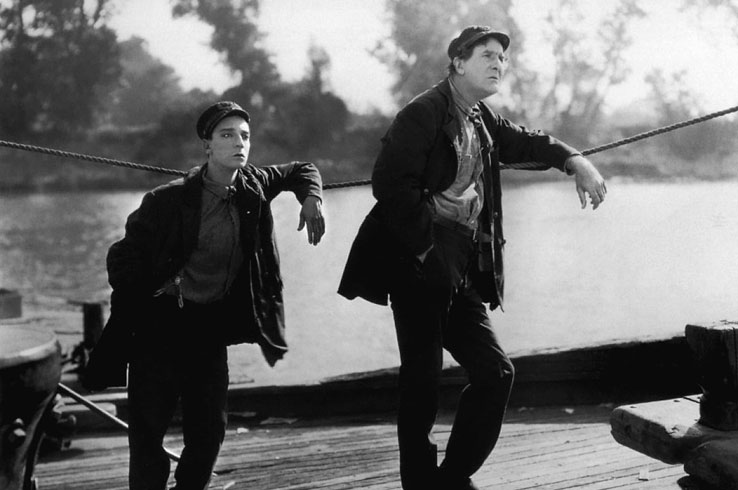 Silent Film Festival
May 31 – June 2
You could say that, in terms of cinema, we're spoiled these days. Each month brings new Hollywood hits complete with unique scores and amazing CGI, oftentimes presented in 3D. Yet there was a time, during the early era of the silver screen, when silent films (often accompanied by live music) brought people to the theater. Get a sense of what the movie-going experience was like during Kilgore's first annual Silent Film Festival.
Famous silent films like Steamboat Bill, Jr. and The Cameraman starring the great Buster Keaton will be screened at Kilgore's First Presbyterian Church. Each film is presented with the dulcet sounds of the majestic 1949 Aeolian-Skinner pipe organ played by some of the top organists around. The festival features other performances and the First Presbyterian Church and the East Texas Pipe Organ Festival Headquarters.
For a sneak preview of what it was like to go to the movies in a different era of film, catch a show during the Silent Film Festival. Find more information about the festival here.
Photo Caption: Buster Keaton as seen in Steamboat Bill, Jr. (1928).
---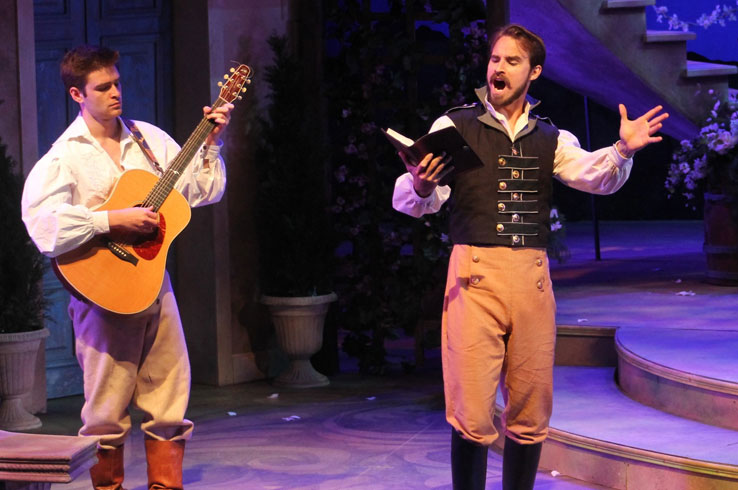 Texas Shakespeare Festival
Late June – Late July
Every summer, The Van Cliburn Auditorium on the campus of Kilgore College is transformed into William Shakespeare's famed Globe Theatre during the Texas Shakespeare Festival. For more than 30 years, the festival has celebrated the esteemed playwright's many works, such as A Midsummer Night's Dream and Hamlet, with performances by professional actors from around the country. Each summer season features multiple performances of six shows, some of which include contemporary works like The Belle of Amherst and 110 in the Shade.
Want to take in a first-rate performance of one of Shakespeare's masterpieces? Check out the festival's website to see a full schedule of upcoming shows and to purchase tickets.
---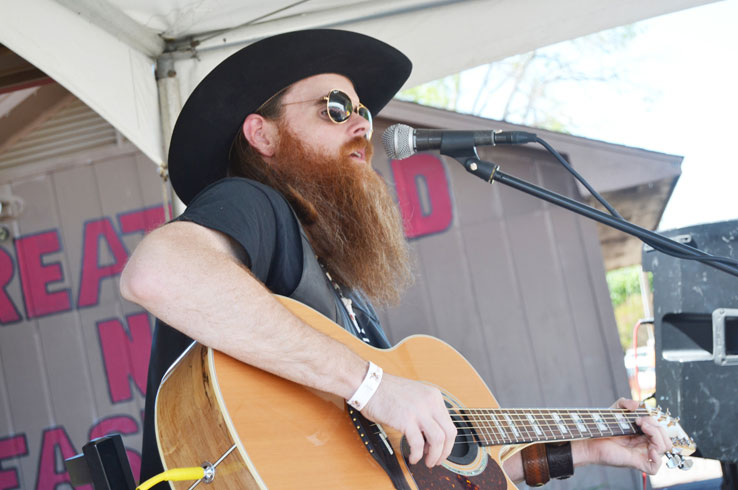 Porch Fest
May 11 – 12
There's nothing more East Texan than live music, and Porch Fest lets you check out some of the best bands from Kilgore, Longview, Tyler, and beyond. More than 20 performers will light up the two stages at The Back Porch for two days of continuous blues, country, and rock and roll. Tap your toes as you savor some catfish or crawfish, shop the vendor stalls, and let your kids run wild and get their faces painted at the special children's area. A true showcase of the talents of East Texas' musicians, Porch Fest is a must for music lovers of all ages.
Photo Credit: Kilgore News Herald
---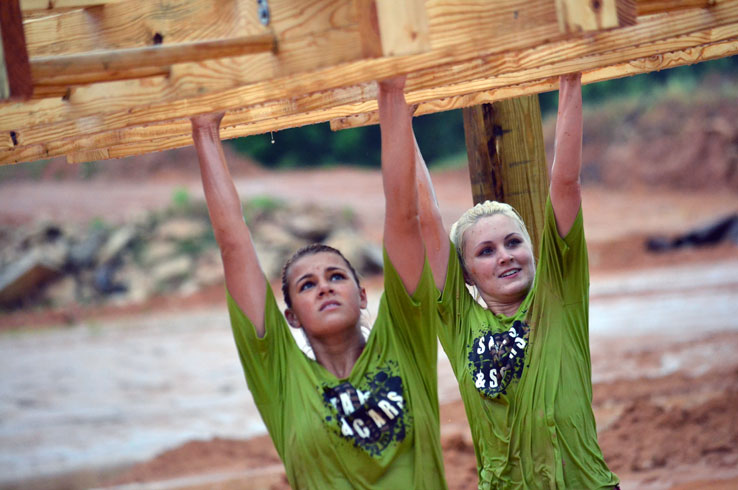 Stars & Scars Mud Run
May 19
Sometimes, you just need to get muddy. That's where the annual Stars & Scars Mud Run comes in. Embrace the mud and test out your fitness in either the 5K or 10K run featuring more than 10 obstacles. Bound over man-made hills and battle through muddy bogs and pits by yourself or with your team. Finish the course in the quickest possible time for bragging rights and the chance to win an award for your age group. Or you can go at a more leisurely pace to really enjoy the mud. After all, it's a great exfoliator!
Photo Credit: Kilgore News Herald
---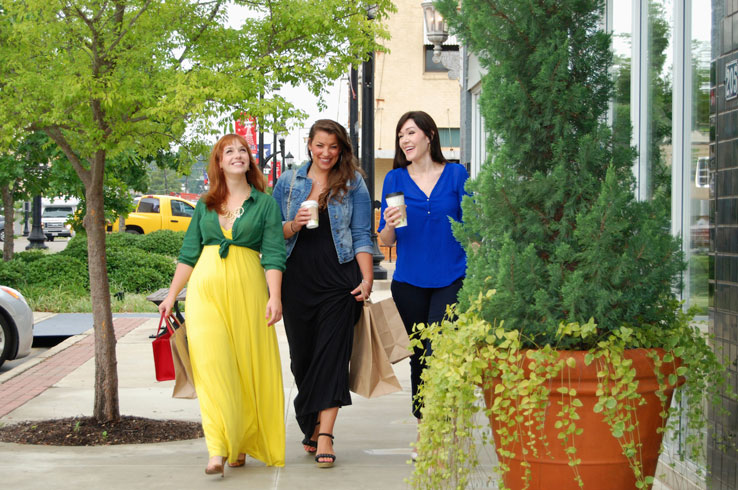 Bonus: What to Do While You're in Kilgore
So you've come to Kilgore for any of the above events. What do you do while you're in town? Start by exploring the plethora of shops and restaurants in Downtown Kilgore, where you'll see the towering oil derricks that make up the World's Richest Acre. Then step into the Texas Museum of Broadcasting & Communications, a collection of vintage equipment and memorabilia including antique cameras and audio gear.
Kilgore even has a multitude of one-of-a-kind restaurants for when your appetite catches up with you. Order up a plate of good old-fashioned barbecue at Country Tavern, or savor some stuffed cabbage or chicken paprikas at Brigitta's Hungarian Restaurant. For tacos and burritos, meander on over to the Burrito Shop or Las Tejanitas.
For a "put on your tie and sports coat or fancy dress" kind of night out, make a reservation at Jack Ryan's Steak and Chophouse. With a menu full of dishes like a 14 oz. New York strip steak and braised veal osso bucco, this is the kind of place you go for a date night or to celebrate an anniversary. At the end of the day, take in a show by a local band at The Back Porch, which offers live music four days a week.
Of course, this is just a taste of all that's going on in Kilgore. Click here to see all the other possibiltiies in this East Texas gem.
About the Author: James Waterson is the head writer and content specialist for Tour Texas. When he isn't writing about the many great places in the state of Texas, he's planning his next epic adventure in the Lone Star State.
---
---