---

Attractions in Alvin
Great Texas Coastal Birding Trail
The hugely successful Great Texas Coastal Birding Trail winds through 43 Texas counties, encompassing the entire Texas Coastal region. Alvin makes an excellent base to explore the entire trail with several options for food and lodging available. Completed in April 2000, the Trail features 308 distinct wildlife viewing sites. The trail maps have information about the birds and habitats likely to be found at each site, Migrations and Winter are the best seasons to visit.
---
Alvin Historical Museum
Step back in time at the old post office, which is not the Alvin Historical Museum and Gift Shop. You can view exhibits that showcase the past history and culture of Alvin, as well as visit exhibits from NASA and others. Keep in mind the museum as several different temporary traveling exhibits throughout the year. Book your next tour at the museum.
---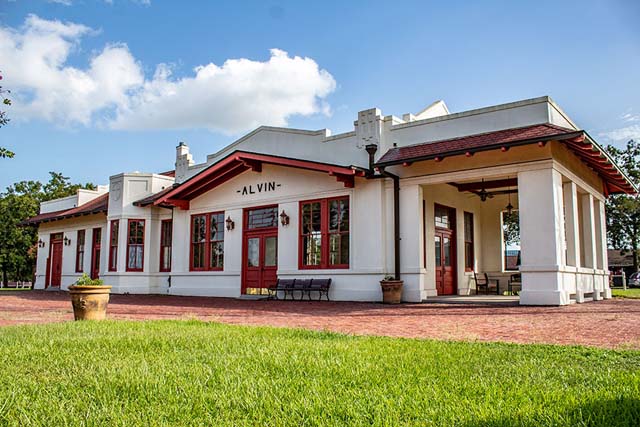 Alvin Historical Train Depot
Explore the 100 plus year old Alvin Historical Train Depot Centre, which once was the hub for business and agriculture, and served the Santa Fe Rail Line. Now available for rental, book your next event at the Alvin Train Depot.
---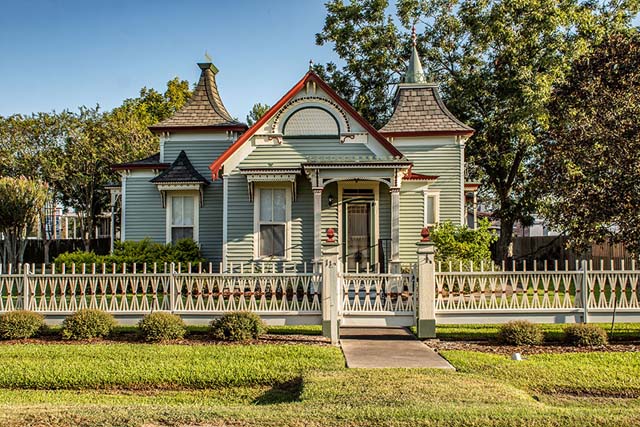 Slover – Rogers Cottage
A restored Victorian cottage featuring original furniture pieces, the Slover - Rogers Cottage is revered as a "must see." The cottage was crafted over an eight-year period by a Civil War veteran to show his skills in Victorian construction, with gingerbread, two turrets, massive pocket doors, and a bow knot fence. Guides conduct tours of the house and give history on the antique furnishings in the house. It is a place of remembrance for old, as well as a place of discovery for the young.
---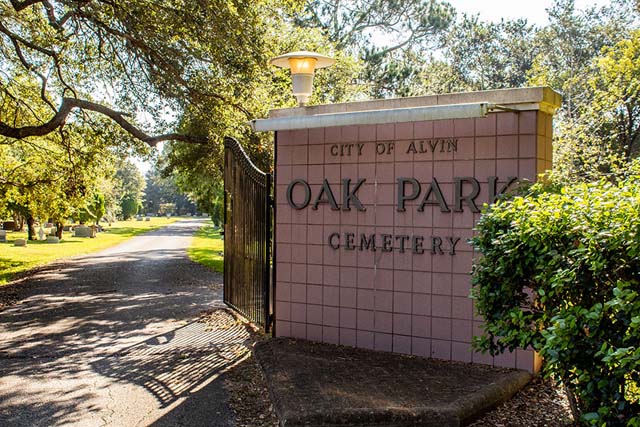 Historic Oak Park Cemetery
Experience American history being preserved at the Oak Park Cemetery. The cemetery contains graves of both Union and Confederate Veterans, veterans of the Spanish American War, World War I, World War II, the Korean War, and the Vietnam War. Many early business leaders of the community are also buried within Oak Park Cemetery.
---
---