---

Briscoe Western Art Museum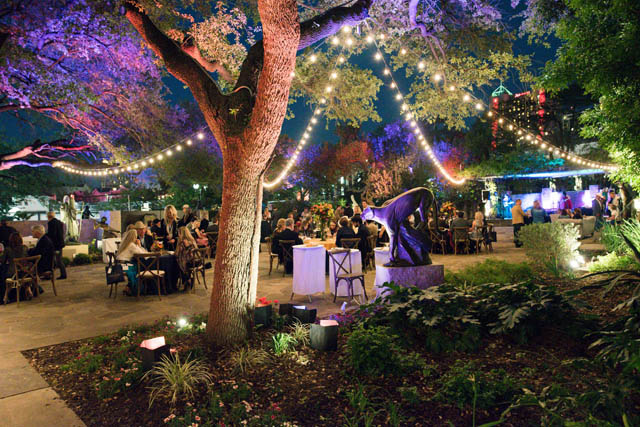 Nestled along the banks of San Antonio's iconic River Walk, the Briscoe Western Art Museum is dedicated to Western art and seeks to interpret not just San Antonio and South Texas, but the Southwest and the entire West. The vision of the Briscoe was to create galleries that are evocative of both time and place—a West populated by diverse peoples, many seeking land, fortune, work, and, very often, a new beginning. Currently, the Briscoe has thematic galleries: Movement, Opportunity, Conflict, and Work. These themes help visitors better understand how certain concepts influenced and continue to influence our cultures, landscapes, and lives throughout the West and beyond.
After spending nine years making the vision of its founders, Jack Guenther and Mark Watson, come to life, the Briscoe Museum opened its doors in 2013. Safeguarding the building's architectural integrity was paramount. Dolph Briscoe, Jr., aided in developing and funding the venture. It is named in honor of the late Texas Governor Dolph Briscoe, Jr., and his wife, Janey Slaughter Briscoe.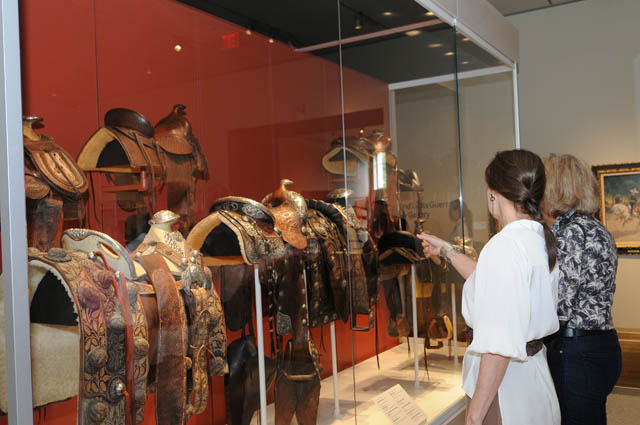 The museum building is the original Central San Antonio Public Library, which opened its doors in 1930 and served as the main public library building from 1930–1968. In 1940, Harry Hertzberg (1884–1940), a prominent San Antonio lawyer, civic leader, and state senator, donated his circus memorabilia, rare books, photographs, and posters to the San Antonio Public Library. Although it remained a part of the public library, the building then became known as the Hertzberg Circus Collection and Museum. In 2001, the Hertzberg building needed improvements and was closed. Per Harry Hertzberg's will,the collection was transferred to the Wittein 2003. The grand opening of the Briscoe Western Art Museum marked the first time the building had been open in 12 years.
Along with the original building, the Jack Guenther Pavilion was constructed by the notable architecture firm Lake|Flato. The limestone and copper building stands adjacent to the museum, between Market Street and the River Walk. It is three stories high, with views of the river and the McNutt Sculpture Garden. The building hosts private and public events and also serves as a special exhibition gallery.
The West Starts Here. Welcome! Enjoy!
Check out our easy-to-use web app here.

---
---

The Briscoe Western Art Museum
210 W. Market Street
San Antonio, TX 78205
210.299.4499
www.briscoemuseum.org