---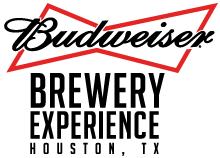 Budweiser Brewery Experience Hours and Ticket Prices
Wednesday - Sunday: 10:00 am - 6:00 pm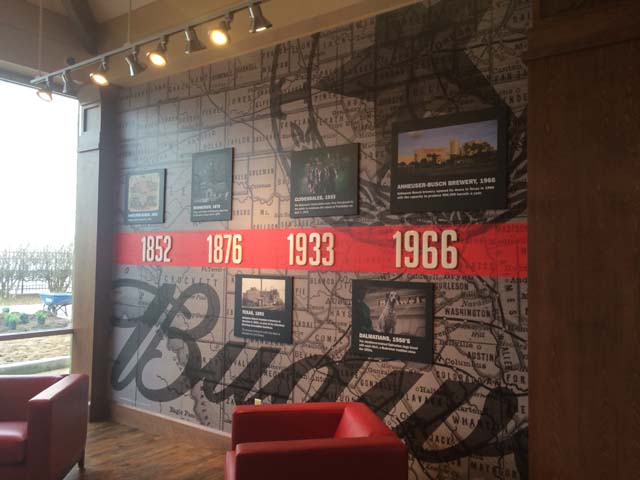 No matter which one you choose, all of our signature experiences give you exclusive insight into the people, passion and tradition of Anheuser-Busch. You will leave every tour with a distinct sense of history and brewing knowledge unmatched by other brewery experiences.
---
The Budweiser Tasting Room
The Tasting Room's alcoholic beverages are limited to guests 21+ and are free of charge. Soft drinks and snacks will also be provided. For more information about the Budweiser Tasting Room, please contact us at HoustonTastingRoom@Anheuser-Busch.Com.
---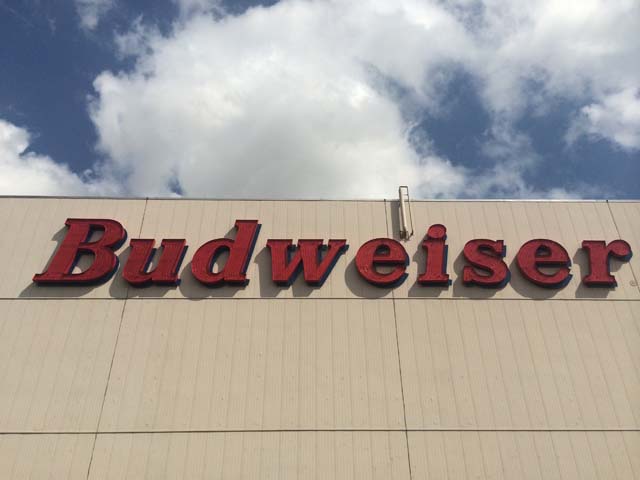 Houston Beermaster Tour
Stimulate your senses and satisfy your curiosity as you explore the art of brewing on the Anheuser-Busch Beermaster Tour. This experience provides an even more in-depth look at the brewing of Budweiser.
---
On the Houston Beermaster Tour you will visit the Brew House, Control Room, Quality Assurance, Lager Cellar, Packaging Floor and Finishing Cellar, including a sample directly from a Finishing Tank for those guests 21+. Guests are required to wear closed-toe shoes for safety reasons.
Reservations are required. The Beermaster Tour costs $25 for visitors ages 21 and older and $10 for visitors ages 13-20. Guests under 13 are not permitted on the tour. To commemorate your experience, a variety of gifts are provided.
---
Dayfresh Tour
This eye-opening experience allows you to follow the making of Budweiser as well as special visits to the Brew House, Lager Cellar, Packaging Floor and Finishing Cellar. This experience lasts approximately 75 minutes. Tickets are $10 for guests 21+, $4 for guests aged 3-20, and children 2 years old and younger are free.
---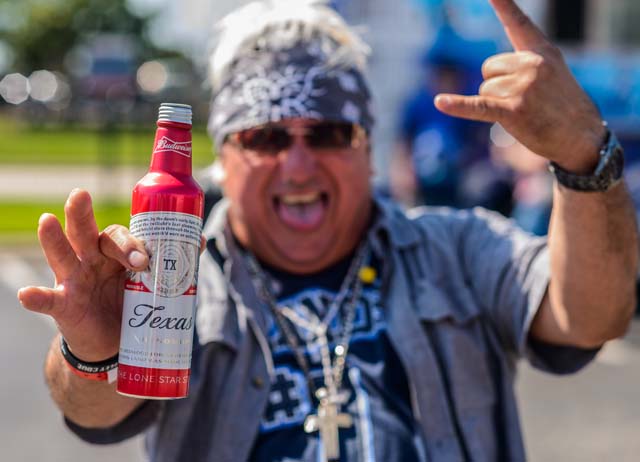 Beer Scool
For an even more intimate experience, enjoy our marquee attraction: "Beer School". This program is a deluxe educational experience that introduces participants to a variety of beer styles, ingredients, proper pouring techniques, food pairing suggestions and meeting one-on-one with a Flight Master while enjoying complimentary samples of our original flights unique to Houston. This program is available for groups of up to 8 adults (must be 21+) and costs just $5 per person.
---
Additional Programs
We are proud to offer the men and women of our Armed Forces a Military discount in our gift shop. Just present a valid Military ID to receive your discount.
Also, be sure to inquire about our special program for guests celebrating their 21st birthday.
We offer our facility for special events. Please contact HoustonTastingRoom@Anheuser-Busch.Com for more information and pricing.
---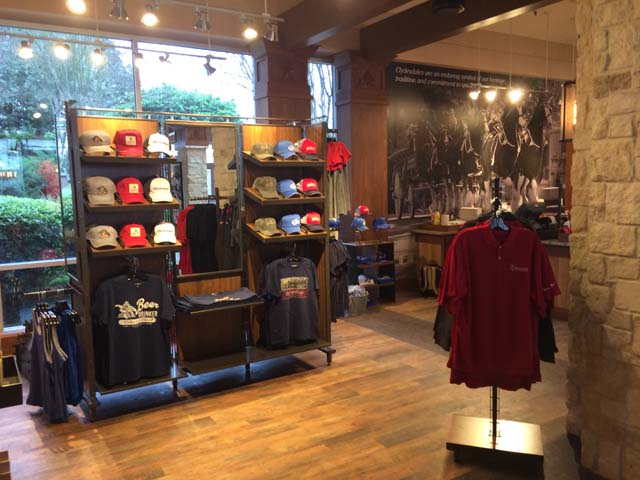 Shop Authentic Gear
Be sure to check out our gift shop for the latest Budweiser, Bud Light, Michelob Ultra and many more brands for merchandise, including apparel, hats, glassware, culinary items, novelty items and much more. Each gift shop has a variety of Anheuser-Busch beers, including a display that allows you to create your own six-pack. You can also shop online at ABGiftShop.com by clicking the link below. (Malt beverage products available in stores only.)
---
---