---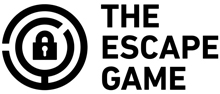 The Escape Game Austin Hours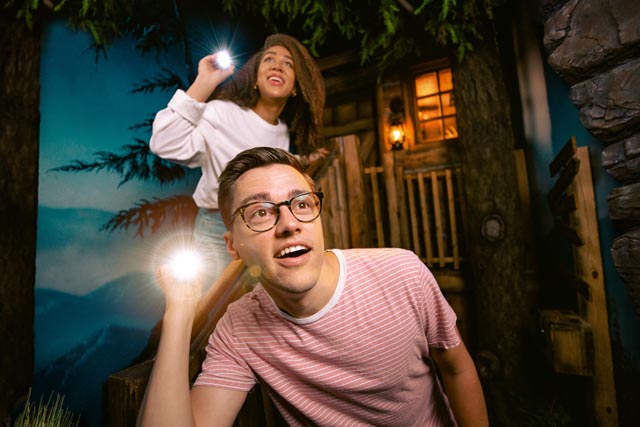 In the heart of downtown Austin, immerse yourself in one of The Escape Game Austin's adventures. All five interactive experiences are plot-driven and have multiple rooms that will instantly transport you to the situation and task at hand. With teamwork, you'll find clues, solve puzzles, and escape just in the nick of time!
The Escape Game Austin Hours
8 a.m. to 12 midnight, seven days a week.
---
Booking Online
Please reserve your spot and purchase your game tickets online at The Escape Game Austin's booking page:
Select one of the themed escape rooms.
Select the game time.
Each game is shared with seven to 12 players. For a private party, you can book and pay for all the room's slots at your chosen time.
Call 512-643-0043 to schedule a larger group.
---
?The Escape Game Austin Ticket Prices
Games are $38.99 plus tax per person.
For children under four, admission is free. Call The Escape Game Austin at 512-643-0043 to reserve your little one's spot.
---
Recommended Ages
The Escape Game Austin recommends players be 13 years and older. Anyone under 14 needs to be accompanied by a paying adult. Anyone under 18 needs to have a waiver signed by a parent or guardian.
---
The Escape Game Austin Parking
The Austin Convention Center parking garage is located directly above The Escape Game Austin. Use the East 5th Street entrance.
Please visit The Escape Game Austin's official website for up-to-date information and to book your tickets online. Hours and ticket prices are subject to change.
---
---