---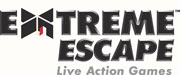 Extreme Escape Hours & Pricing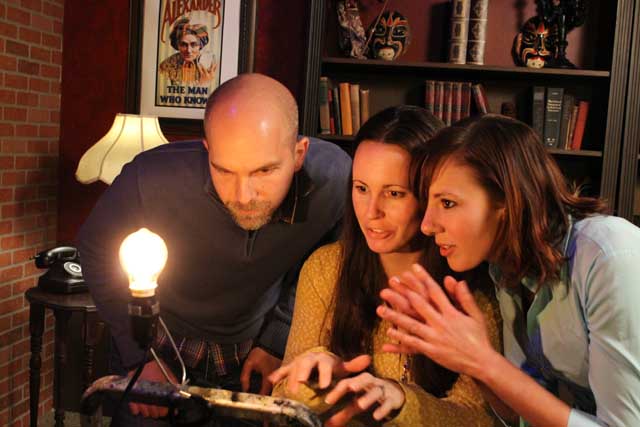 Booking: Each experience is timed and all bookings can be made online by selecting a room and available time. "Escapers" can book individually and in groups, but each room is "open" until all slots are filled. In other words, if you are a party of 2 or 4 and you visit Extreme Escape San Antonio for a certain start time, your party could be matched with others to fill the room. Teams can be as large as 10 participants.
---
Hours:
Monday –Thursday 1 p.m. – 8 p.m.
Friday 1 p.m. – 10:30 p.m.
Saturday 10:30 a.m. – 10:30 p.m.
Sunday 10:30 a.m. – 8 p.m.
---
Price:
$28.99 plus tax.
**Please check current hours and price, as they are subject to change.
Recommended Ages: Players of all ages are welcome! Themes and clues are recommended for ages 9 and up, but younger players can join in on the fun (and may surprise you with their clue-solving ability!). Parents should accompany children to Extreme Escape.
---
Groups and Corporate Events
Extreme Escape San Antonio welcomes groups for teambuilding, social gatherings and special celebrations. We can customize an experience to suit your group. Contact us at groups@extremeescapesa.com or call 210-641-2828.
---
---