---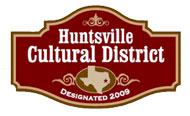 Huntsville Cultural District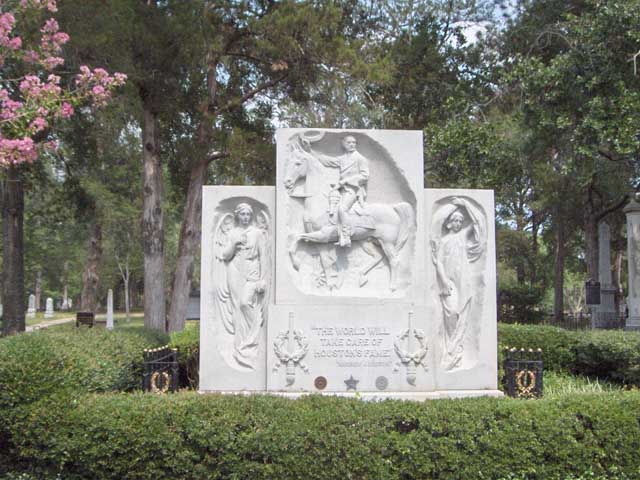 Where there was once a lonely 19th-century trading post, now stands the bustling Huntsville Cultural District. Recently designated as an official cultural district by the Texas Commission on the Arts, this part of downtown Huntsville merges the relics of bygone eras with cutting-edge music, theater, and art to create a truly one-of-a-kind experience. With unique shops, art galleries, and theaters, there's always something new to discover in this thriving cultural center.
Along with its shops and galleries, the Huntsville Cultural District is home to some of the finest historic architecture in the state. From the elegant white columns of the Whistler Mansion to the stately charm of the Wynne Home Arts Center, the district boasts some of the most gorgeous houses you'd never guess are approaching 200 years old. Other downtown structures are complemented by murals painted by Richard Haas, a world-renowned artist whose work has been featured at the Lakewood Public Library in Ohio, the New York Public Library, and Chase Field in downtown Phoenix.
Huntsville Cultural District has its fair share of important historical sites, as well. General Sam Houston lived his final days in Huntsville, and his presence has left a mark on the town that remains to this day. The former governor and Texas Revolution war hero's office building, home, and resting place are all in the district. These sites, including the Sam Houston Memorial Museum, are great places to visit if you're interested in one of the most important leaders of Texas history.

Come for a walking tour and explore authentic Texas history, eat a delicious meal or two, enjoy some first-class shopping, and catch a great show. It's all here in the Huntsville Cultural District.
Top Image Photo Credit: Lynn Lane
---
---