---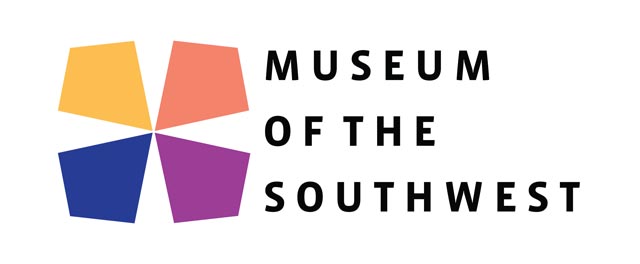 Museum of the Southwest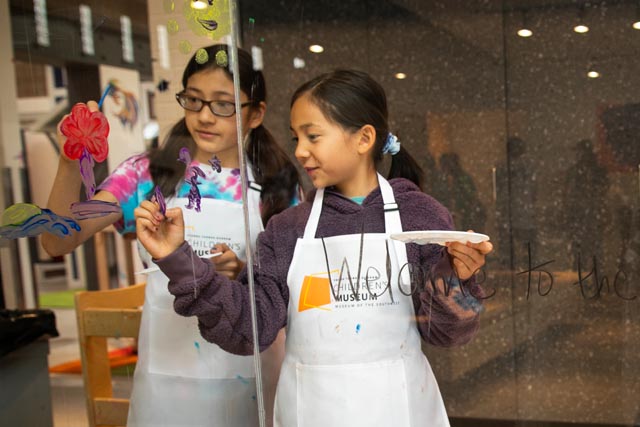 The Museum of the Southwest is a nearly six-acre campus that hosts The Historic Turner Mansion, Turner Memorial Art Museum, Durham Children's Museum, and Blakemore Planetarium in Midland, Texas. The Museum of the Southwest will immerse its visitors in experiences that will transform their universe and reveal new possibilities. We inspire exploration and interaction with the arts, science, history, and culture.
The Turner Legacy Galleries are an exhibition space telling several stories, all centered around the Turner family. Three spaces were set aside in the historic Turner Mansion and devoted to the story of Midland, the history of the house, and the relationship between the family and the Kentucky Derby.
In the former guest room, the tales of the equestrian pursuits of the Turner, Durham, and Scharbauer families are explored featuring the two Kentucky Derby Trophies won by the families in 1959 and 1987. The library showcases the Mansion and the Turners' time spent in the home with an interactive scrapbook and a scale model of the house. Additional informative panels throughout the Mansion provide context and background about the house and its importance to their family life. The solarium details a larger story of Midland with other notable historic structures and a brief timeline of Midland's history.
The Turner Memorial Art Museum at the Museum of the Southwest inspires visitors to discover art and history in a unique setting, set in the historic Turner Mansion and its 1987 addition, the Lissa Noël Wagner Wing. At any time of the year, visitors can view up to five different exhibitions spread across 11 galleries. Permanent galleries in the historic Turner Mansion offer highlights from our collection of more than 1,700 works of art and the history of Midland. The Turner Mansion was recognized in 1988 as a registered historic place and was listed on the National Register of Historic Places.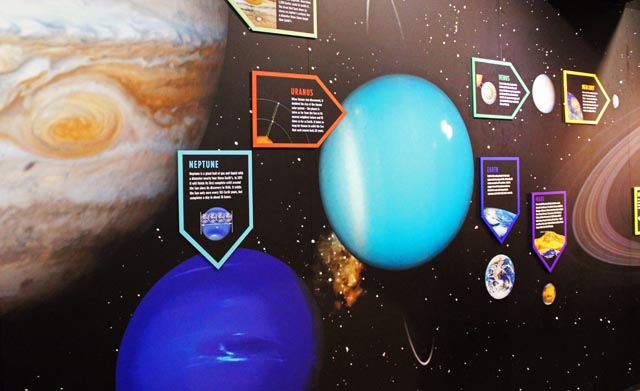 Get ready to explore your universe in the Marian West and William Blanton Blakemore Planetarium, which offers star talks and dome shows on a 360-degree state-of-the-art Digistar 5 system with 3D capabilities in the Helen Greathouse Educational Discovery Dome.
The Planetarium also rotates space and science exhibitions throughout the year in the Brown Science Center. These interactive opportunities are an incredible opportunity to expand your knowledge and spend some quality time as a family!
Come see our Coterra Science on a Sphere and learn more about our solar system, and our planet, and even watch the migration patterns of sea turtles or air traffic control! So much to do, so much to learn, and so much to explore!!
The Fredda Turner Durham Children's Museum reopened to the public on May 1, 2022. This reimagined, open and flexible space provides numerous learning opportunities and experiences for all ages. With traveling exhibitions and long-time favorites (such as My Town), there are new and exciting things to see each time you visit!
---
---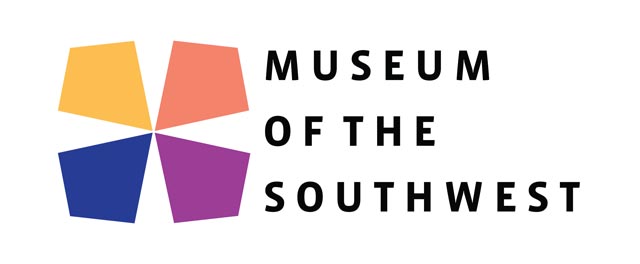 Museum of the Southwest
1705 W. Missouri Avenue
Midland, TX 79707
(432) 683-2882
www.museumsw.org