---
Pier 21 Galveston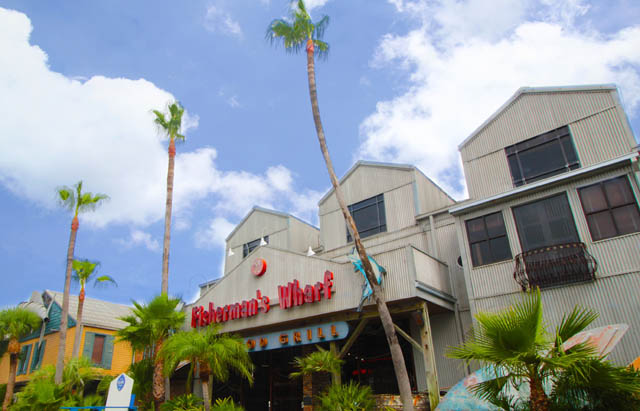 Spy pelicans and seagulls and breathe in the aromas of the sea as you walk along a tranquil pier. Step into a water-side restaurant for delicious seafood, visit a museum to listen to stories of the sea, and go on a sunset cruise. Welcome to Pier 21, an entertainment destination on Galveston's historic harbor near the Strand Historic District. Whether you're looking to discover local history or for a first-rate meal, you'll find more than enough here.
Start your walk through the past with a screening of one of three documentaries at the Pier 21 Theater that relay the stories of The Great Storm of 1900, the pirate Jean Laffite, and how immigration through Galveston shaped the island. Spend any time strolling the pier and it won't be long until you see the majestic 1877 Tall Ship ELISSA at the Texas Seaport Museum, a beautifully restored ship that is one of only three of its kind in the world still capable of sailing. Explore the ship for a first-hand look at what life was like for her crew, then study the exhibits in the museum to learn about the importance of seaborne commerce and immigration to Galveston's history.
It's not every day you can stand on a historic ship, and that's not all you can do on Pier 21. Find yourself on an actual retired jack-up drilling rig that is now the Ocean Star Offshore Drilling Rig and Museum. Get to know the many processes of offshore oil and gas drilling through interactive exhibits, and examine actual drill bits, remotely operated vehicles, and other equipment used in exploration and production.
No trip to Galveston is complete without a giant plate of fresh seafood, and Pier 21 has two great spots where you can get your fill. Head to the award-winning Fisherman's Wharf, a Texas-sized restaurant where you can indulge in gulf red snapper, mahi mahi, shrimp, and more while taking in a view of the ELISSA. At the elegant Willie G's Seafood & Steaks, you'll enjoy waterfront dining as you savor such dishes as redfish Louisianne, blackened catfish etouffee, or New York strip steak. Pair your entrée of choice with a glass of merlot or pinot grigio from the extensive, globe-spanning wine list and you've got all the makings for a great night out in Galveston.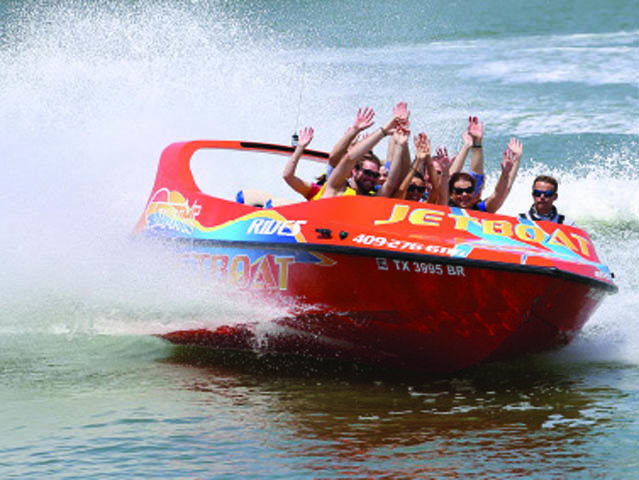 Although Pier 21 has plenty to do, see, and taste, it's also the starting point for even more adventure. Choose from an array of tours that take you out onto the waters of Galveston Bay. For an adrenaline-pounding ride on a lightning-fast speed boat, choose the Suntime Jet Boat Thrill Ride from Galveston Water Adventures, which also has a two-hour sunset cruise perfect for a romantic evening. To see some of the dolphins that call the waters near Galveston home, go on an excursion with Baywatch Dolphin Tours. The Galveston Historical Foundation also offers harbor boat rides and events aboard the historic 1877 Tall Ship ELISSA and the Seagull II.
After a packed day of sightseeing at Pier 21 in Galveston, treat yourself to a luxurious stay at Harbor House Hotel and Marina. The stylish suites feature harbor views, plush pillow-top mattresses, complimentary breakfast, and onsite boat slip rentals. Rest easy, as every day at Pier 21 offers new possibilities.
---
---