---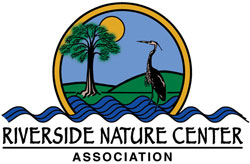 Riverside Nature Center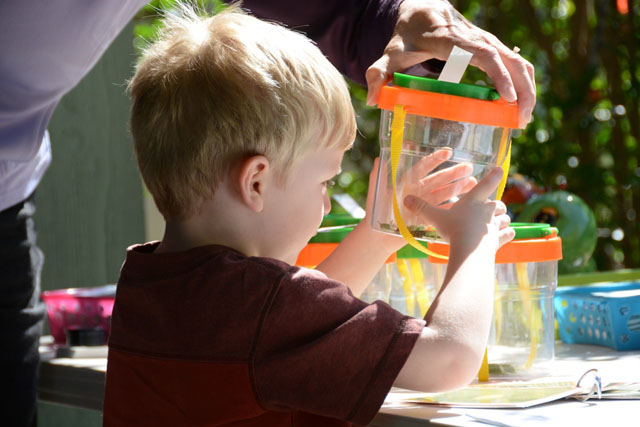 For more than a quarter of a century, from our home at the confluence of Town Creek and the Guadalupe River in the heart of the Hill Country, Riverside Nature Center has provided a place for children of all ages to learn about, experience and care for the wonders of the natural world.
Our exhibits and gardens offer exceptional opportunities to explore, discover and observe nature. Our garden is one of the most diverse collections of native plants to the Hill Country region. A crushed granite Nature Trail winds through this 2-acre garden/arboretum that includes more than 100 species of native trees and shrubs plus more than 200 species of wildflowers, grasses and ferns. Featured gardens are the Pollinator garden, the Meadow, the Native Healing garden, and the Hill Country Loop. Nestled amongst the gardens is a bird viewing blind from which you can observe the habits of the feathered inhabitants.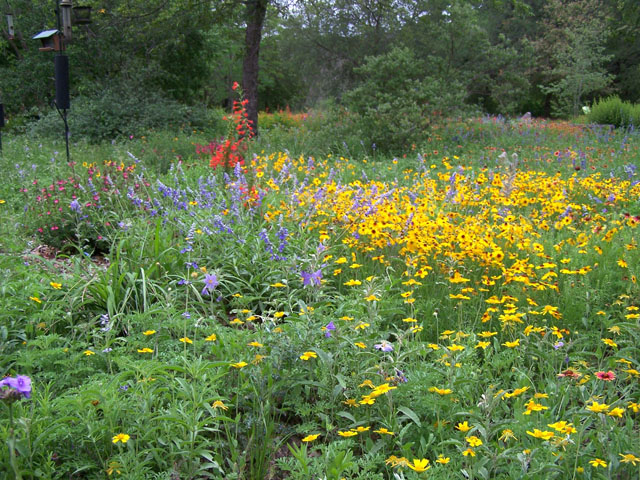 Riverside Nature Center is a certified Wildscape Demonstration Site and Backyard Wildlife Habitat by both the National Wildlife Federation and Texas Parks and Wildlife. RNC's site features the 3 essential components all wildlife need in their habitat: food (native plants), shelter (thickets, brush piles, rocks) and water. The gardens are maintained by a group of dedicated volunteers.
The Visitor Center houses exhibits and displays, gift shop, resource library and meeting rooms (which can be rented). Outdoor decks and patio provide views into the garden.
Be sure to check our calendar of events before planning your trip. You might want to attend one of our monthly NEd Talks or a Conversation with a Conservationist. If you are looking to purchase a Texas native plant, you may want to visit during one of two native plant sales held yearly.
After visiting the nature center you may wish to take a walk along the City of Kerrville's River Trail. Easy access to the trail head is available.
Riverside Nature Center is truly a downtown oasis that you do not want to miss.
---
---