---

The Theatre Company of Bryan/College Station
3125 S. Texas Ave., Ste. 500
Bryan, TX 77802
(979) 779-1302
www.theatrecompany.com/
The Theatre Company of Bryan/College Station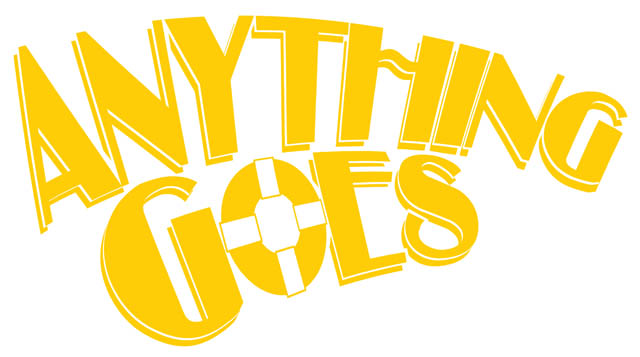 Anything Goes – Our season starts with this beloved Cole Porter classic. Enjoy antics of stowaway Billy Crocker and the heiress Hope Harcourt in their pursuit of star-crossed love, aided by nightclub singer Reno Sweeney and the criminal Moonface Martin. Featuring well-known hits such as It's De-Lovely and You're the Top, this show will have the whole family tapping their feet!
---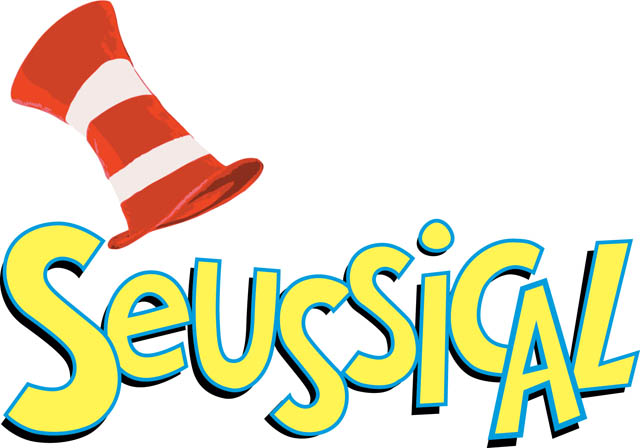 Seussical – The beloved stories of Dr. Seuss are put to song in this delightful musical that has enchanted families since its debut in 2000. Audiences will recognize the characters of Horton the Elephant, Gertrude McFuzz, the Whos, the Cat in the Hat, and so many others! Oh the thinks you can think of all that you'll see!
---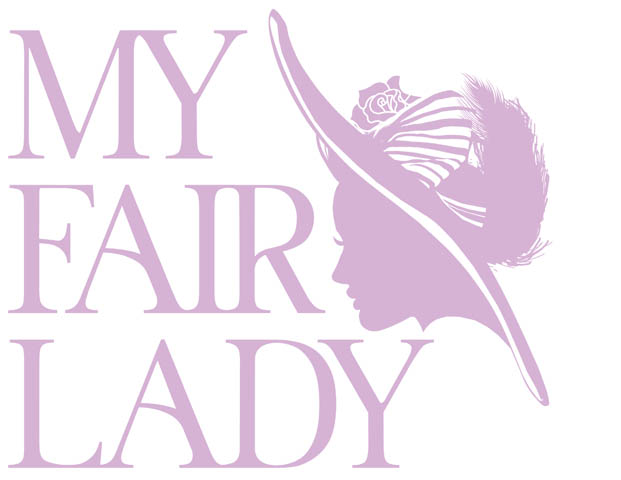 My Fair Lady - This spring, we're excited to bring back the charming story of Eliza Doolittle, a poor cockney flower girl. Watch as she struggles under the lessons of the irascible vocal professor Henry Higgins, who teaches her to be a lady. This classic musical is a Theatre Company favorite and we're so glad to see it come home again!
---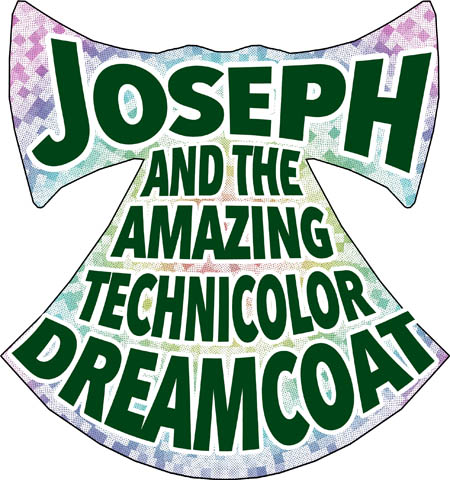 Joseph and the Amazing Technicolor Dreamcoat – Any dream will do as we celebrate the 50th anniversary of this 1970s hit! Written by Andrew Lloyd Webber and Tim Rice, Joseph and the Amazing Technicolor Dreamcoat brings the Biblical story of Joseph and the coat of many colors with bright lights, loud colors, and a Tony-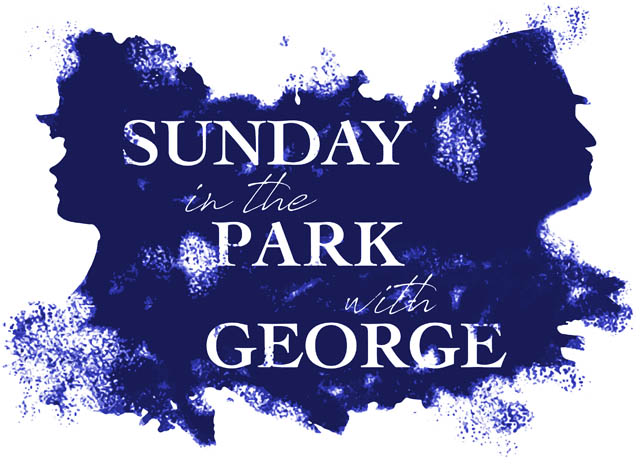 award winning score.
---
Sunday in the Park with George – Sunday in the Park with George stands as one of the most beloved Stephen Sondheim shows ever written. The show gives a fictional account of Georges Seurat as he paints the famous Sunday on La Grande Jatte. With messages about art, family, innovation, and legacy, and a score featuring some of the best work by Sondheim, our first summer show is sure to touch your heart.
---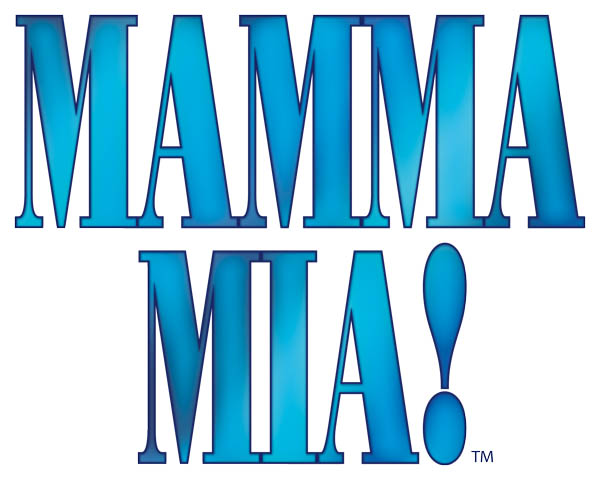 Mamma Mia! – To close out our season we'll be finishing with one of our most requested shows ever! Featuring the iconic music of Swedish pop group ABBA, follow the story of young bride Sophie as she brings together the three past loves of her mother in the hope of meeting her birth father. With hits like Super Trouper, Honey Honey, and of course Dancing Queen, it'll be the hottest event of the summer!
---
SPECIAL EVENTS:
The Rocky Horror Show – Let's do the time warp again! You asked and we listened. The Rocky Horror Show will be returning in all its fun, sexy, and 18+ glory (leave the kids home for this one). This special event will not be included in our season package, but with only two nights to see it, you'll want to grab tickets quickly for the return of this Theatre Company classic.
---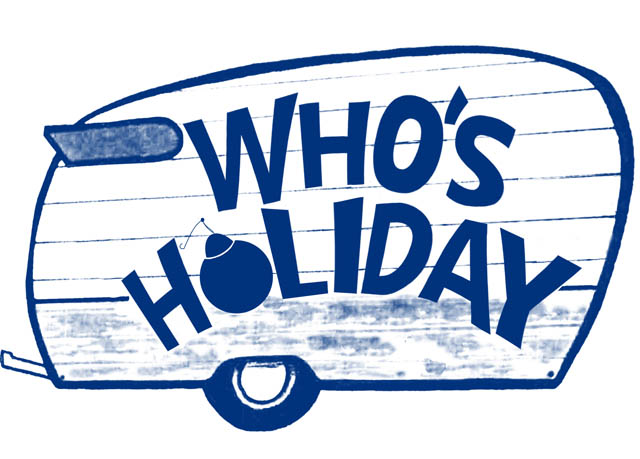 Who's Holiday – Join a now adult Cindy Lou Who, living in a trailer on the side of Mount Krumpet. As Cindy Lou Who deals with a series of last-minute cancellations from her former friends, she tells us the story of how she got to this point, living alone, seemingly without friends and family. Though written in the rhyming couplets style of Dr. Seuss, please note this is an 18+ show, not kid friendly.
---
---

The Theatre Company of Bryan/College Station
3125 S. Texas Ave., Ste. 500
Bryan, TX 77802
(979) 779-1302
www.theatrecompany.com/