---

Brazosport Center for the Arts & Sciences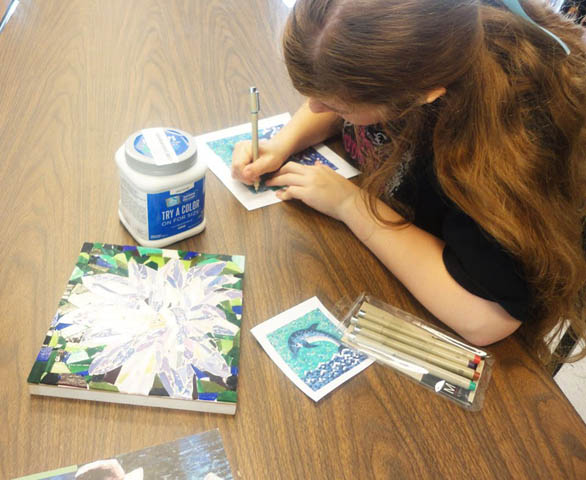 See our impressive collections of dinosaur bones, shells, and more, visit our art gallery, explore space and attend a play, musical, or symphony concert.
You can do it all at The Center for the Arts & Sciences in Clute, located between Houston and the Texas Gulf Coast.
A showcase of the culture and artistic talents of the region, The Center includes the Brazosport Art League, Brazosport Center Stages community theater, Brazosport Museum of Natural Science, BASF Planetarium, and Brazosport Symphony Orchestra.
See, hear, discover, and be entertained by wonders of all kinds at The Center.
---
Brazosport Art League
Be inspired by the works of first-rate artists at the art gallery. Showcasing the talents of local and international art makers in exhibits that change every six weeks, each visit offers something new. Stop by the Members' Art Shop to browse original artwork, cards, ceramics, jewelry, and one-of-a-kind gifts you can purchase to take home.
If you're looking to create art of your own, enroll in one of the frequently held classes or workshops for kids and adults on subjects ranging from watercolor, oil, and pastel painting to mosaics and photography.
Check the Art League's exhibit and class/workshop schedules.
---
Brazosport Center Stages
Sit back, relax and enjoy a play or musical by the talented actors at Brazosport Center Stages in either of their two performance spaces. As the longest-operating community theater on the Texas Gulf Coast, Center Stages produces plays and musicals from September through July in the Dow Arena Theater and the Freeport LNG Theater.
Center Stages works to enrich, educate and entertain audiences by producing high-quality and authentic theater experiences. Tickets are affordable and parking is always free.
Check Center Stages' schedule.
---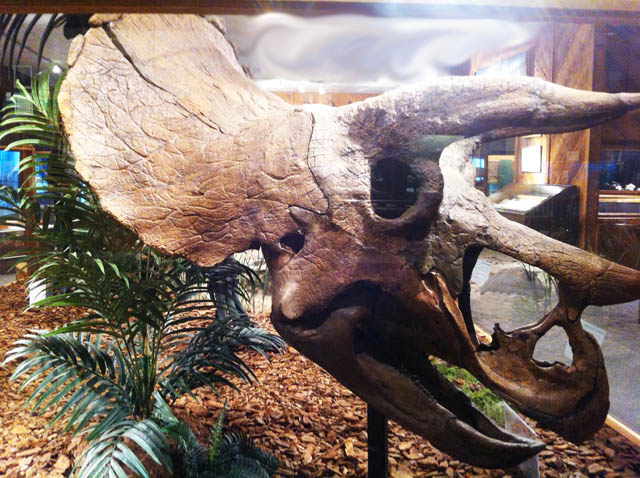 Brazosport Museum of Natural History
Make plans to visit the Brazosport Museum of Natural History and learn about the dinosaurs, wooly mammoths, and saber-tooth cats that once roamed the Texas Gulf Coast. Encounter rare fossils, a complete allosaur skeleton, rocks and minerals, an incredible seashell collection, and historical artifacts. Exhibits also include Texas wildlife and birds, as well as butterflies and moths from around the world.
There's so much to see, you'll notice something new each time you visit!
---
BASF Planetarium
Journey past the moon and the Milky Way at the BASF Planetarium. Planetarium shows change monthly and put visitors in the shoes of astronauts to entertain and educate about our universe, planets, stars, constellations, black holes and more. NASA astronauts have trained here and the planetarium's interactive displays and computer stations put you up close to the mysteries of deep space.
Brazosport Planetarium shows are on Tuesdays at 7:00 PM and Saturdays at 1:00 PM in the BASF Planetarium. Check our website for the most up-to-date show schedule.
---
Brazosport Symphony Orchestra
Whether you're a music lover or a first-timer, there's nothing quite like experiencing the magic of a Brazosport Symphony Orchestra concert. BSO puts on a wide variety of classical and pops concerts that appeal to all ages, including tributes to legendary bands and holiday classics. There are six performances held each season at The Clarion on Brazosport College's campus.
Check the BSO's schedule.
---
---