---

City Sightseeing San Antonio Hop-On Hop-Off Tours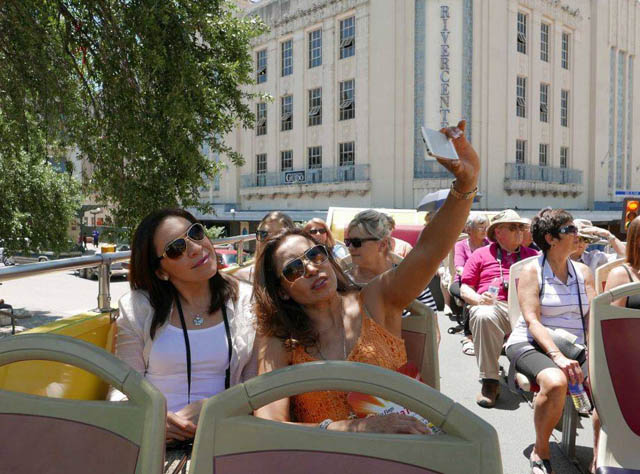 Are you planning a trip to San Antonio and don't know where to begin? You want to visit all the top attractions, but it can be hard to route your itinerary, plan for parking, and budget for all the entry fees. That's where City Sightseeing San Antonio Hop-On Hop-Off Tours comes in. They've already done all the hard work for you, offering negotiated discounted package rates, transportation, and even lots of free bonuses to make your time in the Alamo City special.
Choose from the numerous City Sightseeing San Antonio Hop-On Hop-Off Tours packages that fit your needs and interests. The popular hop-on hop-off bus tour runs seven days a week from 8:40 a.m. to 5:30 p.m. and takes you to 19 of San Antonio's most iconic attractions, such as the Alamo, Pearl entertainment district, the Tobin Center for the Performing Arts, Market Square, and the King William Historic District. A bus stops at each location every 20 minutes, so you can stay for as long as you like. Various tour packages include a combination of the sightseeing bus tour and other options, such as the unforgettable San Antonio River Boat Cruise. Glide through the tranquil waters of San Antonio's River Walk to see live mariachis, some of the city's top waterfront restaurants, and world-class art from the best seat in town.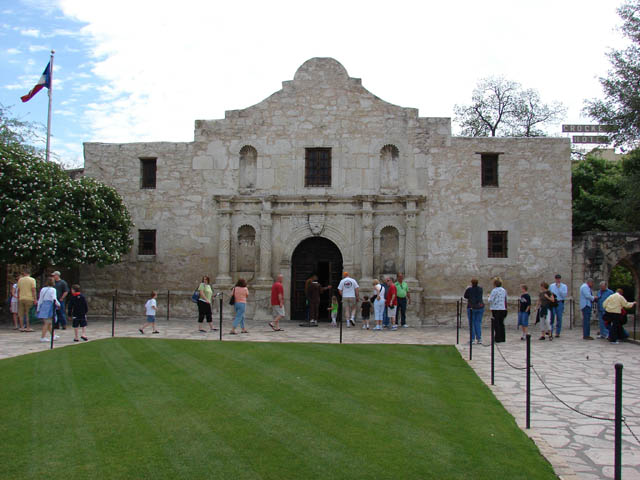 Additional options include entry to attractions like the LEGOLAND Discovery Center, the San Antonio Museum of Art, the Buckhorn Saloon & Museum, the Texas Rangers Museum, and the Tower of the Americas. As a sightseeing passenger, you'll receive free water and Wi-Fi in our Welcome Center. Charging stations are available at 111 Alamo Plaza during the day. Each tour package features various freebies like free appetizers at nearby San Antonio restaurants.
You'll appreciate the numerous parking options with your tour tickets, including several near the visitor center in the Menger Hotel next to the Alamo. All City Sightseeing San Antonio Hop-On Hop-Off Tours buses are fully Americans with Disability Act (ADA) compliant and handicapped-accessible. Purchase your tour tickets in advance on the City Sightseeing San Antonio Hop-On Hop-Off Tours website to save quite a bit with their lowest rates. Enjoy your tour of the Alamo City!
---
---