---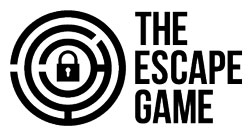 The Escape Game Grapevine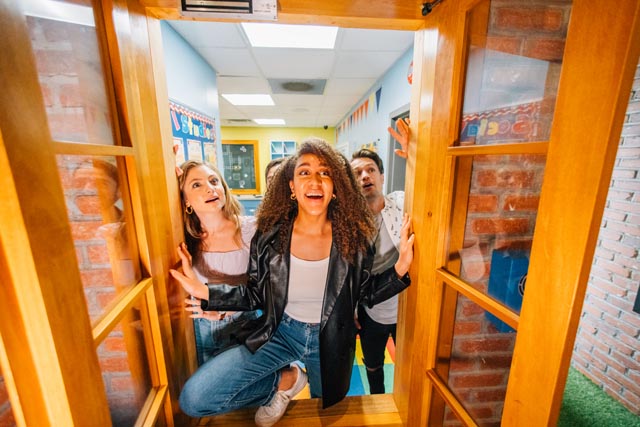 At The Escape Game Grapevine, you and your team will work together to find clues and overcome challenges to complete your mission before time is up. Each escape room has one-of-a-kind themes, multiple rooms to explore, and are completely family-friendly.
The Escape Game Grapevine is conveniently located inside Grapevine Mills Mall, North Texas' largest shopping center, near plenty of shopping and food options.
The Escape Game Grapevine features 4 immersive escape rooms, including our hardest game, Prison Break. Each escape room can hold up to 8 players, except for Playground, which can hold up to 12 players.
Here are the games available at The Escape Game Grapevine: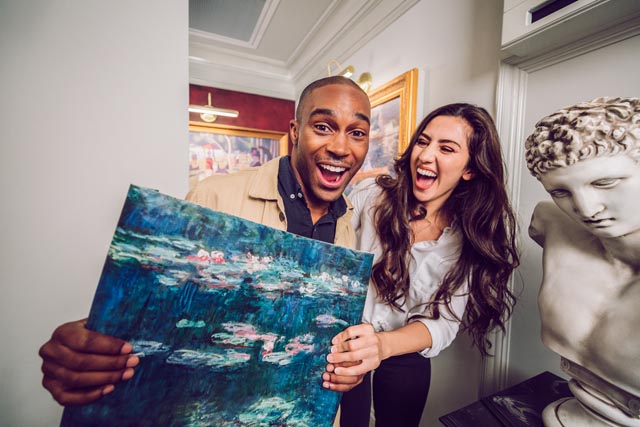 The Heist
A priceless Monet painting has gone missing from the Barclay Museum of Historical Art. We believe it's been nabbed by the museum's curator, Vincent Hahn. Your mission — slip through the museum galleries undetected, break into Hahn's office, recover the painting, and get out of there before he comes back!
Prison Break
Players are split into two separate prison cells and must work together to break out of a 1950s-style prison. A successful escape will include a sneaky trip to the warden's office. An unsuccessful escape will land you in prison forever.
Gold Rush
The 1800s California gold rush was a time when just about anyone could get lucky with a fortune. Clyde Hamilton, your recently deceased relative, left behind quite a bit of gold. He's offered you a chance to claim the gold fortune as an inheritance for yourself…if you can find it!
Playground
Your game will start in a classroom where you'll have to finish all of your assignments before the end of the day, or you can forget about summer break. These assignments are unlike anything you actually encountered in school!
No matter which adventure you choose, each is an action-packed adventure that is sure to be a memorable experience for everyone!
---
---