---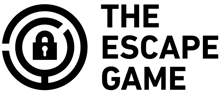 The Escape Game San Antonio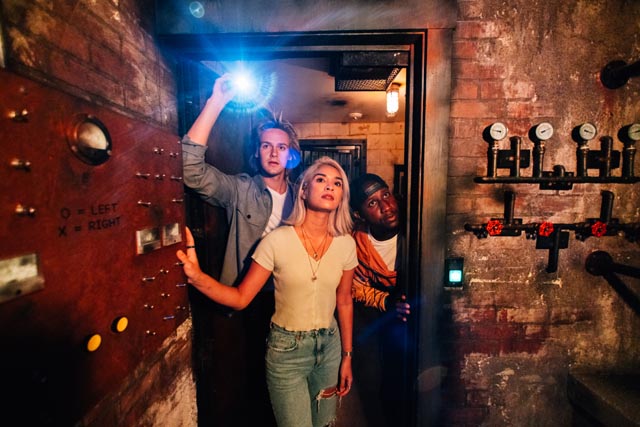 If you're looking to escape the ordinary, grab your family and friends then head to The Escape Game San Antonio. It's located at The Rim, an outdoor mall loaded with restaurants and shops. The Escape Game San Antonio's five story-based adventures will have your team fully immersed in the task at hand, whether that's finding a pot of gold in a prospector's cabin or escaping a grungy 1950s prison cell.
Whether this is your first go or you've made plenty of escapes, you'll find a game suitable for your level of experience. You and your fellow players meet your Game Guide and watch the mission video. You have one hour to search for clues, solve puzzles to reveal hidden messages, and crack codes to accomplish your mission. Don't forget to ask your Game Guide if you get stuck. Collaboration is key, no one gets out alone!
The Escape Game San Antonio's Epic Adventures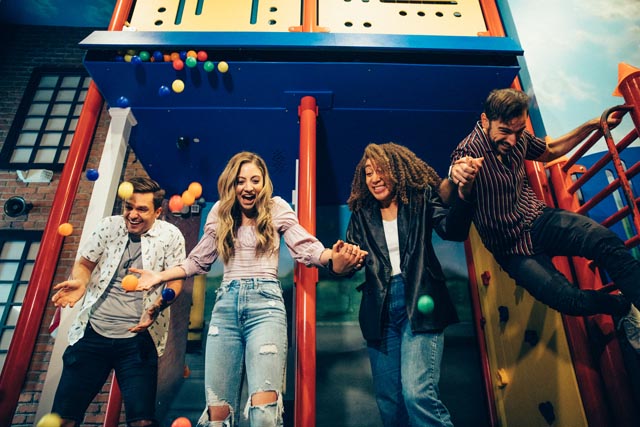 Each escape room allows up to eight players, except for The Playground with a maximum of 12 team members. There are five story-based games, starting from easiest to most challenging.
Playground is set in a fourth-grade classroom. You and your classmates have one hour to finish your assignments before the final bell. Even though this is the easiest of scenarios, don't expect your classwork to be the three R's (reading, 'riting, and 'rithmetic!). If you fail, you can forget about summer vacation.
You're on a mission to find the treasure you've inherited from Clyde Hamilton in Gold Rush. Clyde left clues, puzzles, and cryptic codes in his prospector's cabin to make you work for your inheritance. Can your team get your hands on his cache before the townsfolk hear of Clyde's fortune?
Dr. Humphreys was on to something when he vanished in The Depths. To unlock the secrets, you'll need to navigate your submarine to his underwater laboratory and find the clues he left. But you're not alone in the water. Will you discover Dr. Humphreys' research before the sea creature finds you?
You and your special operation's team find a nuclear missile in a routine sweep of a spice market. The conspiracy runs deep, and the world is on the brink of disaster. Can you uncover the clues, crack the codes, and work out the puzzles to avert the global catastrophe?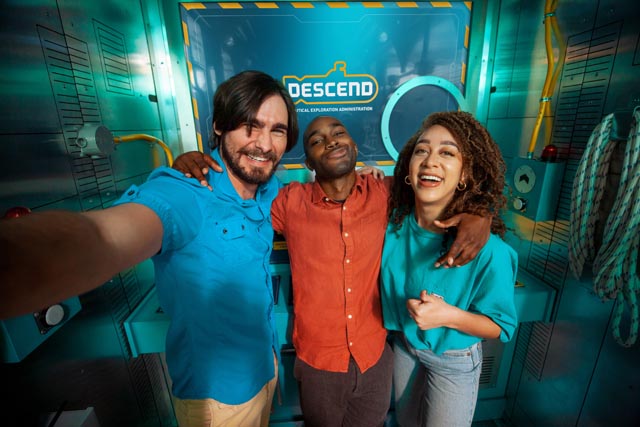 This most challenging scenario may stump even the most seasoned escape game enthusiasts. Your time begins with your team divided and locked in two cells. Will you be able to work around the bars to gain freedom within the hour? The warden's betting against you. He's so confident you'll fail that he's promising a full pardon if you escape in time.
Ready to Play?
Whether you escape or not, the hour-long game is great for couples, groups of friends, and multi-generational families. Please visit The Escape Game San Antonio's official website for more information and to book a perfect day's immersive adventure.
---
---