---
Extreme Escape Hours & Prices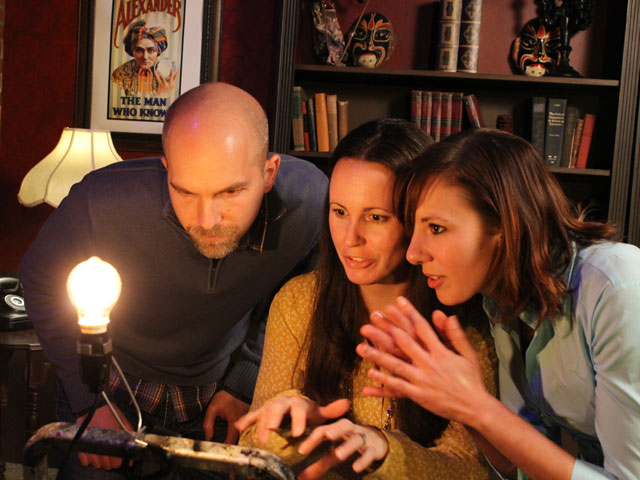 Escape from the hold of a sinking pirate ship, outwit the Master of Illusion, and find the antidote before you're overwhelmed by a horde of zombies. Your success relies on your wits and your stamina. Do you have what it takes to beat the clock at Extreme Escape? This escape room in San Antonio serves up four different scenarios to conquer, all possessing their own clues to solve and mysteries to unravel. With just an hour to get through it all, you'll need to be at your best as you work with your team to get the job done.
See Extreme Escapes' hours and prices and start planning your next action-paced adventure today.
---
Extreme Escape in San Antonio Hours
Monday – Thursday: 1 – 9:15 PM
Friday: 1 – 10:45 PM
Saturday: 12 – 11:15 PM
Sunday: 12 – 9:45 PM
---
Extreme Escape in San Antonio Prices
Price per Player for One Hour: $29.99
Each of Extreme Escape's rooms are designed for as many as 10 players at a time. If your group is smaller than 10, you will be matched up with another group to fill all available spots. To have the room reserved just for your group, you'll need to buy all 10 tickets.
Admission prices and hours of operation are subject to change. Please check Extreme Escape's website for up-to-date information on rates and schedules before making plans.
---
---