---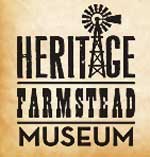 Heritage Farmstead Museum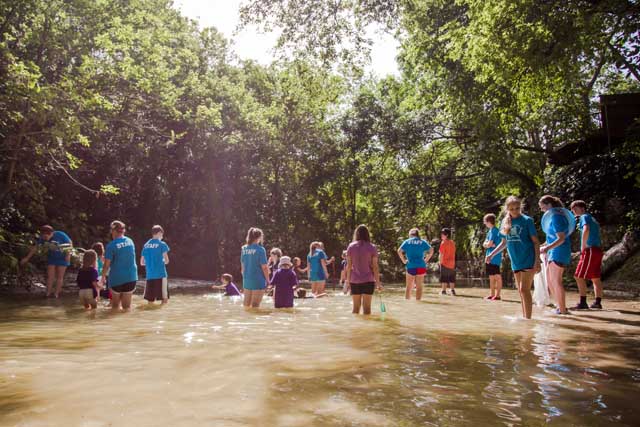 Nestled within the modern suburbs of the Dallas area is an oasis of history, where the spirit of the Blackland Prairie pioneers and some of the earliest settlers of Texas still lives on. It's here that a grand 19th-century mansion stands on a 4.5-acre farm with old-fashioned barns and other structures that recall early life in the Lone Star State. See it all at the Heritage Farmstead Museum in Plano, the premier living history attraction in the Dallas area. Whether you're looking to experience North Texas' storied past first-hand, or to take a relaxing stroll into a simpler time, visit the Heritage Farmstead Museum.
The first steps in your journey to the past take you inside the majestic Farrell-Wilson House, a two-story Victorian-era home built by Hunter Farrell for his wife Mary Alice and his daughter Ammie in 1891.
Enter through the front door and you're greeted by the grand wooden staircase, one of many intricate features found throughout this elegant, yet practical, home. Each room appears as it did at the turn of the 20th century, with period-style furniture and furnishings throughout. Tour the parlor and kitchen downstairs, then ascend to the second floor for a look at how bedrooms were decorated in that era.
While the Farrell-Wilson House has plenty to see, it's just one of many attractions at the Heritage Farmstead Museum. Learn how food was grown and preserved at the Kitchen Garden and Curing Shed, and get an up-close view of gardening and preservation tools in the Potting Shed.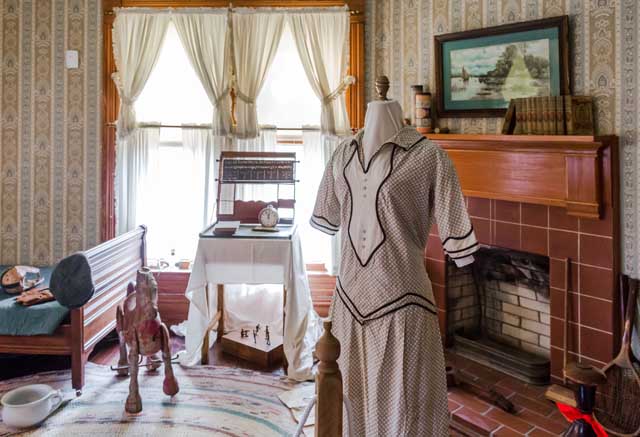 Visit the Blacksmith Shed to see how rural farmers handled their own metal and machine work, and check out the vintage Ford Model T stored inside of the Carriage Garage, which was the car garage of the time. Many of these structures were built between 1891 and the early 1900's, making them authentic pieces of living history in Plano.
Along with its permanent attractions, the museum hosts a revolving selection exhibits highlighting various aspects of life in Plano and North Texas. Past exhibits have showcased the legacy of the Plano Fire Department, the Ladies Aid Society, and the Boy Scouts and Girl Scouts of America.
With its historic buildings and artifacts on display, a visit to the Heritage Farmstead Museum is a great learning experience for folks of all ages.
---
---