---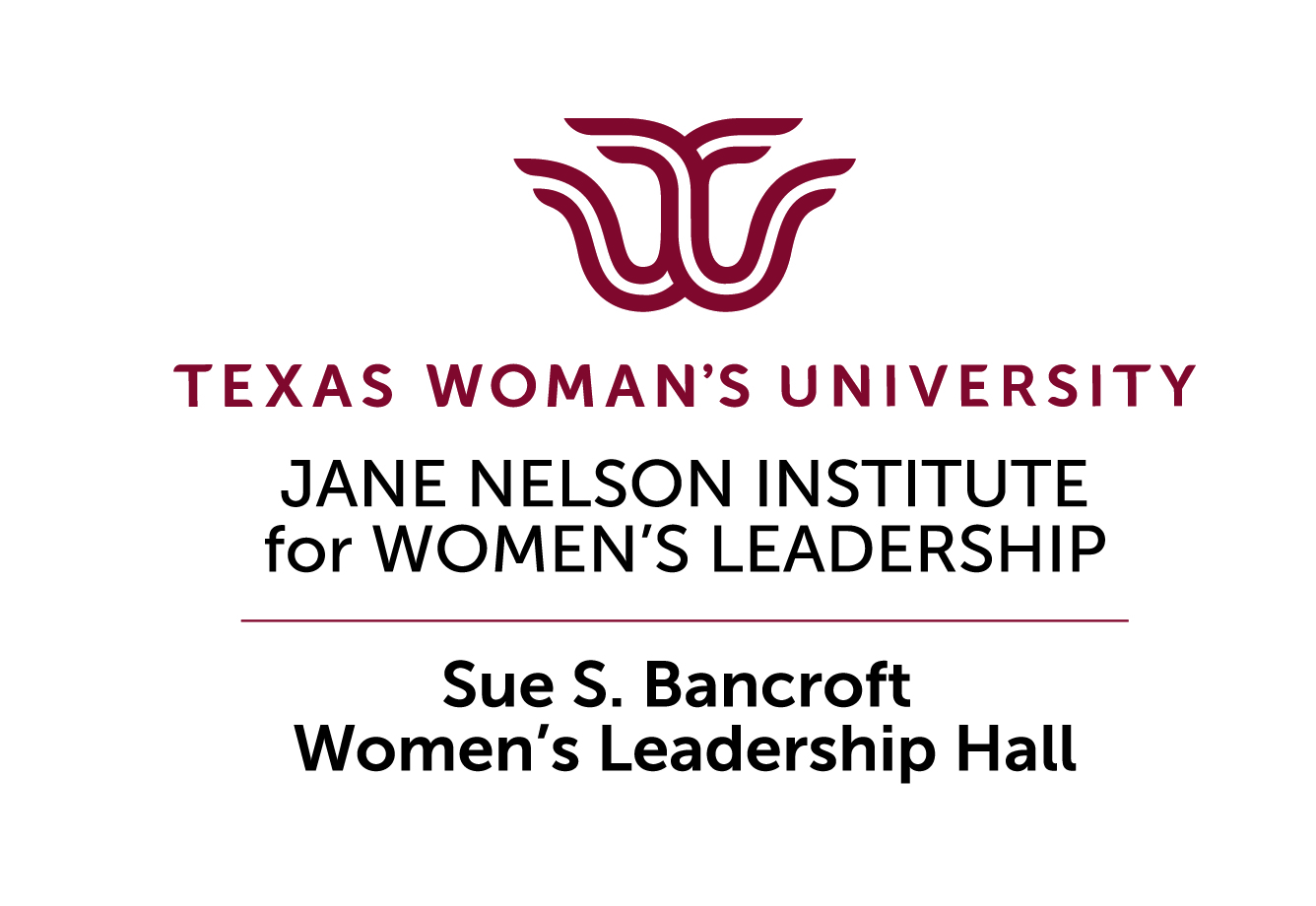 Jane Nelson Institute for Women's Leadership
ILLUMINATING TEXAS WOMEN'S HISTORY. INSPIRING THE FUTURE.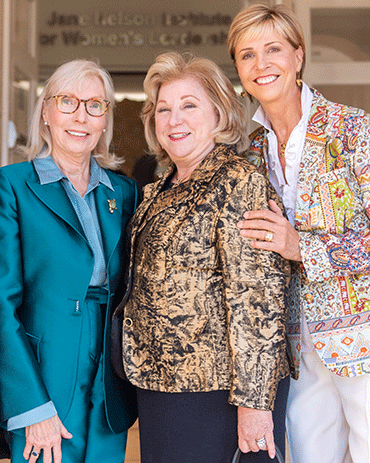 Success is only a short drive away! The Jane Nelson Institute for Women's Leadership in Denton, TX is committed to educating ambitious women with entrepreneurial spirits to enable them to excel their careers and achieve their goals. Whether you have plans to run for office, build a business from scratch, the Jane Nelson Institute for Women's Leadership is dedicated to making your dreams a reality.
An exclusive affiliate of Texas Women's University, it features three specialized centers, the Center for Student Leadership, Center for Women Entrepreneurs, and Center for Women in Politics & Public Policy. If you're a woman with a passion for these fields, you'll find the education, mentoring, and networking needed to get you to your destination.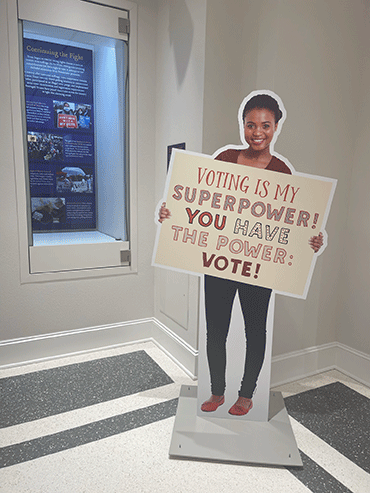 Future students and all visitors are invited to explore the enriching works of women who made an impact in advancing women's leadership in Texas at the Sue S. Bancroft Women's Leadership Hall on campus. Located within the grand entrance of the historic Old Main building at TWU, you'll be greeted by a stunning replica sculpture of Winged Victory of Samothrace made specifically for TWU at the famous Louvre in Paris.
Make your way into the hall's gallery, the crown jewel of the Jane Nelson Institute for Women's Leadership and peruse an incredible collection of achievements held by hundreds of powerful women through a digital and interactive exhibition. Part museum, part resource center, the Leadership Hall showcases 12 Texas women whose efforts made a lasting impact on the state.
Originally created as the Center for Women in Business, exciting plans for its future evolved under the direction of Senator Jane Nelson and former chair of the TWU Board of Regents, Sue Bancroft. Its expansion encompassed a broader range of prestigious studies to assist even more women in their endeavors. The Jane Nelson Institute also extends its reach through sponsorship, including a variety of leadership projects and research into the role of women in politics and public policy.
If you're a woman and you're ready to take your professional career and life goals to the next level, plan your trip to Denton, TX and be sure to check out the Jane Nelson Institute for Women's Leadership official website for more information.
---
---