---
Market Square in San Antonio
Market Square in San Antonio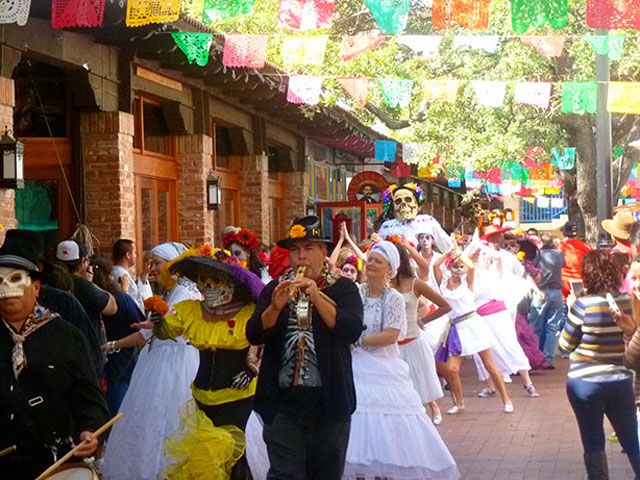 Here's a Spanish phrase to have in your vocabulary the next time you visit San Antonio: "Donde esta El Mercado?" Of course, you could always say, "Where is Market Square?", but many locals will understand you perfectly and saying it in Spanish will start you off on the right foot for visiting this piece of old Mexico.
Market Square is composed of three blocks that contain over 100 shops between the indoor mall and the Farmers Market Plaza, making it the largest Mexican market north of the border.
For well over a century, locals and tourists alike have been coming in droves to buy the wares of area merchants, artists, and chefs, as well as take in the sights and sounds of this bustling cultural jewel. Early occupants were immigrants from Europe and Asia who set up everything from restaurants and grocery stores to social clubs and pharmacies. In the 1960's and 1970's, a community effort to revitalize the area saw the construction of stone fountains and ornamental streetlights and benches that turned the market into a truly welcoming visitor attraction.
The same kind of diversity of shopping and dining opportunities remains to this day. With hand-crafted leather goods, pottery, glassware, clothing, wood carvings, candles, jewelry, portraits, and more for sale, the line between craftsman and artist is blurry indeed.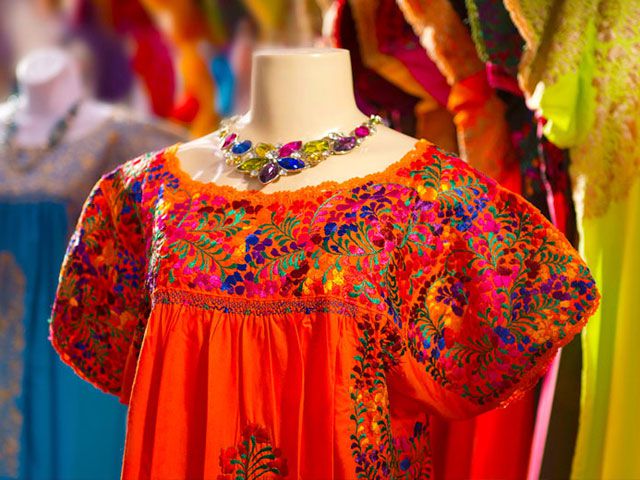 On the weekends, many of these gifted artisans demonstrate their crafts, while the food stands and restaurants fill the air with the intoxicating aromas of warm tortillas and hot churros.
And the music! Mariachi, folklorico, conjunto ... these authentic Mexican styles provide the soundtrack to Market Square, while their accompanying dancers offer plenty of color. Live bands routinely perform here, especially during the annual events staged at Market Square like the Rodeo Roundup and the blowout known as the Tejano Music Awards Fan Fair. (During the latter event, over 100 bands perform across four stages!)
San Antonio's historic Market Square is a vibrant, colorful, and authentic cultural experience that makes it truly one of a kind.
---
---
Market Square in San Antonio