---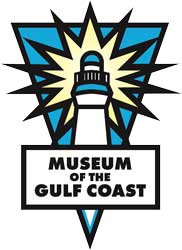 Museum of The Gulf Coast
Where pre-history and pop culture meet.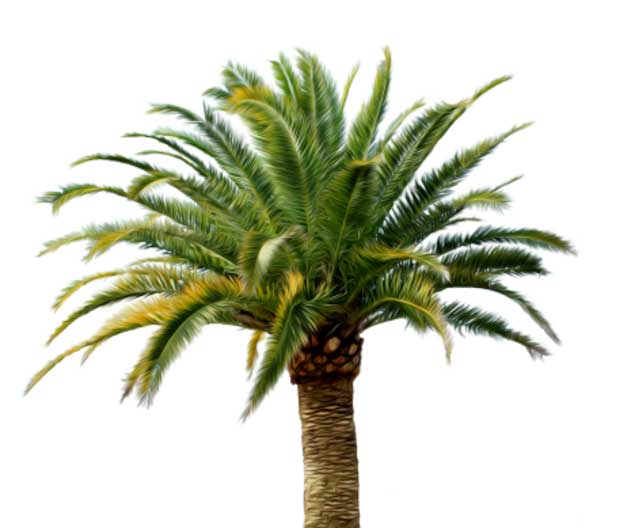 What do Janis Joplin and a 13.5-foot alligator have in common? They both hail from southeast Texas and southwest Louisiana, and their stories live on inside the captivating Museum of the Gulf Coast in Port Arthur. Explore the 39,000-square-foot, two-story museum for a fascinating look at the history, ecology, and culture of this vibrant part of the Lone Star State.
The museum's permanent exhibits range from the prehistoric era to the present day, a span of time that consists of tales of Native Americans and European explorers and the boom-town times of the Spindletop oil discovery. In addition to showcasing the region's history, the museum shines a spotlight on the area's maritime past, how the Civil War affected the region, and the geology and wildlife found here.
Significant items in its 35,000-strong collection include artwork by National Medal of Arts winner Robert Rauschenberg, a record-setting fiberglass race car, a 125-foot historical mural, and a reproduction of Joplin's famous psychedelic Porsche.
This latter piece is located on the second floor, inside the museum's Music Hall of Fame. More than 60 music legends are featured, including George Jones, J.P. "The Big Bopper" Richardson, Edgar Winter, and Clay Walker. The Notable People Hall of Fame highlights the lives of politicians, actors, soldiers, inventors, and other locals who made their mark on the world, like Gone with the Wind actress Evelyn Keys and Port Arthur founder Arthur Stillwell. Finally, sports fans can find out about the backgrounds of their favorite athletes inside the Port Arthur's own Sports Hall of Fame, where stars like Kansas City Chiefs running back Jamaal Charles and former Dallas Cowboys and Miami Dolphins coach Jimmy Johnson are recognized.
In addition to its permanent displays, the museum showcases on-loan pieces from around the country. Recent temporary exhibits have included 16 hands-on electrical experiments from the Franklin Institute and "Betting, Booze, and Brothels," which delved into crime and vice in Texas and Louisiana in the mid-20th century. The museum also holds special events like Family Fun Days and summer youth programs. School (and other) groups can take advantage of unique experiences offered by the museum, such as Make the Connection, a collection of five immersive activities ideal for studying 19th-century pioneer life, southeast Texas paleontology, sea life, museum curation, and photography.
While you're here, be sure to check out the Port Arthur museum's gift shop for Janis Joplin t-shirts, Rauschenberg posters, Christmas ornaments, and other goodies. Discover the rich history and heritage of Southeast Texas at the Museum of the Gulf Coast.
---
---