---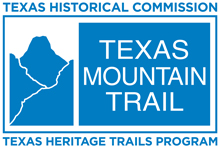 Texas Mountain Trail Region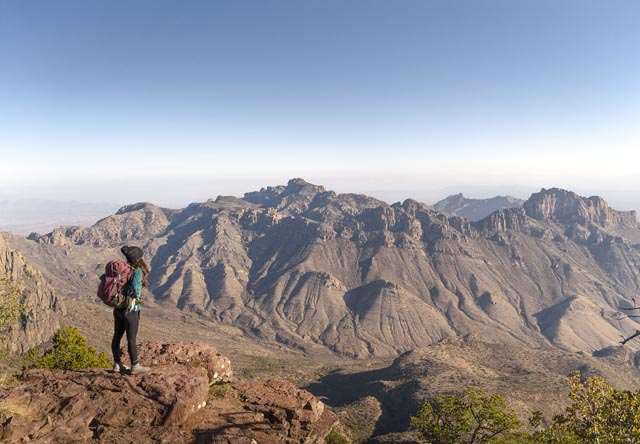 Climb rugged trails perched high in breathtaking mountains. Explore the depths of remote and rugged canyons. Visit one-of-a-kind small towns and enjoy all the modern comforts of the big city. Discover the land of exotic beauty, stark contrasts, endless adventure, and fascinating history known as the Texas Mountain Trail Region. Containing such bucket-list worthy sites as Big Bend National Park and towns from Alpine to El Paso, the region is both a cultural wonderland and an incredible natural treasure.
The crown jewel of the Texas Mountain Trail Region is Big Bend, a sprawling oasis of scenic valleys converging with spectacular mountains. Big Bend is a veritable outdoor playground full of hiking, biking, and horseback riding trails that offer majestic vistas and plenty to see and do. Immediately to the west is Big Bend Ranch State Park, a sprawling park that has 238 miles of multi-use trails and 70 miles of unmaintained dirt roads only suited for four-wheel-drive vehicles.
Although you could spend years in these two parks alone, there's far more to see and do throughout the region. Climb to the top of Texas and see all the beautiful fall foliage in Guadalupe Mountains National Park. Visit world-class museums including State Historic Site Magoffin Home in El Paso. Enjoy internationally designated dark skies to see stars like no other place in Texas, and visit the McDonald Observatory for tours and star parties. No matter where you are in the Texas Mountain Trail Region, you're never far from something amazing.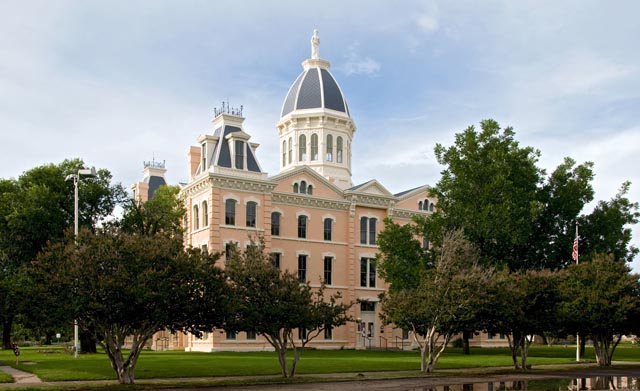 Along with its natural wonders, the Texas Mountain Trail Region is rich in both history and culture. Follow the El Paso Mission Trail to visit three missions established as early as the 17th century and then head to the museum district to catch a performance at the 1930 Plaza Theatre. Historic sites abound all across the region, ranging from 19th-century ranches and forts to beautiful courthouses and luxurious hotels.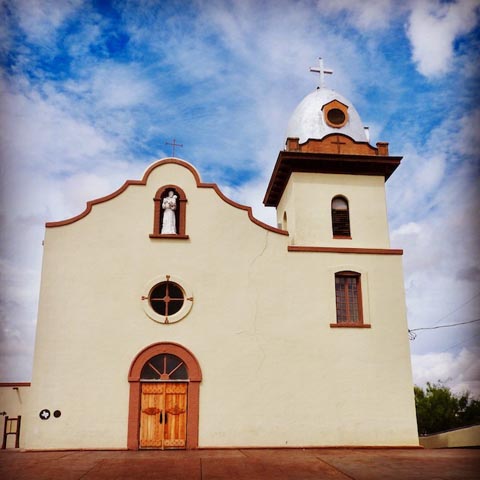 Traveling through the Texas Mountain Trail Region is a treat for all the senses with an endless amount of unforgettable experiences around every corner. Visit the region's website to start planning your next adventure today.
---
---