---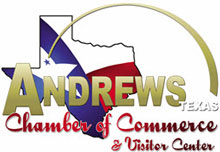 Things To Do in Andrews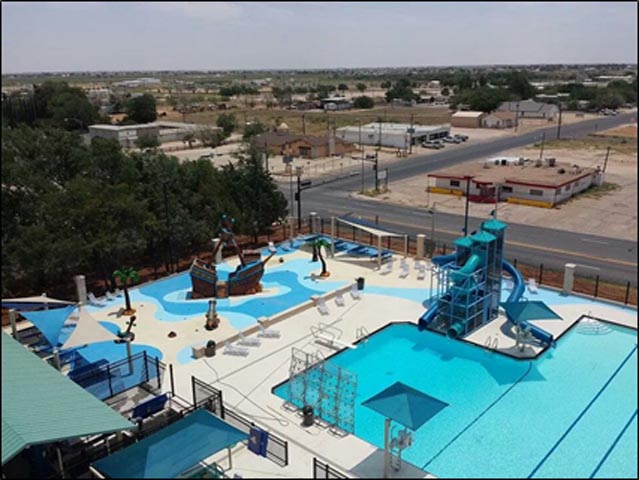 Bring the whole family to Andrews, TX for a healthy dose of shopping, golfing, outdoor adventures and more! Explore museums and monuments, cool off and take a swim, or grab your fishing gear for a fresh catch.
Shop 'til You Drop at Andrews Local Stores & Boutiques
Offering a range of local shops, explore Andrews variety of stores on your next visit. For boutique shopping, buy gifts, specialty items, and other goodies at Sweet Darlin' Boutique, Sweet Honey Boutique, Lil Honey Bee'z Boutique, and more. Knicks n Knacks Co. also offers a plethora of unique items to peruse. If you're in the mood for pampering, be sure to schedule an appointment at Andrews' local beauty salon and spa, Bombshell Salon, Spa & Co.
---
Tee-up for a Round of Golf at Andrews Golf Course
If you love a good challenge, make your way over to Andrews Golf Course for a fun round of golf. Narrow fairways and water play make it an excellent course for moderate to seasoned golfers. Even novice players can take advantage of learning on a more difficult course if they are up to the challenge. Designed by Warren Cantrell in 1955, this is a classic 18-hole golf course prized in West Texas.
---
Play in the Great Outdoors at Andrews Outdoor Parks
If there is one thing Andrews, TX is known for, it's an amazing variety of beautiful outdoor parks to explore. If you're a fan of disc golf or would like to try a new sport on your visit, make your way to Wetlands Park. Wetlands Park features a disc golf course, fitness area, and biking trails. For the children, Carter Park offers playground equipment and walking trails for a brisk stroll outdoors. There is even more fun for the kids at Lakeside Park. This popular park features a Kid's Kingdom Playground and a fishing lake for you to throw a line for a fresh catch from its fishing pier. Birdwatchers are provided a special site for checking out the native and migratory birds at the Andrews Bird Viewing Area as well.
---
Experience Real Western Events at the Andrews Ace Arena
Be sure to check out the calendar of events before heading to Andrews' ACE Arena. This large-scale arena offers exciting true Texan events like barrel racing, concerts, rodeo, team roping, and motocross.
---
Explore Historic Museums and Monuments in Andrews
Learn about the unique history of Andrews, its ranching roots, and its impact on the oil industry in Texas at Legacy Park Museum. Pay a visit to the Andrews Veterans Memorial honoring the over 2000 soldiers and residents of Andrews who served in the armed forces.
---
Cool off and Take a Swim at Andrews Splash Park
Make a big splash at Andrews Splash Park for a fun day of swimming and relaxing poolside. The toddler splash pad and play area make it easy to bring the little ones along with you.
---
---