---
Glen Rose Somervell County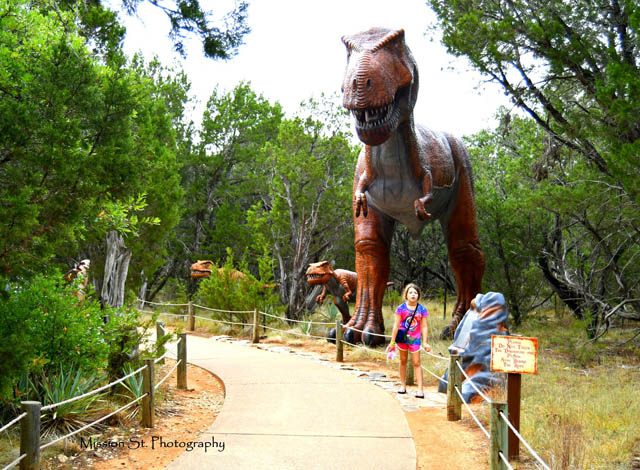 From ancient history to modern recreation, Glen Rose/ Somervell County has it all. Hunt for footprints left by dinosaurs millions of years ago; play a round at Squaw Valley Golf Course, one of the top 5 municipal golf courses in Texas; tour Fossil Rim Wildlife Center, a wildlife safari park in Texas; take in the history and fine art of Barnard's Mill & Art Museum; or enjoy a rodeo at The Somervell County Expo Center.
One city, one county, and more than you can see in a day! Continue reading to learn more about what this charming area has to offer.
---
---
Glen Rose Somervell County | Tour Texas
100 NE Barnard St.
Glen Rose, TX 76043
(254) 897-3081
ExploreGlenRose.org