---

Attractions in Nassau Bay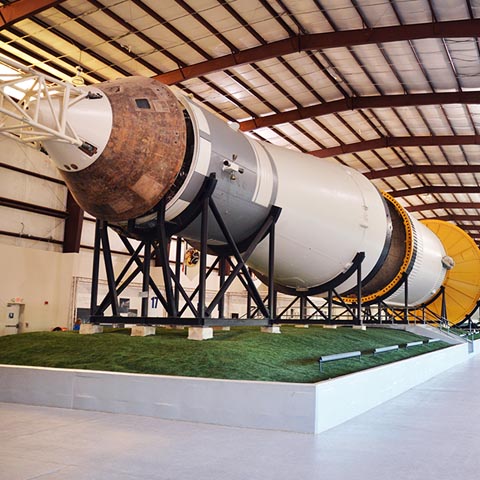 Space Center Houston
Nothing beats the romance of space, and nowhere can you appreciate it more than at the world-class Space Center Houston. Since 1992, this $75 million, 180,000-square-foot complex has entertained and informed more than 11 million star-struck guests from every corner of the globe. Through its permanent exhibits, interactive attractions, theater shows, changing exhibits, and events, Space Center Houston will excite, inspire and inform guests about the lengths to which scientists have gone to achieve the impossible.
---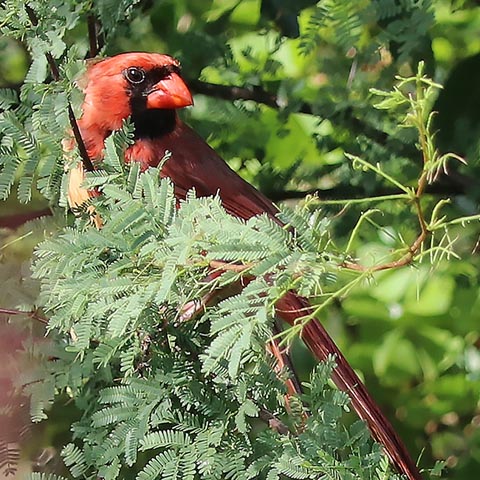 Nassau Bay Wildlife Peninsula
Secluded and filled with wildlife, the Nassau Bay Wildlife Peninsula is a 76-acre spit of land surrounded by water, making it the perfect spot for viewing a large variety of waterfowl and songbirds. Visitors enjoy informational signs, viewing platforms, and benches as they hike the gently sloping pathway. The peninsula is part of the Upper Coast Region Great Texas Coastal Birding Trail and draws birders eager to see egrets, herons, gulls, Roseate Spoonbills, songbirds, and other species. It's possible to spot other fauna, too, including turtles and alligators. The Wildlife Peninsula is open to the public year-round.
---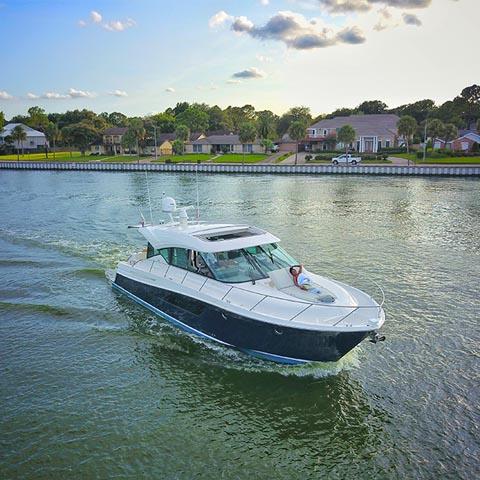 Clear Lake
Clear Lake is a cornerstone of Nassau Bay's recreational activity. The 2,000-acre lake is the country's third-largest pleasure craft basin, giving visitors endless opportunities for all types of boating, including luxury yachts, sailboats, fishing charters, jet skis, kayaks, and stand-up paddle boards. There's an adventure and an outfitter for everyone's interests. Numerous restaurants and bars are located near the marina, serving fresh seafood with waterfront views.
---
David Braun Park at Lake Nassau
Hoist a kite, cast your pole, take a walk, board a kayak, and savor a picnic at 2200-acre David Braun Park, Nassau Bay's favorite community gathering spot. The park features baseball fields, tennis courts, a dog park and recently renovated walking trails with solar-powered lighting. It's located on 33-acre Lake Nassau, which offers fishing and a new kayak launch. Enjoy a picturesque stroll along the raised walking path that spans the lake. The park is also home to many events, including the Nassau Bay annual Easter egg hunt, the community's Fourth of July celebration, and Halloween in the Park.
---
---